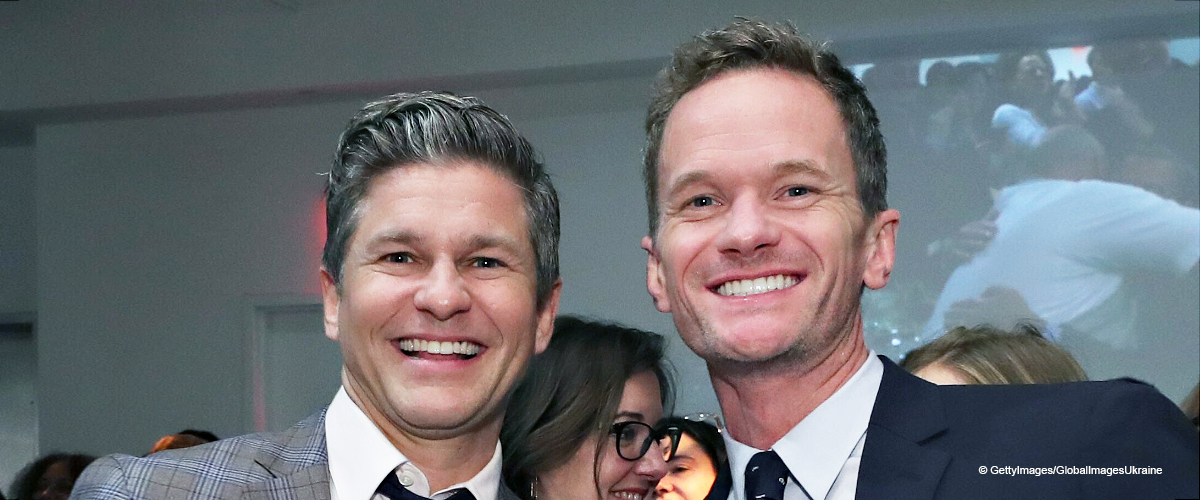 Neil Patrick Harris Shares Sweet Photo with Husband in Honor of their 15th Anniversary of Dating
"How I Met Your Mother" actor, Neil Harris looks happy and radiant with his spouse, David Burtka as they shared a romantic moment in a recent photo.
With over a decade and two kids between them, the couple celebrated 15 years of being together. Posting on Instagram, Neil Harris shared a romantic pool selfie of him and David Burkta as they bask in awe of one another.
Gushing about his partner in his caption, Neil expressed his feelings and appreciation as he wrote about the appealing attributes of his lover.
"Happy 15th-anniversary @dbelicious, You keep making all my dreams come true. #love." Harris concluded.
Speaking with Insider, the lovers share an account of how they met and the journey through their love life. Neil Harris met David Burtka back in 2004 when he wasn't too sure of how to go about the romantic aspect of his life. Harris told the news outlet:
"I remember being in my mid-twenties, lying in bed thinking that the rest of my life would be solo,"
However, when Burtka came into the picture, Harris knew he was ready for love. The actor even confessed to being stunned when he first met his partner. Theirs was love at first sight. Harris said:
"I just stammered around him. I couldn't take my eyes off him."
Despite being love-struck, the duo didn't immediately become romantically involved because, at the time, Burtka was in a long distance relationship. Being in such an arrangement, Burtka's relationship with his then partner collapsed leaving him to face possibilities with Harris.The duo hit it off in the same year and haven't looked back or had a cause to regret since then.
The love they share intensified and resulted in a strong bond. The couple even revealed that they made "at least eight calls and 25 texts to each other in a day." Burtka said:
"We are, in a way, very codependent. He's my lifeline, in an amazing way. Without him, I can't breathe."
David had even left for California with Harris back in 2006 when Neil Harris landed the role of "Barney" in the popular sitcom, How I Met Your Mother.
After agreeing on having children and not wanting that to happen late, Neil and David welcomed their fraternal twins, Gideon Scott and Harper Grace in 2012 and in an interview with Oprah Per The Dailymail, Burtka gave an account of how their kids came to be. Burtka:
"Two eggs, two embryos, one of mine, one of his."
The couple tied the knot in 2014, three years after they made public their engagement on Twitter following the legitimization of the Marriage Equality Bill. Years after making it official, the duo continued to leave in marital bliss as they look forward to newer chapters of their lives together.
Please fill in your e-mail so we can share with you our top stories!