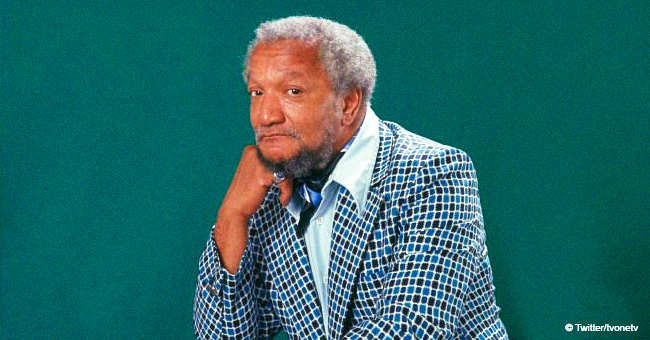 Remember Comic Redd Foxx? His 4th Wife Made Strong Allegations against His Daughter after He Died
John Elroy Sanford, known to many as Redd Foxx, made an unforgettable mark in the comedy genre, but after his death, Redd's fourth wife and his daughter were at loggerheads over his property.
Redd was an iconic comedian who scored many successes in his comic career but his personal life was not so rosy, and most of the problems manifested after his death.
He was so broke that fellow comedian, Eddie Murphy, had to step in.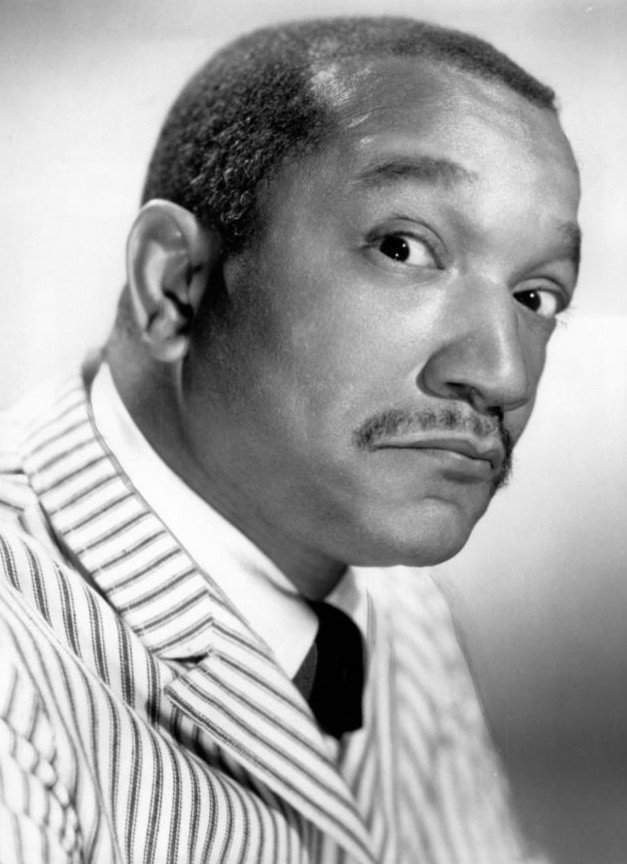 Publicity photo of Redd Foxx circa July 1966 | Source: Wikimedia Commons
The debt he left when he died
Redd died in 1991 at the age of 68 and, according to "Heirs & Successes," left behind a debt of $3.6 million in taxes. The Missouri-born actor had reportedly made a lot of money not just as a stand-up comedian, but also as an actor.
Sadly, a combination of bad choices during his lifetime and the fact that he left no will upon his death, created the perfect stage for chaos to reign.
Debraca Foxx, Redd's daughter, was initially appointed as the administrator of his estate, but in no time, the late comic's fourth wife, Ka Ho Foxx, accused Debraca of mishandling funds.
Ka Ho Foxx and Debraca Foxx's legal problems
Ka Ho reportedly claimed Redd's daughter failed to provide "accounts of revenue received in royalties, residuals and licensing deals since her father's death" and that she had been diverting money meant to pay the estate's tax debt, for personal use.
The family conflict resulted in a Nevada probate court appointing a public administrator to administer the estate in 2006, but Ka Ho challenged even the public administrator's attempt to market Redd's life story in a bid to raise money for the estate.
Redd could have avoided the fighting and bad blood after his death if only he had prepared a will, but the years leading up to his death were not exactly his best either.
Redd Foxx's death
Redd, who ran away from home at age 13 to become a performer, passed away on October 11, 1991, after collapsing during rehearsals for CBS series, "The Royal Family," reports LA Times.
His casting in the CBS drama came after many years of living large and later descending into bankruptcy. Most of his money and success came from playing the title role in NBC's "Sanford and Son," and before then, selling over 20 million album recordings of his stand-up routines.
Redd was notorious for the raunchy comic routines that earned him the name "King of the party records" as well as for playing grumpy, foul-mouthed characters on television.
Sadly, when Redd passed away, he was so broke that fellow comedian, Eddie Murphy, had to step in to give his late colleague a befitting funeral.
Please fill in your e-mail so we can share with you our top stories!