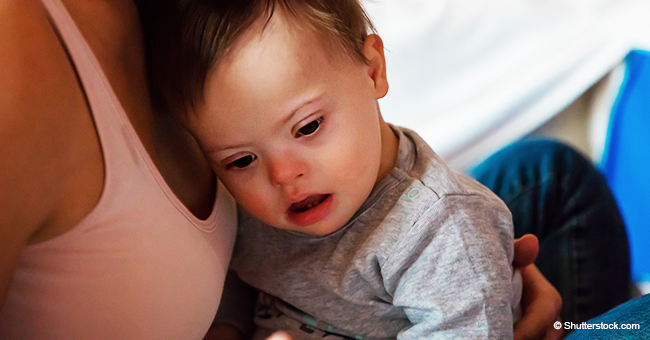 Father Leaves Son with Down Syndrome in Nanny's Care for a Year and Refuses to Take Him Back

The disability of a child is no excuse for a parent to escape his or her responsibilities, but this is something this father is yet to learn this, while his son suffers from his abandonment.
The father of a 2-year-old with Down syndrome is trying to take the easy way out in parenting by avoiding his responsibilities at the expense of both the child and his nanny, with whom he left the boy a year ago and now refuses to take him back.
Oriental Daily reported on the case of a 2-year-old named Lee who lives in the town of Pandamaran, in the state of Selangor, Malaysia, and was born with Down syndrome and asthma, left under the babysitter's care for an entire year.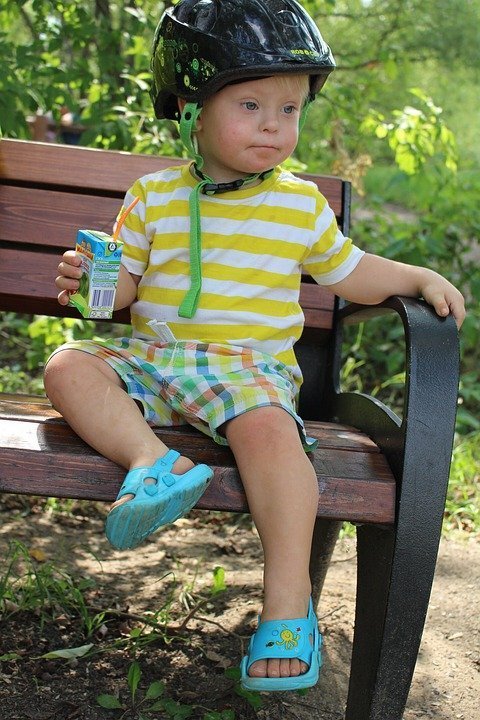 Toddler with Down Syndrome.| Image: Pixabay
According to the nanny's husband, Mr. Wong, the child's father was a local resident who married a Vietnamese woman. The couple divorced some time ago and the mother of the child went back to Vietnam.
Even though Mr. Wong and his wife contacted Lee's father persistently asking him to retrieve his child from them, but he kept failing to do so.
"We told him that he couldn't leave the child in our home forever, and he promised that he was going to take him home with him," Mr. Wong said.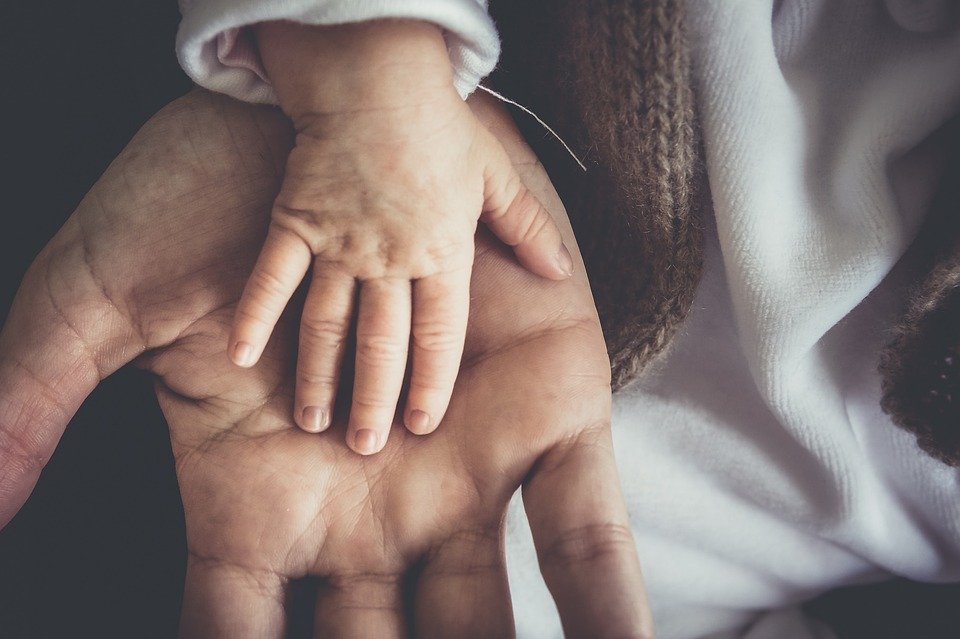 The protective hand of a father. | Image: Pixabay
"Eventually he stopped answering our phone calls, and he never called back to ask how his son was," Mr. Wong added.
Things reached a critical point this year during the festive season of the moon, when Wong called Lee's father once again, threatening with sending Lee to an orphanage or to a child services facility if he kept refusing to pick him up.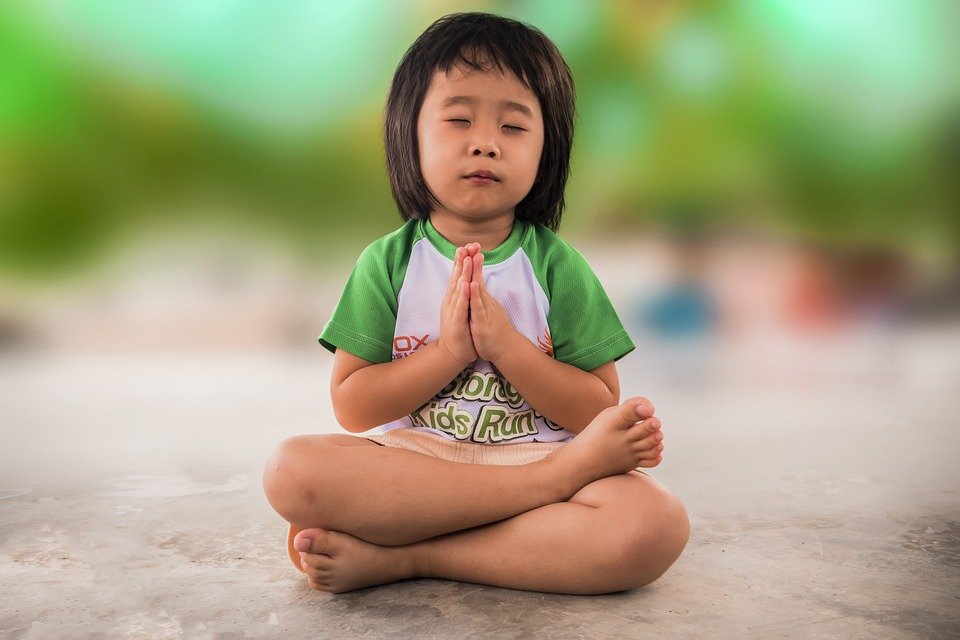 Asian child. | Image: Pixabay
Mr. Wong and his wife feel helpless in this situation. Lee's father has even stopped sending any money. All the costs to cover for Lee's expenses were assumed by the couple, including buying diapers and powdered milk.
Neither one of the Wong's has a well-paid job. Mrs. Wong is retired, and Mr. Wong has no source of income. To make things worse, the husband and wife have their grandchildren to take care of.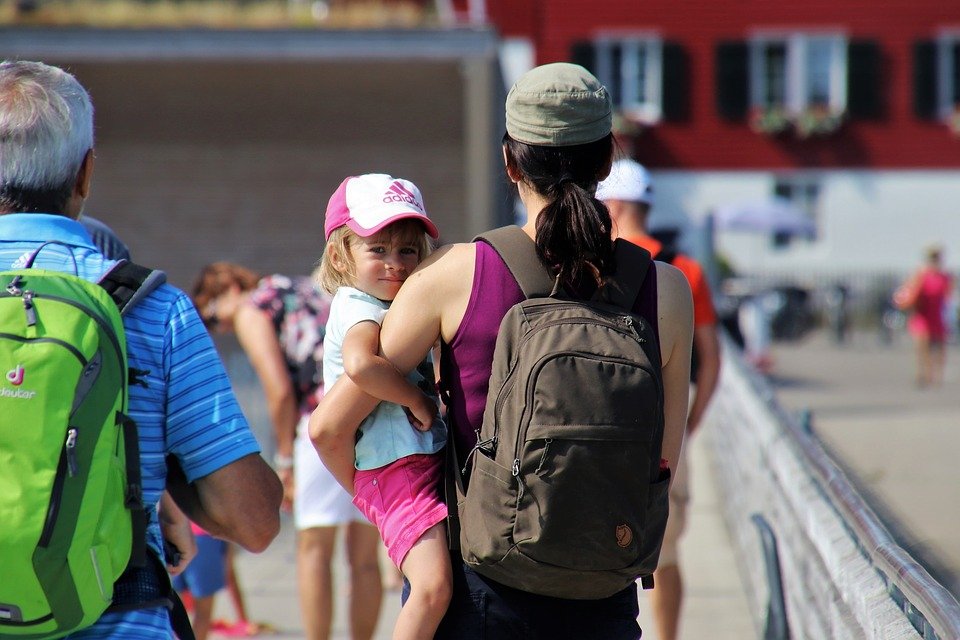 A mother carries her child. I Image: Pixabay.
Mr. Wong says that Lee has a sister that was once also left with a babysitter, although she has gone back to the father already.
This shameful case has reached a representative of the city o Pandamaran to the Parliament, Leong Tuck Chee, who informed the press about the situation, with the hope of pressuring the father into assuming his responsibility.
The neglecting father has become famous in his country for all the wrong reasons. Let's hope that cases such as this are an exception among a majority of positive parenting stories involving children with disabilities.
While Lee's story caused public outrage, the story of a man from San Felipe, who surprised his physically disabled 9-year-old child with a very special gift for his birthday, won everybody's hearts.
The Facebook page "Héroes de Aconcagua" shared the picture of Rafael Castillo and his son Franco taking a ride on the loving father's latest invention, consisting in a fusion between his bicycle and his son's wheelchair that lets the two ride around town easily.
Please fill in your e-mail so we can share with you our top stories!