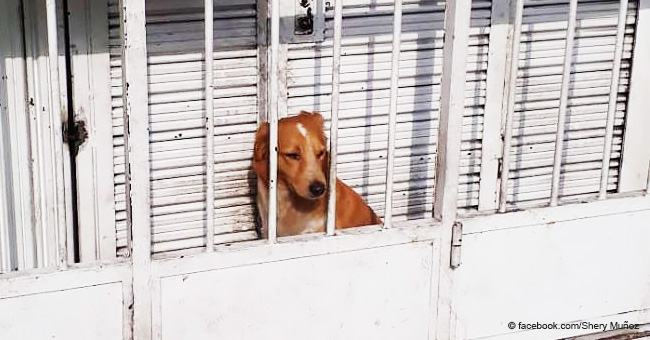 Woman Reported That a Dog Is Locked in a Tiny Space All Night to Protect a Business
A post on Facebook that accused the owners of a pizzeria of animal abuse obtained more than 15,000 reactions from users. But what the complainant thought was an aid, could end up costing her dearly.
An outraged woman reported through Facebook that the owners of a pizza restaurant in Peru left a dog in a confined space to serve as a "watchdog" and thus no thief would dare to rob the business.
The user, identified as Shery Muñoz, went to the social network on March 18 and her post went viral in a very short time, reaching 15,000 reactions.
"Share. This puppy is locked up since yesterday night and this picture was taken today. The dog has no space to sleep and was very thirsty, not only endure the rain but also the tremendous sun in this dinner PIZZERIA RAUL," she wrote.
In addition, she specified that the store is located on Francisco Bolognesi Street, 6, in the town of Santa Anita, in Lima.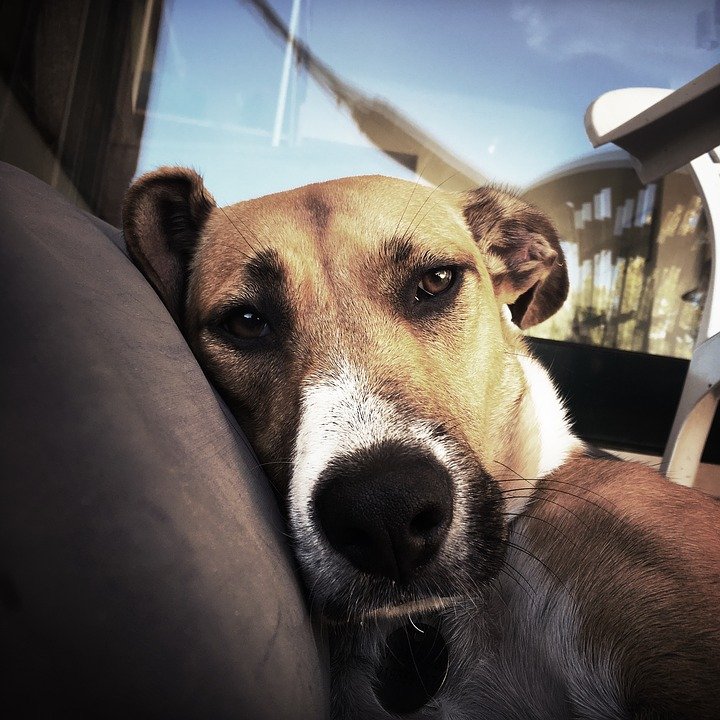 The dog had no place to move ll Source: Pixabay
Strong comments were recorded in the Shery Muñoz publication, among them one person wrote that:
"There are 2 basic things to do: 1) put a complaint, I guess there are laws that protect animals, right? and 2) Do not buy in that business. You have to give it where it hurts most. Those who don't treat a dog properly, don't have a good heart and don't deserve any consideration."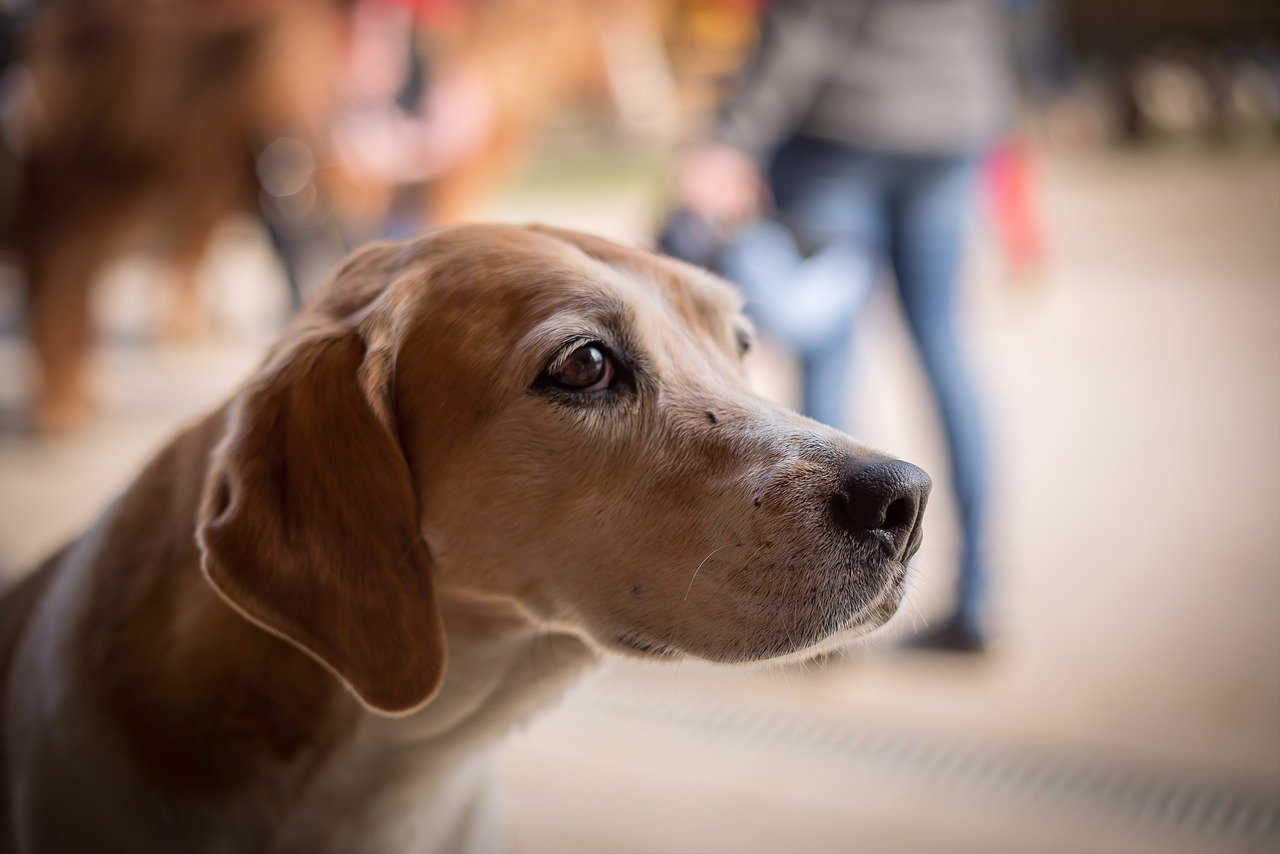 People reacted with anger to the post ll Source: Pixabay
While another noted that "you don't need 15,000 thousand people outraged sharing the post, you need those 15,000 putting the complaint."
But before the indignation took away the reasoning of more people, Angie Camila, owner of the allegedly abused dog named Bealy, responded to the complaint by threatening Shery Muñoz for defamation.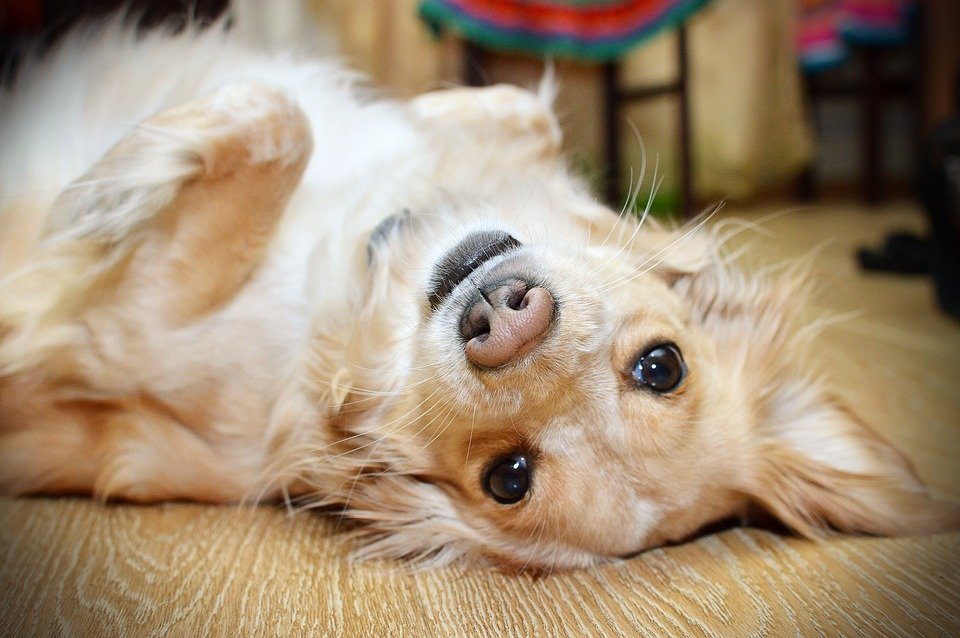 Sometimes it's hard to know what to do when you witness abuse ll Source: Pixabay
People can get scared and confused when they witness an animal being abused, that is because sometimes it's hard to know what to do. The first things you should do if you see someone abusing or neglecting their dog is calm down and evaluate the animal's condition.
If you think the treatment of the dog reaches the level of prosecutable or near-prosecutable abuse, or the person seems dangerously angry, don't even think of attempting to intervene.
In Washington, a man was only passing by on his way home from work when he spotted a puppy that was left to die under the terrible heat. He approached the animal and was shocked to see six more puppies rushing towards him.
Please fill in your e-mail so we can share with you our top stories!