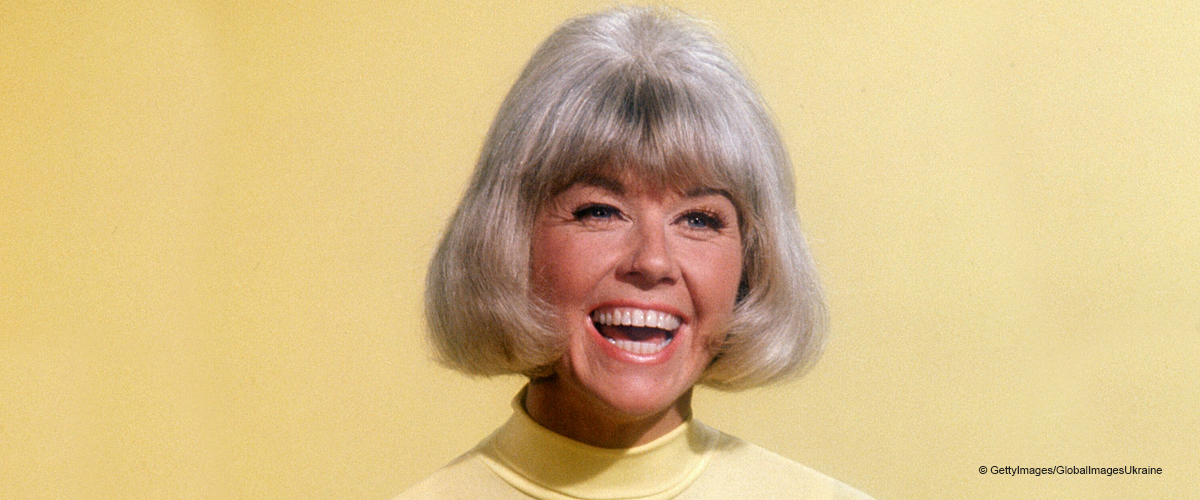 Doris Day Turns 97! Legendary Movie Star Shared a Stunning Photo Ahead of Her Birthday
A few days before her birthday, Doris Day shared a stunning birthday image. Over the weekend the actress had been honored with a celebration ahead of her special day on Wednesday.
The legendary actress officially turned 97, just three years shy of a century!
Doris Day had a three-day celebration over the weekend at her home in Carmel, California. The event was attended by her loyal fans and it was hosted by her charity the Doris Day Animal Foundation.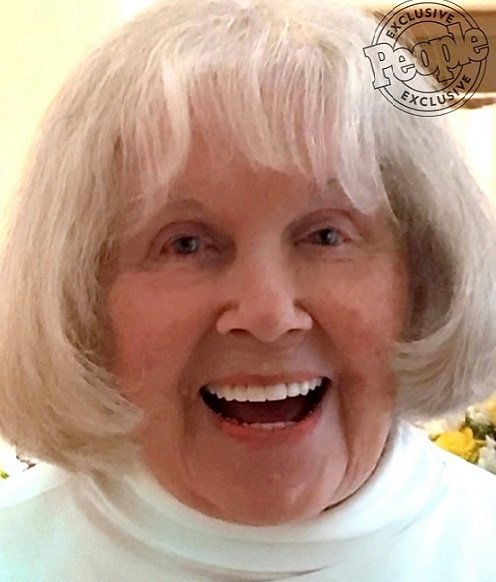 Doris Day birthday portrait | Photo: People Magazine
Although she didn't attend the event herself, her fans were treated to a 60th-anniversary screening of the film "Pillow Talk." Day made the romantic comedy with her good friend Rock Hudson.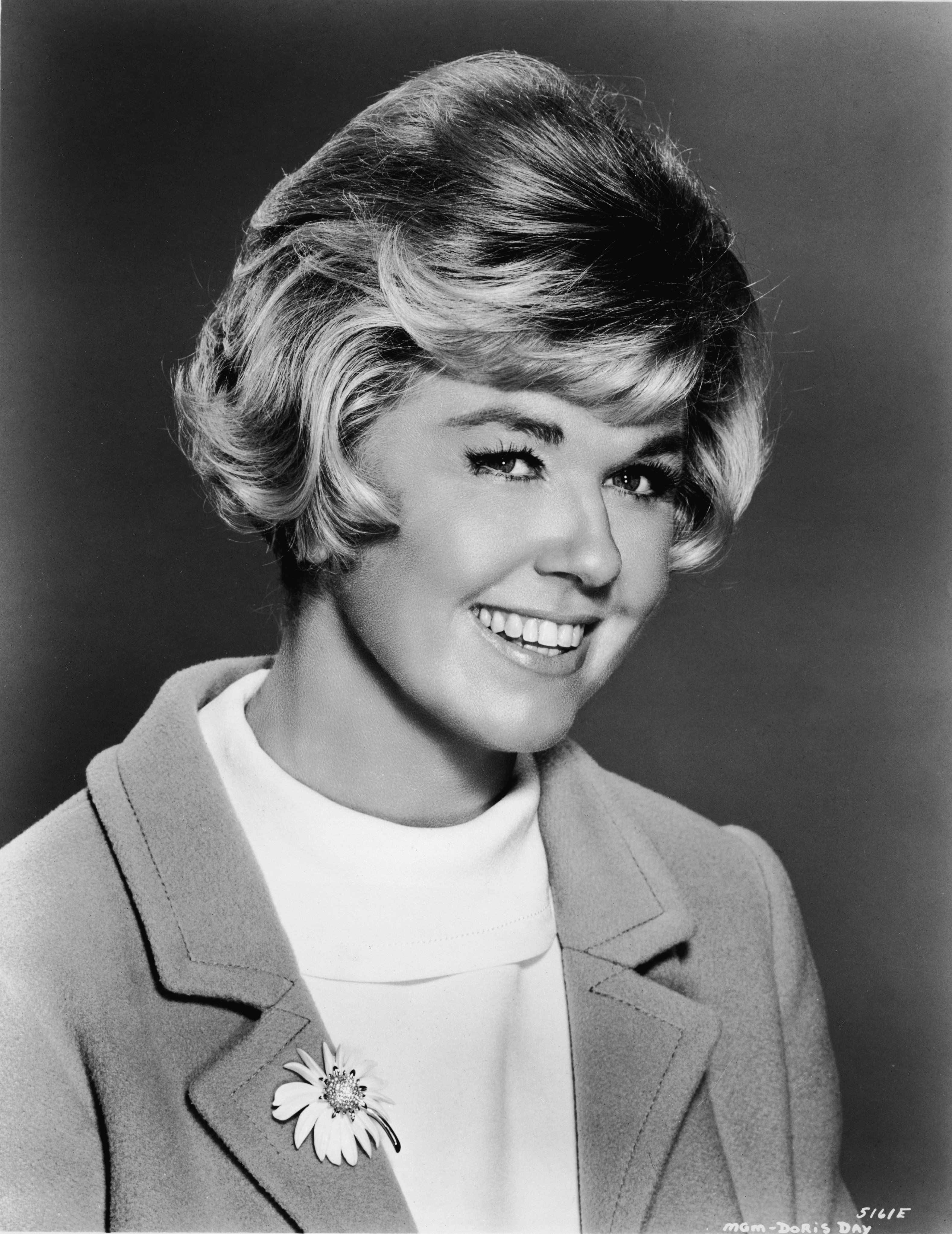 Doris Day | Photo: Getty Images
Ahead of her birthday, the legendary star also shared a beautiful image of herself smiling joyfully. Day released a statement ahead of the festivities sharing her appreciation.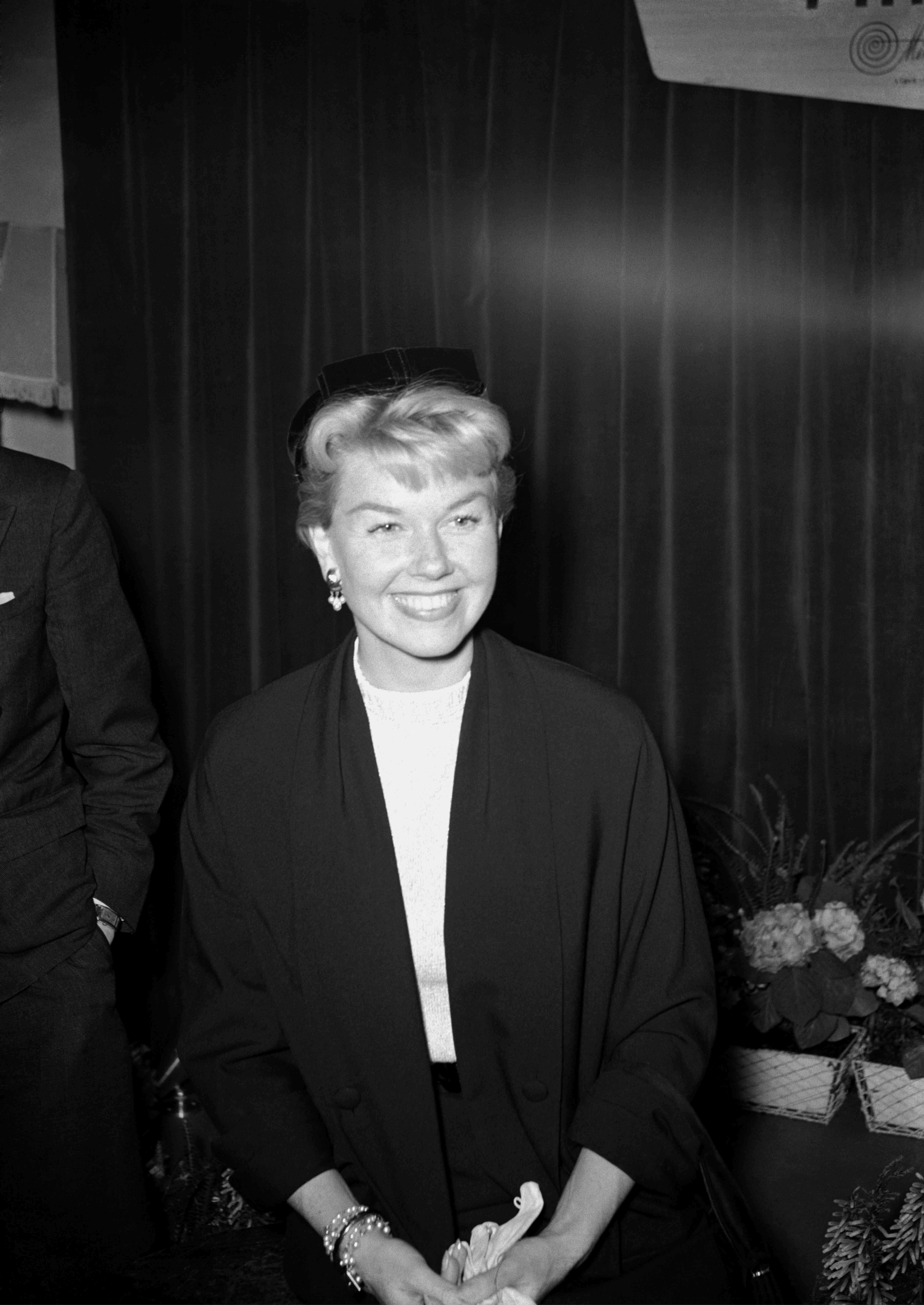 Doris Day | Photo: Getty Images
"I was floored to hear about all the activities happening over the weekend! I'm so touched and grateful to my pals who donated their time and talents and the wonderful fans from all over the world who made the trip just for my birthday. Their love and support to help us raise money for the precious four-ledgers means more to me than I can say."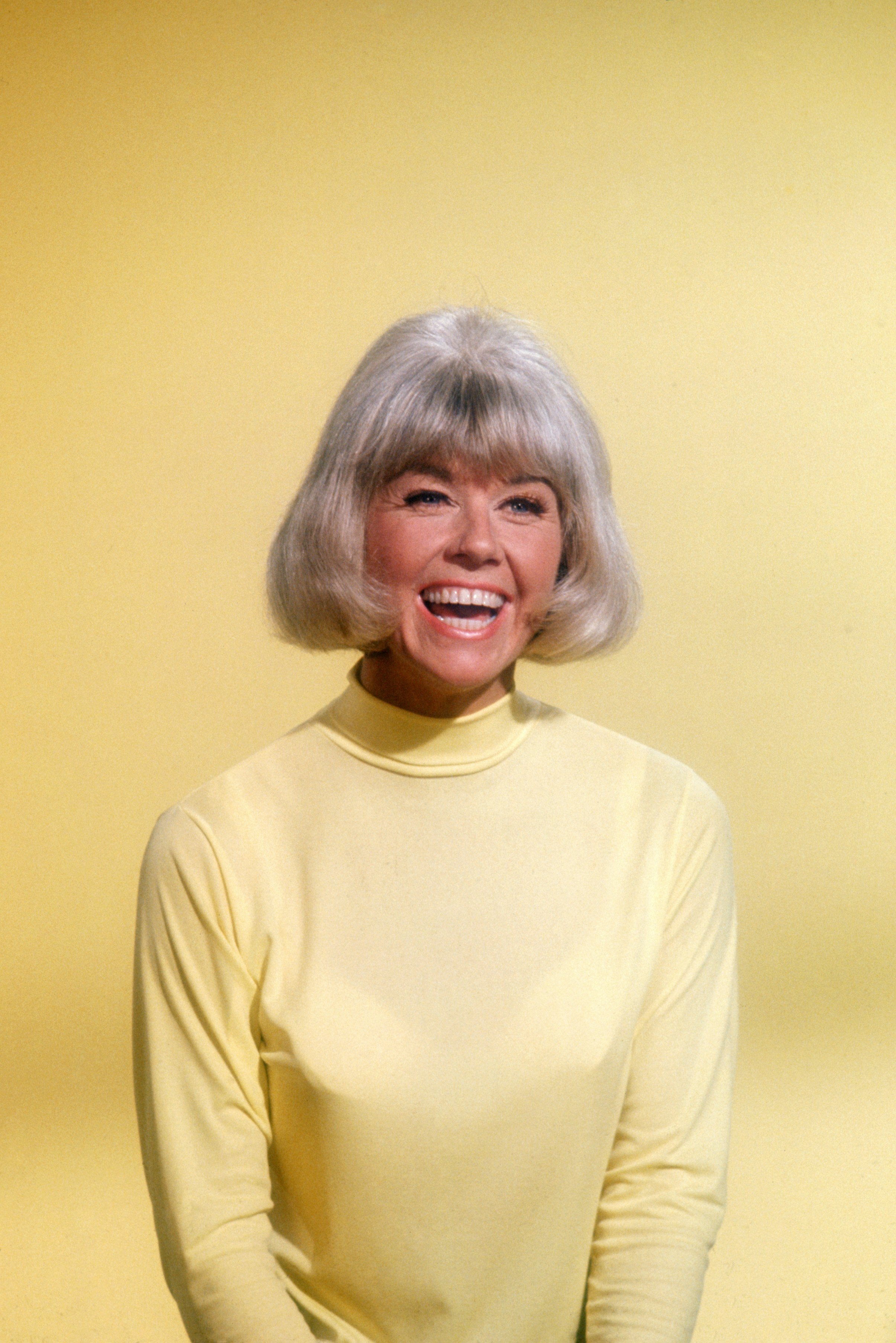 Doris Day | Photo: Getty Images
The actress has lived peacefully in Carmel for the past 40 years. She's famous for movies such as "Calamity Jane" and "The Pajama Game."
In 1978, the singer and actress founded the Animal Foundation and has since committed her life and her name to protect animals. Her official birthday celebration plans include cake, ice cream (Edy's chocolate fudge), and a few friends.
Her manager and CFO of the Animal Foundation, Bob Bashara said:
"Doris will be spending a quiet birthday at home again this year surrounded by a few close friends. She always gets lots of phone calls wishing her happy birthday."
The actress' career spans more than six decades. She began her work in 1939 as a big band singer, recording more than 650 songs in twenty years in her solo music career.
She's also starred in "That Touch of Mink" (1962) and her last film was "With Six You Get Eggroll" (1968).
Please fill in your e-mail so we can share with you our top stories!