Keith Urban Made Good on His Birthday Promise to Loretta Lynn
The legendary country musician, Loretta Lynn, celebrated her 87th birthday on April 1, at the Bridgestone Arena, and there Keith Urban made good on his promise to her - a challenge he had accepted.
Almost everyone who has even an iota of love for country music knows Loretta Lynn, a country music singer-songwriter with a career spanning nearly 60 years, with different accolades bagged along the way.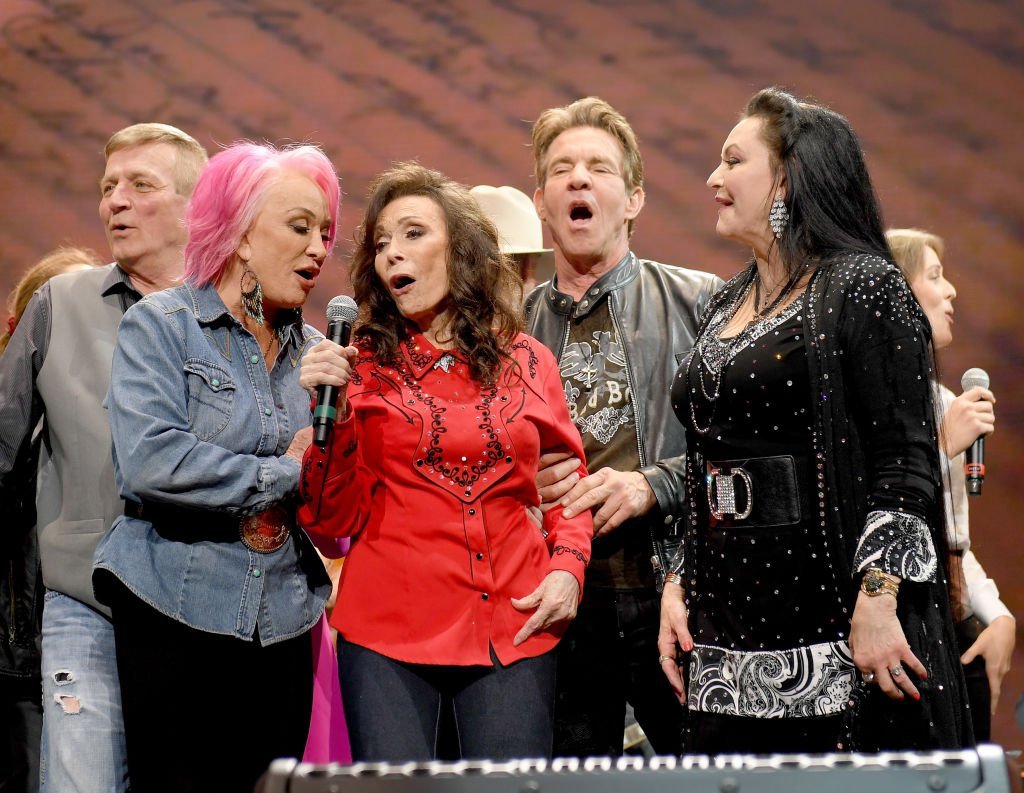 The country heartthrob decided to celebrate her birthday (which is meant to be on April 14) a few days earlier this year, and it was nothing short of grand. The event had a considerable number of celebrities in attendance, with some of them performing Lynn's songs.
One of the celebrities who particularly stood out was Keith Urban, as he not only performed for her but also jumped out of a giant birthday cake.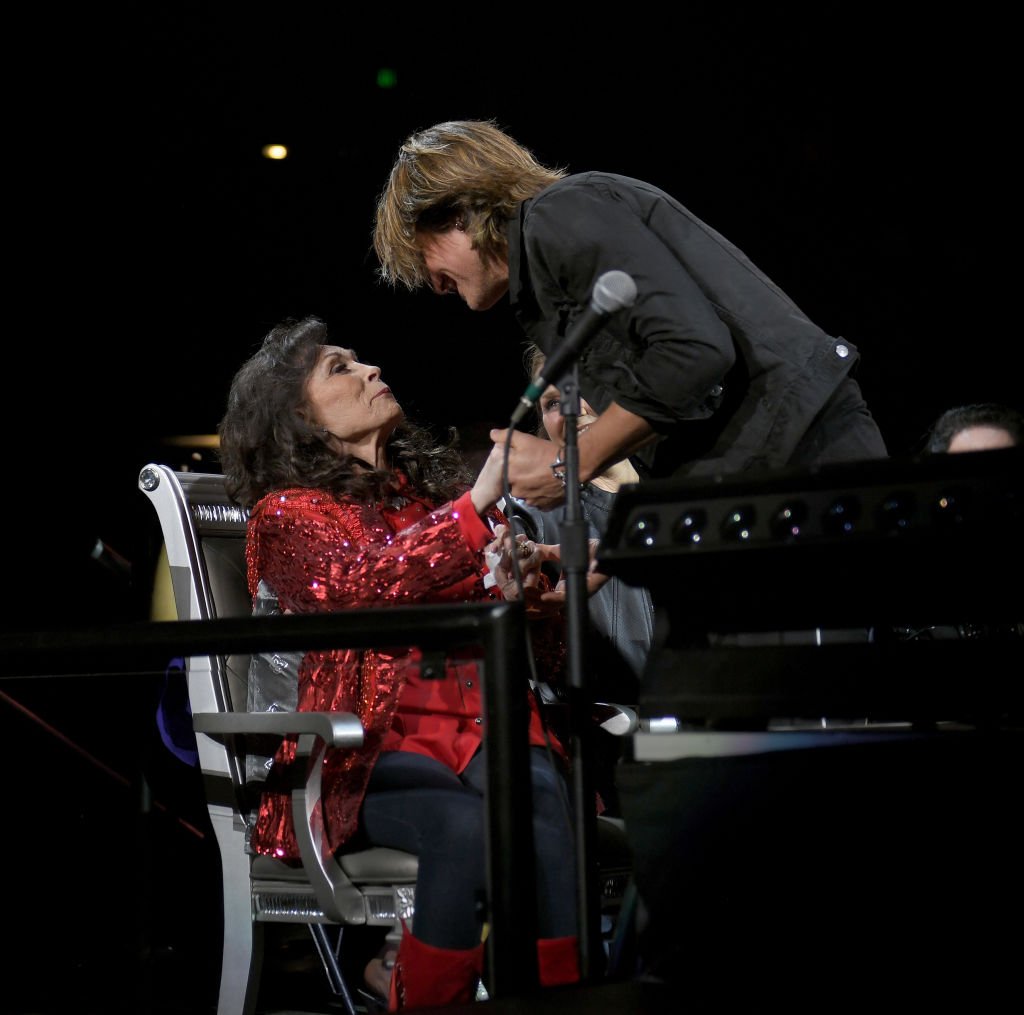 Earlier, Lynn shared via a press release that she is excited to celebrate her birthday and she wishes Keith jumps out of her birthday cake:
"I am so excited to celebrate my 87th birthday with all my friends. This is the first time I've ever had a birthday party! My birthday wish has come true [...] The only other wish I have is that Keith Urban jumps out of my birthday cake!"
Keith replied with a post on Twitter, saying:
"@lorettalynn... your wish is always my command Miss Loretta!!!! - KU"
@lorettalynn... your wish is always my command Miss Loretta!!!! - KU pic.twitter.com/g4DHLj2cEu

— Keith Urban (@KeithUrban) January 15, 2019
And he indeed made the wish his command! He jumped out of a giant purple cake which had the words "Happy Birthday." 
He later shared a post on Instagram with the caption:
"Miss Loretta- you asked me to jump out of a cake for you- and I would do it again every time ! Thank you for a truly surreal and gorgeous night of music , heart, stories , magic , and LOVE!!!!! HAPPY BIRTHDAY !!!!Love ALWAYS. - KU"
In addition to jumping out of a cake, Keith also performed Loretta's "Blue Kentucky Boy." Other artists like Cam, Garth Brooks, Miranda Lambert, George Strait, Alan Jackson, Darius Rucker, Trisha Yearwood (and many more) also delivered excellent performances. They all made the night one which Lynn would always remember.