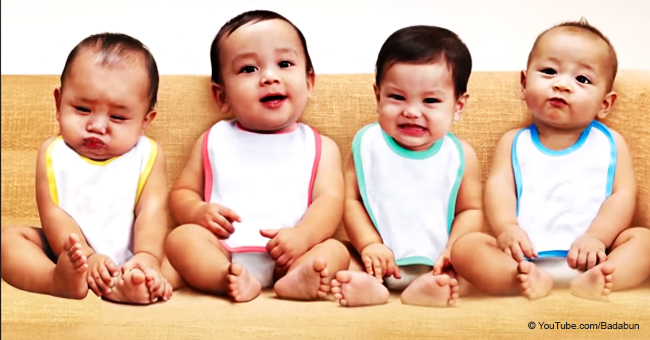 Can you guess which baby is a girl? The intuition test that reveals a secret of your personality
This simple test can reveal some treats of your personality that you never thought you knew you had. Are you ready to discover them?
Although there is no generally accepted definition of personality, most psychological theories focus on the subject's interactions with the environment and on the motivation to define it.
AmoMama brings you a simple and quick test that can help you discover details about your personality. It consists of observing carefully the image and analyzing it with attention and then you answer the following question: which of these babies is a girl?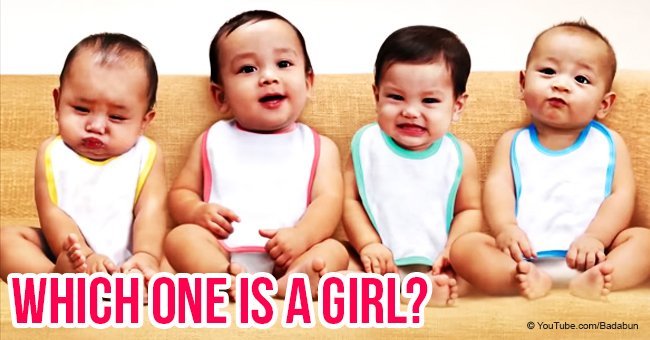 Which one is a girl? ll Source: Youtube/Badabum
Once you are sure of your answer, read below:
BABY 1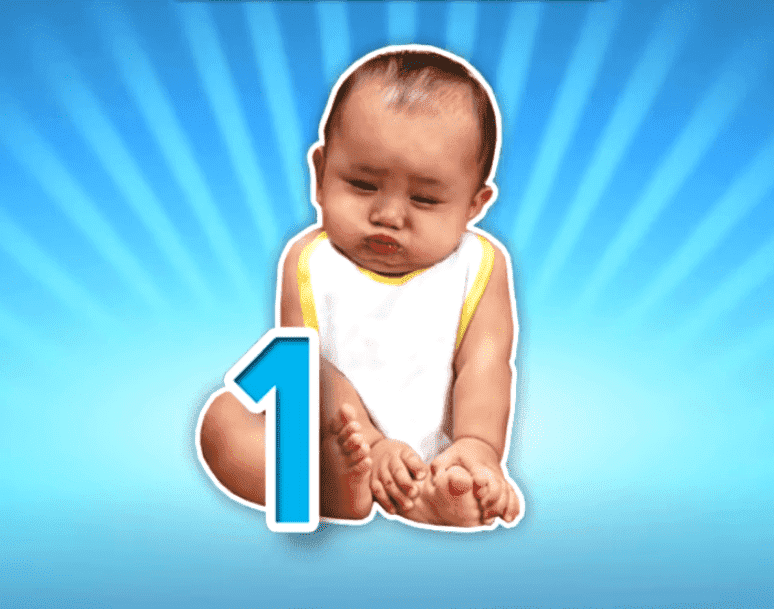 Baby 1 ll Source: Youtube/Badabum
You are a person who thinks twice or even three times before making a decision. In doing so, you make the decision that seems most close to others and to yourself.
Those who know you feel that you are an impartial person and attached to the rules. Your life is governed by principles, which makes you a model of citizenship.
BABY 2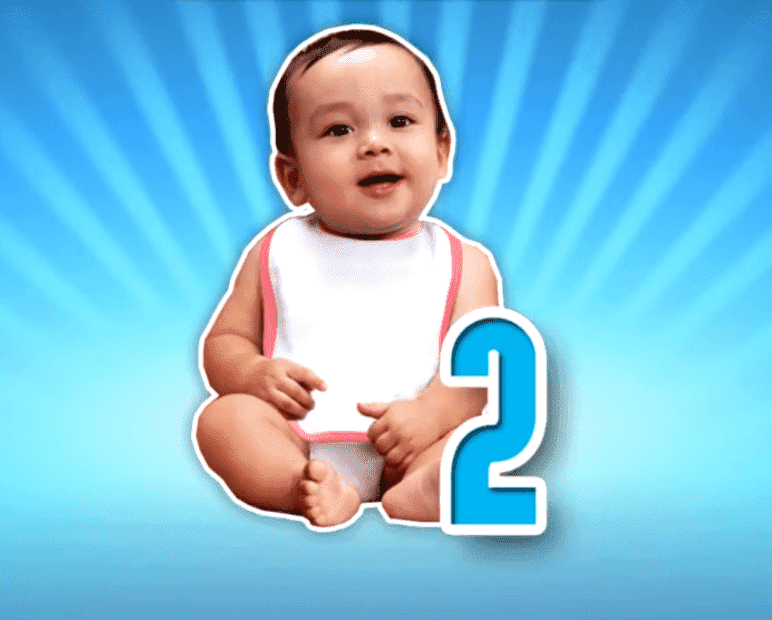 Baby 2 ll Source: Youtube/Badabum
If you chose option B, you are probably an artistic and highly creative person. You have an incredible capacity to admire what surrounds you and find beauty to everything.
You like to enjoy new experiences and you love learning something every day. You do not fear changes because you know that they will help you to be a better person.
BABY 3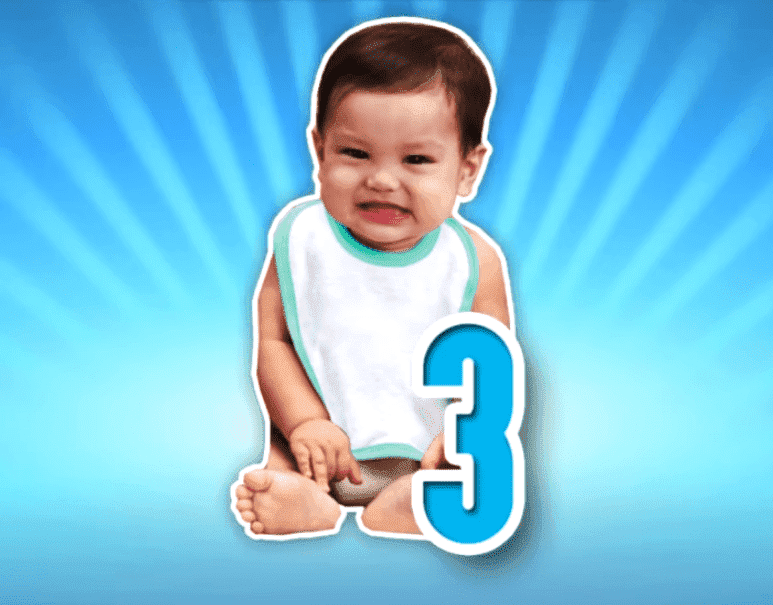 Baby 3 ll Source: Youtube/Badabum
You are a sociable and adventurous woman, your charisma makes you like everyone who knows you. You love adrenaline, which sometimes makes you act on impulse.
You seek to solve problems and adjust to any situation. It characterizes your ingenuity and intuition.
Indeed baby 3 is the girl. You guessed!
BABY 4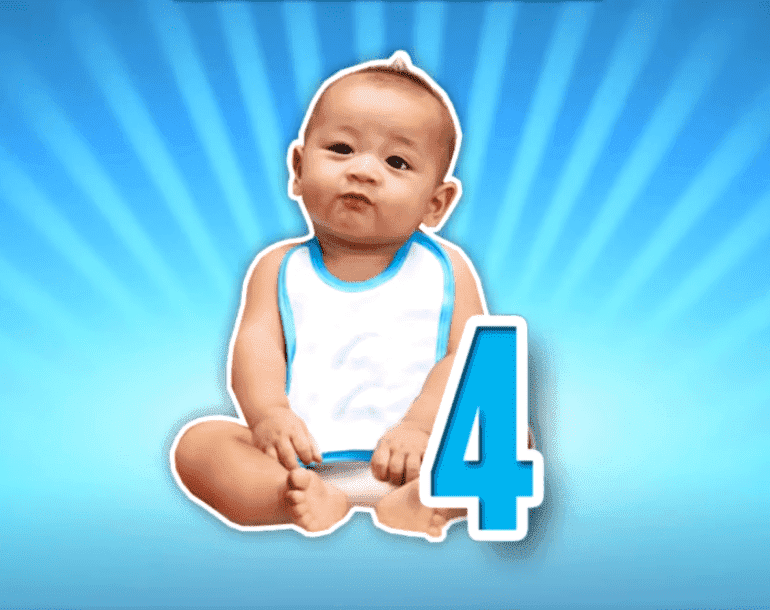 Baby 4 ll Source: Youtube/Badabum
You are affectionate and noble, but you also have a very high ego. You like being right in all your discussions and looking for things to be done your way.
You must learn to listen to others so they do not get away from you, you can learn many from others. You are innovative and have a tendency to lead.
If you liked this test, here we bring you another fun test so you can determine how sharp your brain is and prove your ability to concentrate.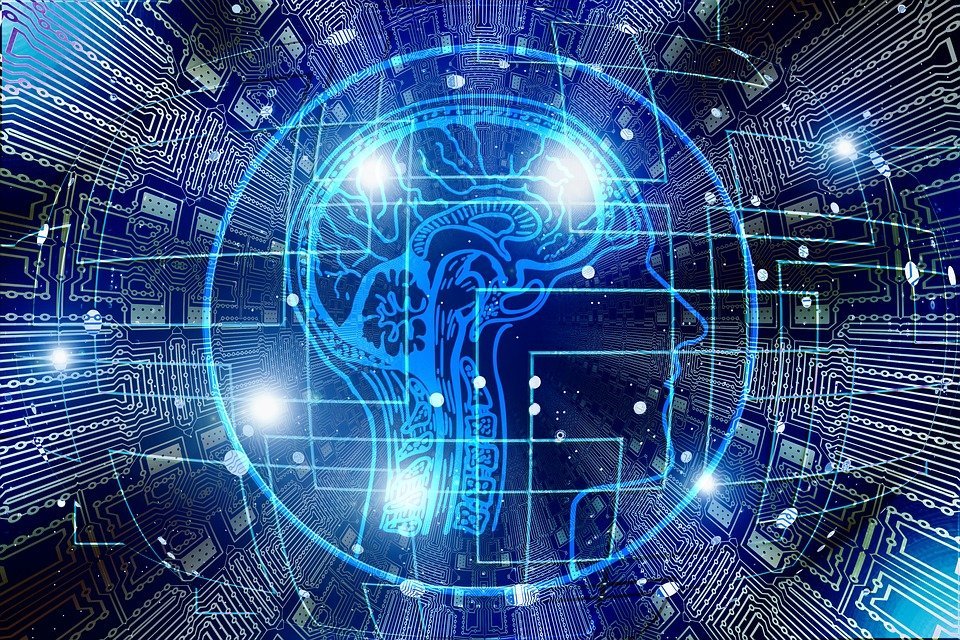 ll Source: Pixabay
With this entertaining test you can find out how is your concentration and at the same time, you will be exercising your brain. All you have to do is look at the image carefully and try to find as soon as possible the missing number.
Please fill in your e-mail so we can share with you our top stories!