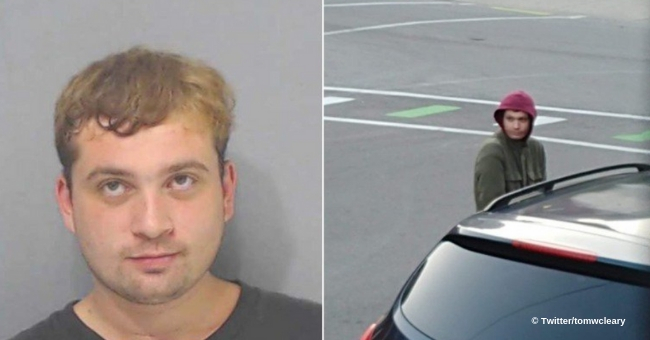 Teen Found in Kentucky Isn't Timmothy Pitzen, According to FBI
The teenager who claimed to be Timmothy Pitzen, a boy who disappeared from Illinois at the age of six in 2011, lied about his identity.
As reported by CNN, FBI says that DNA results proved the "teen" is actually 23-year-old Brian Michael Rini from Medina, Ohio.
Rini was found wandering in a neighborhood near the Ohio-Kentucky border. Concerned residents called authorities, and the "teen" claimed to be Timmothy Pitzen, now 14.
He claimed that he was kidnapped seven years ago and held captive by two men. The teen even gave authorities a description of his two "kidnappers."
According to the FBI, Rini's story didn't check out. However, law enforcement confirmed that the investigation is ongoing. FBI Louisville spokesman Timothy Beam said:
"To be clear, law enforcement has not and will not forget Timmothy, and we hope to one day reunite him with his family. Unfortunately, that day will not be today."
Timmothy disappeared in 2011 after his mother checked him out of school. The pair traveled around the region.
Timmothy's last known location was at a resort in Wisconsin. His mother's body was found at a nearby motel the following day.
His aunt still believes that Timmothy is "out there." In 2018, Kara Jacobs told the National Center for Missing and Exploited children that "we just have to find him."
Please fill in your e-mail so we can share with you our top stories!