JAG Alum Catherine Bell Joins NCIS: LA as Mac and Harm Reunite
Catherine Bell, the actress most famous for playing Lt. Col. Sarah "Mac" Mackenzie in "JAG," will be reprising her iconic character in a multi-episode arc of "NCIS: Los Angeles."
The announcement of Bell's appearance came just a few days after it was revealed that her "JAG" co-star, David James Elliot, would also be featured in the story.
After much speculation, Bell took to her personal Instagram account to confirm the rumors, claiming that she is very excited to be a part of the show.
A GREAT FEMALE ROLE MODEL
R. Scott Gemmill, the executive producer of "NCIS: Los Angeles," praised Bell's character, describing her as a strong and smart woman who managed to hold her own in a world dominated by men.
"Not only is it great to be working together again as friends, but to be able to write for Catherine and have her same character interact with our NCIS: Los Angeles characters now, that's wonderfully surreal. It feels like everything has come full circle."
R. Scott Gemmill, Entertainment Weekly, April 2, 2019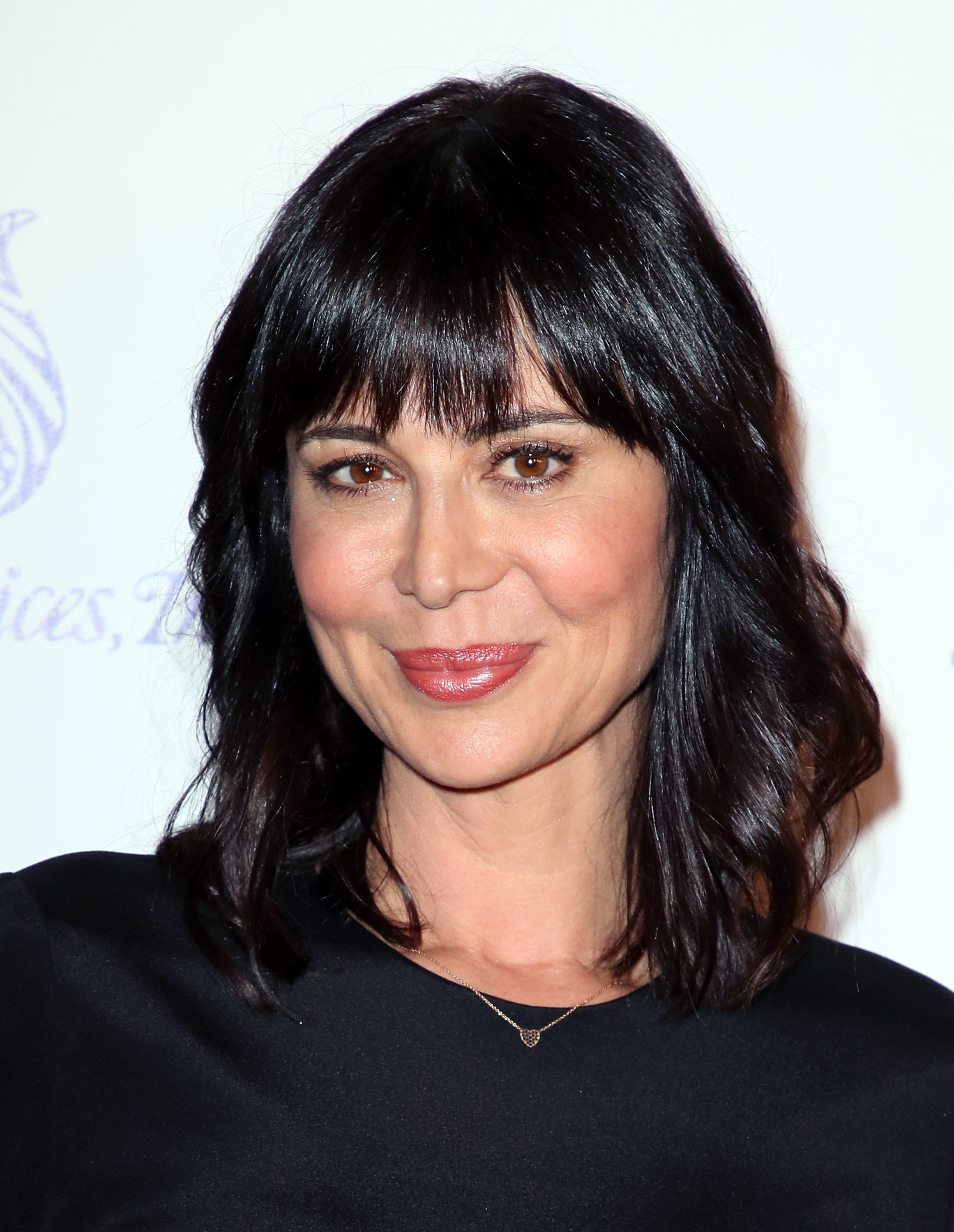 BRINGING THE BIG GUNS
Without revealing too much about the episode, which is scheduled to air on May 19, Hetty, played by the talented Lisa Hunt, will have to call in a favor from Lt. Col. Mackenzie, an old friend.
With her valuable help, the team will seek to uncover and dismantle a network composed of ISIS sympathizers who are planning several terrorist attacks.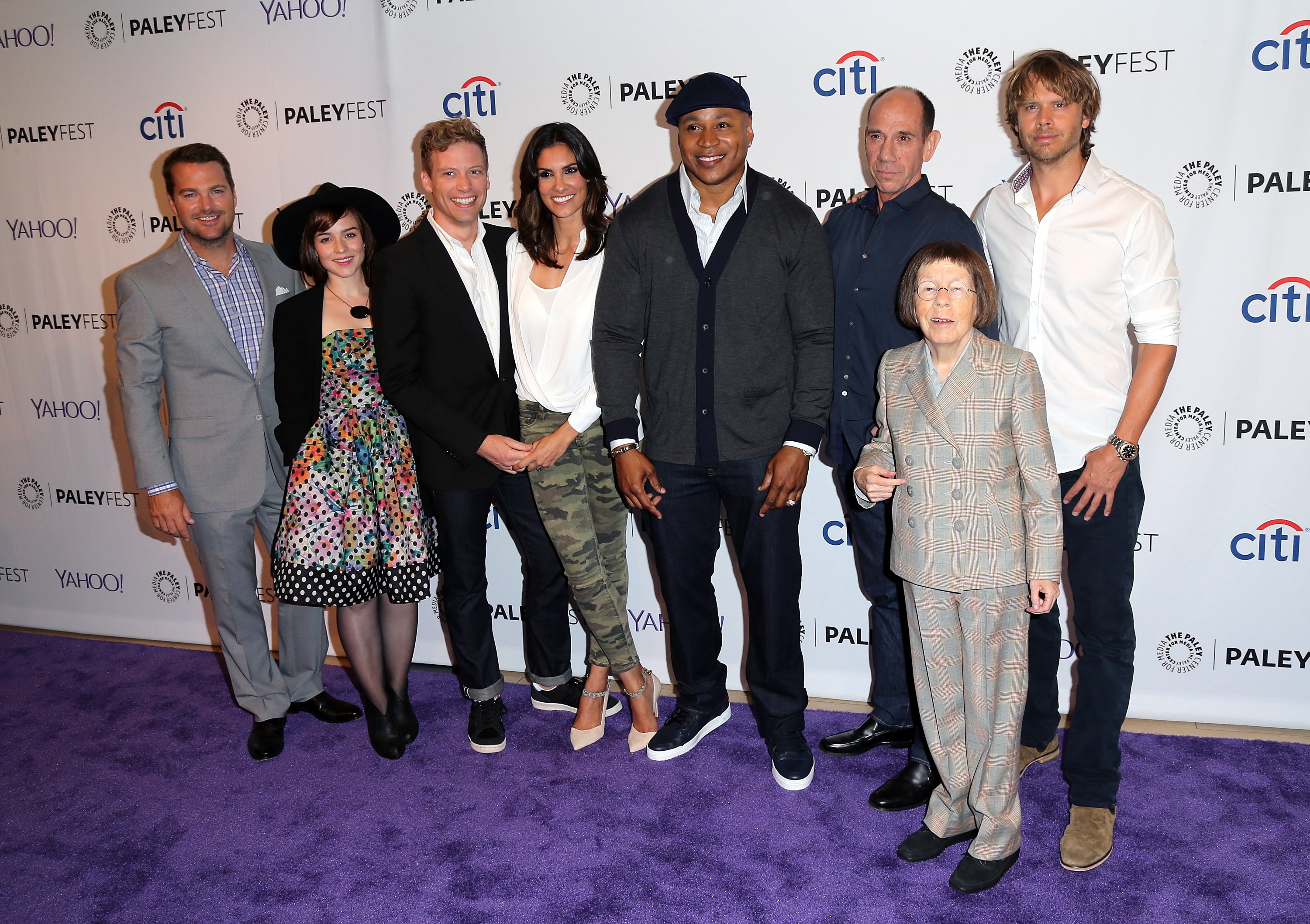 A TREAT FOR THE FANS
As aforementioned, Elliott will also be featured on the show, reprising his role as Navy Capt. Harmon Rabb Jr., and will appear on screen on the May 12 episode, titled "The Guardian."
Fans of "JAG" expressed their excitement over the news as soon as it became public and couldn't help but take to social media to share their happiness while wondering if Mackenzie and Harmon are still married.
This fits. They already brought back A.J. Chedwiggen from JAG to both NCIS & NCIS:LA, as well as Bud from JAG to NCIS, so why not bring back Harm? I'd love to find out if his marriage to Mac worked out 💕

— Terri Will (@TerriWill4) March 29, 2019
Ever since he left "JAG" back in 2005, the actor has been keeping himself busy by taking on projects such as "Scoundrels," "CSI: New York" and "Secrets and Lies."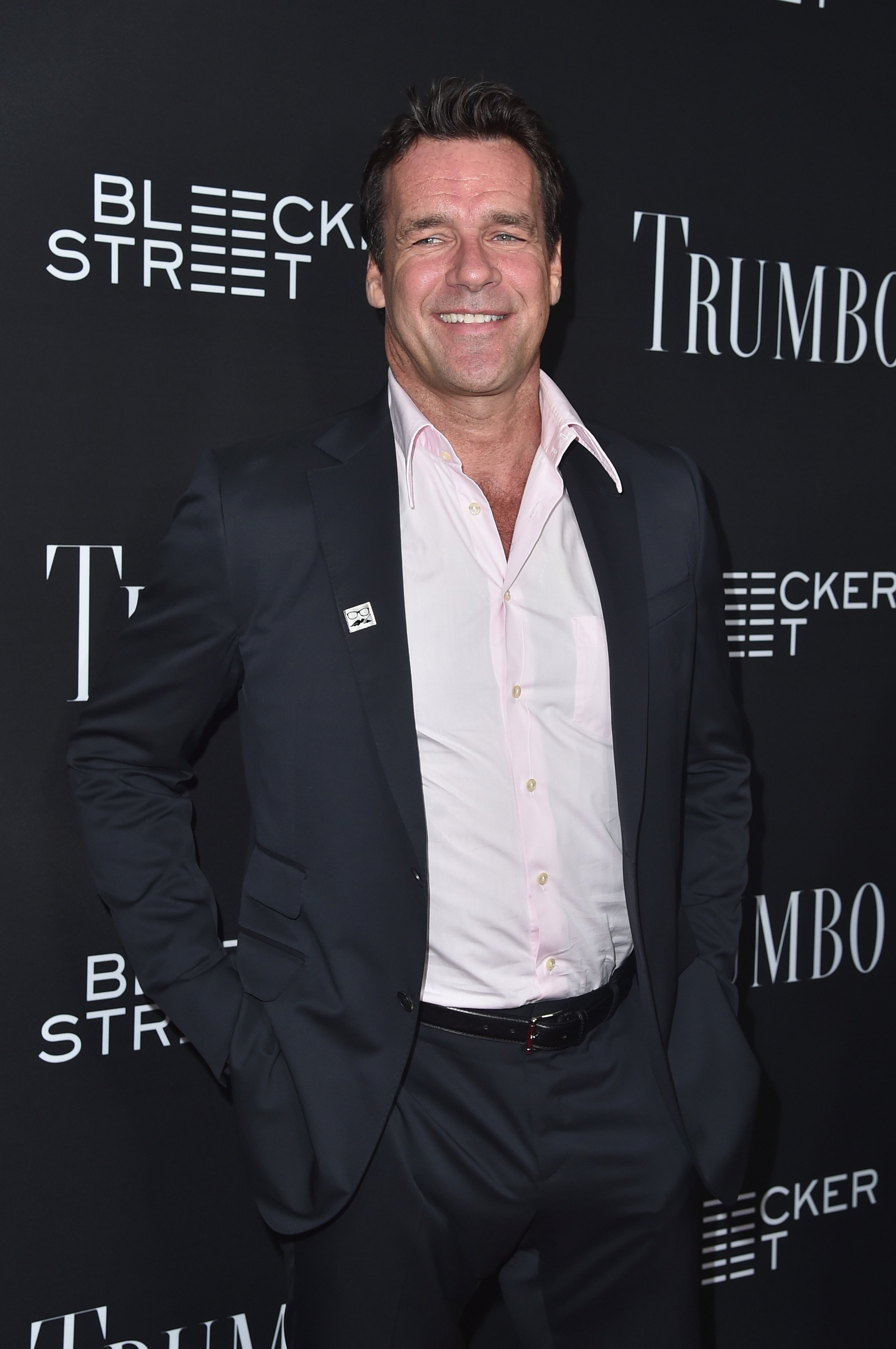 Bell has also been quite active, having starred on Netlifx's "The Do-Over," "The Triangle," "Army Wives," in which she was a regular," and "Good Witch," where she plays the leading role and is a Co-Executive Producer.