David James Elliott to Appear in NCIS: LA, and Fans Call It the 'Best News in a Long Time'
Over ten years after leaving the show "Jag," David James Elliott is ready to make his comeback as Harmon Rabb Jr. for a multi-episode appearance on "NCIS: Los Angeles."
The popular crime show is one of the spin-offs of the 10-season crime show "Jag," which ran from 1995 to 2005. Elliott, who played a Navy Captain, will be reprising the same character from the old show and fans can't wait. 
Along with "NCIS: Los Angeles,"  the legal drama spawned "NCIS" and "NCIS: New Orleans." All are big hits on the CBS network which will air the first episode featuring Elliott on May 12. 
I hope Harm&Mac r still married..I waited too many yrs for it to happen 😆 pic.twitter.com/YQKlu15HRh

— Kas (@MySmoakQueen) March 29, 2019
The 58-year-old will join beloved characters Callen, played by Chris O'Donnell, and Sam, played by LL Cool J, as they work to stop a group of ISIS sympathizers who want to attack US aircraft carriers. 
Elliott will play Harmon as the "XO Captain on the USS Intrepid" for the episode titled "The Guardian." He will also be working with the executive producer, R. Scott Gemmill, with whom he "did the first four seasons of 'Jag.'"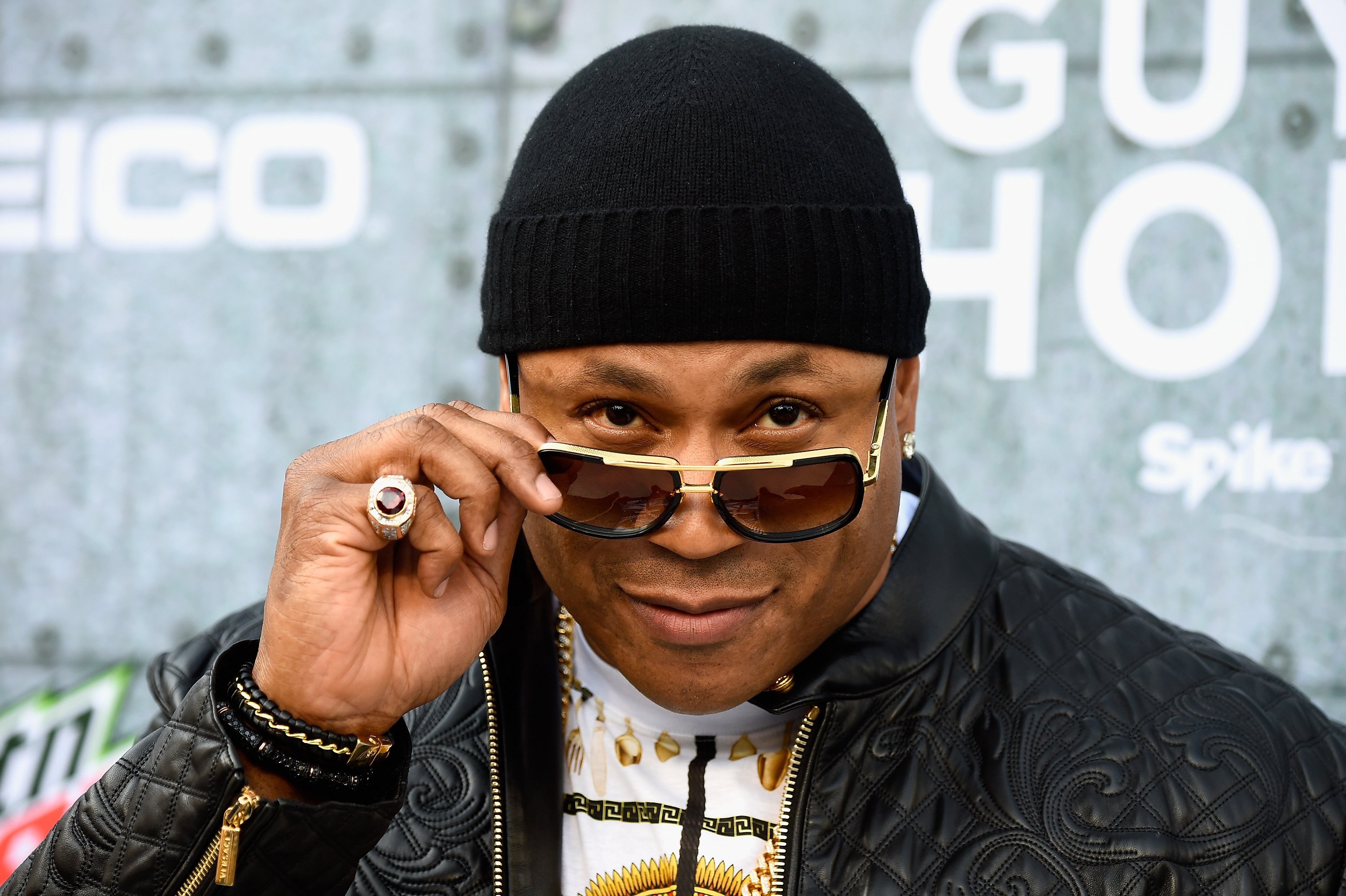 Gemmill also said: 
"To be able to work together again in and of itself is great, but to do so with the same character on our show this many years later… that's pretty damn amazing."
He added: 
"Bringing Harmon Rabb to work with NCIS: Los Angeles makes for a formidable coalition, and both entities are going to need all the help they can get when confronted with the greatest challenge of their careers."
The show airs on CBS on Sundays at 9 pm ET. Elliott's first episode will fall on the week before the season finale. He may or may not be alone as a returning member of the team. 
In March 2018, John M Jackson also made an appearance on the show with his old role in "Jag:" Rear Admiral Chegwidden. Patrick Labyorteaux was also cast on "NCIS" three times as Captain Bud Roberts from the former series.
What a wonderful news!!! 😍😍😍 Harm&Mac!!! ❤

— Valentina (@Vale___85) March 29, 2019
Woohoo that's awesome news. #DavidJamesElliott
I loved him in #JAG
Can't wait to see him back as #CaptainHaromRabbJr#Harm on @NCISLA
It sure would be nice to add him permantley to #ncisla

— Charlotte Humphries🇺🇸🙏 (@proudmawmawof3) March 29, 2019
Elliott has been active since leaving "Jag." He can be watched on "Scoundrels," "CSI: NY," and "Secrets and Lies." Clearly, the actor has a type for the projects he chooses to work on.
Before rising to television fame, Elliott worked in a belt factory in Toronto at 17. The Canadian worked hard to get his name in the spotlight. When he landed "Jag," he worked on real navy ships along with the other cast members.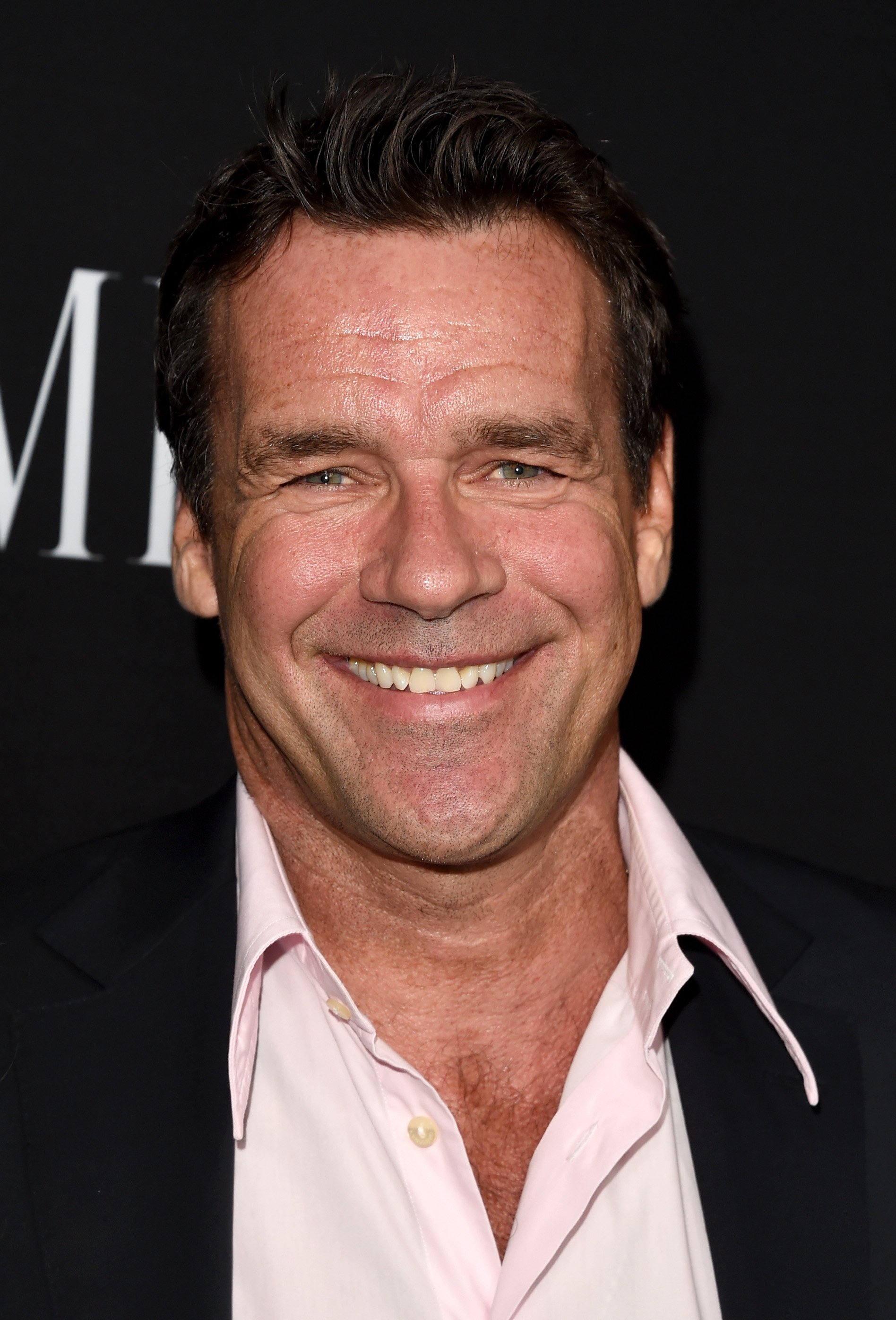 The main ship was the USS Forrestal. Additionally, the cast got to sit in the USS Saratoga, the USS Enterprise and USS John F. Kennedy. The ships were renamed to things like the Reprisal and the Seahawk for the show. 
Another huge "NCIS: LA" return took place last month and blew fans away. Though this one was a bit less surprising, it hit fans who had been missing their favorite character for months. 
This fits. They already brought back A.J. Chedwiggen from JAG to both NCIS & NCIS:LA, as well as Bud from JAG to NCIS, so why not bring back Harm? I'd love to find out if his marriage to Mac worked out 💕

— Terri Will (@TerriWill4) March 29, 2019
Linda Hunt returned to play Henrietta "Hetty" Lange after being gone for all of Season 10. Hunt was in an accident in summer 2018, and she needed time to recover. 
When she returned, it was no small part. The episode, titled "Til Death Do Us Part," featured Eric Christian Olsen and Daniela Ruah as Marty Deeks and Kensi Byle finally getting wed in an intimate ceremony. 
So I wound up watching NCIS LA with my mom and Hetty crashing into the wedding was 😂 but oh lord Kensi's letter to Deeks ❤️😭

— Crystal McCord (@Crystal_McCord_) March 18, 2019
When Russian goons crash the wedding and point guns at the main characters, Hetty comes literally crashing in with her car, knocking them out and allowing the ceremony to continue. 
She gave no explanation at the time for why her character had been gone for so long, choosing instead to focus on the bride and groom. Yet on social media, fans could not stop talking about the big comeback.