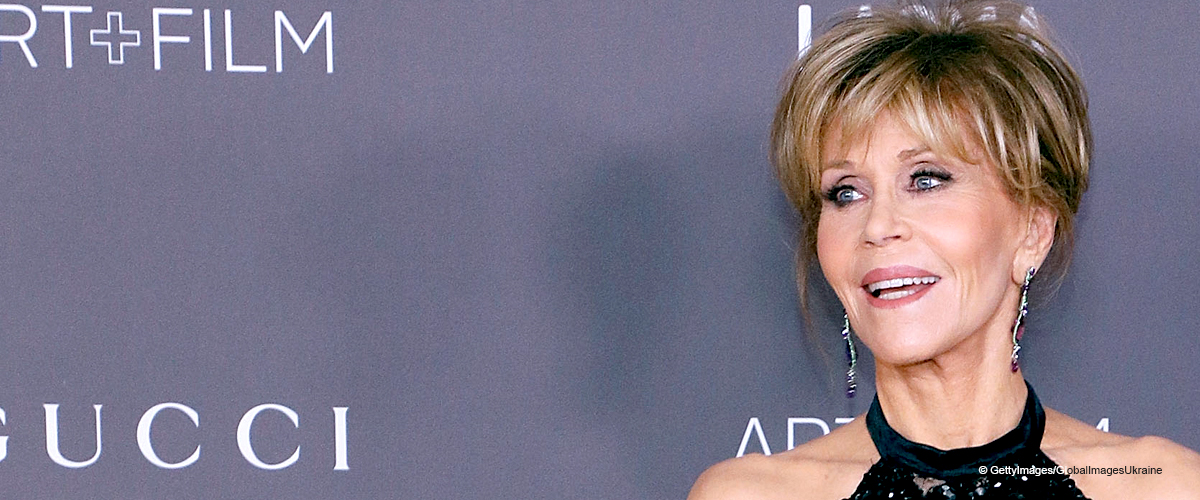 Jane Fonda Reveals She's 'Had a Lot of Cancer' as She Opens up about Her Ongoing Battle
Jane Fonda has been fighting cancer ever so bravely in her life. The 81-year-old, who just had a mastectomy, revealed how it feels like to battle the deadly disease every day.
Fonda, who said she was a "sun-worshipper", told a source how she frequently visits her skin doctor to "have things cut off."
"I've had a lot of cancer. I was a sun-worshipper. When I have a day off, I frequently go to my skin doctor and have things cut off me by a surgeon."
The actress reminisced how she had to wear a "strange white dress with all the ruffles" since she had had a mastectomy and had to cover her bandages.
"It's an ongoing process. So there's that."
Another health concern for the actress is Osteoporosis, which is a genetic condition that runs in her family. Fonda expressed how her body hurts due to the condition.
"It's genetic. My father [Henry] had it, my brother [Peter] had it. Your cartilage disappears and then it's bone on bone, and then 'ow'. But we live in a time where you can just get a new one."
Being brave is all that Fonda can do and she has been a tough cookie till now. She even had both her hips and a knee replaced. "I had just started a new relationship and I had to kneel," she joked.
Despite all adversities, Fonda is a happy woman who is thankful for her life. "I didn't think I'd ever live this long--or feel that I'm whole or getting whole," she shared. "I feel very intentional about realising that it's up to me how this part of my life goes."
Recently, National Women's Hall of Fame in Seneca Falls inducted Fonda, which prompted the town that hosts the hall to consider pulling funds.
Seneca Falls town supervisor Greg Lazzaro publicly denounced her visit to North Vietnam when she posed on the top of an anti-aircraft weapon Viet Cong. Lazzaro called the act "derisive" and universally condemned."
Please fill in your e-mail so we can share with you our top stories!