Meghan and Harry Break the World Record Just 5 Hours after Joining Instagram
Prince Harry and Meghan Markle's fans excitedly welcomed them to Instagram by following their handle, "sussexroyal." As a result of that, their new Instagram account just smashed the record for the fastest time to acquire a million followers!
The Duke and Duchess of Sussex's Instagram account was set up on Tuesday, the 2nd of April, and it reached the million mark in just 5 hours and 45 minutes, smashing the previous record set by Pop star Daniel Kang, who reached his own million milestones in 11 hours and 36 minutes (double the time it took for the royal couple) in January.
About 24 hours later, the super-account was able to double its number of followers. The account only has one post so far, which has already gathered more than 750,000 likes and several comments.
The account's first content can be described as a gallery post of the amazing couple together and issues that excite them. The post was captioned with an introductory text that welcomes everyone to their official Instagram page.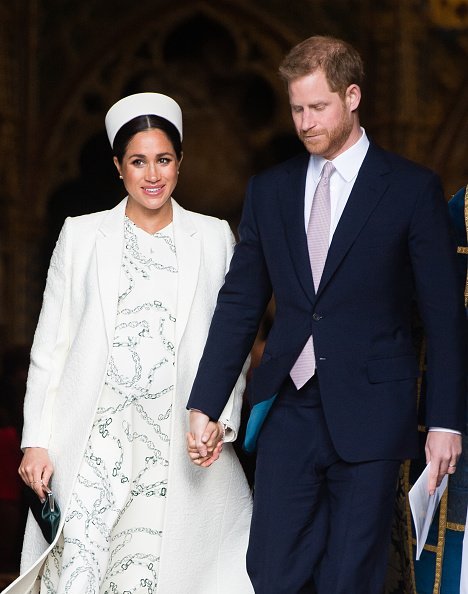 The text also revealed that the handle would be used to share the sovereign pair's announcements and the work that inspires them. They also used the platform to appreciate their well-wishers for the support they have received. The couple thanked the public for the warm welcome and introduced their official instagram handle as "@sussexroyal."
According to some sources, the large number of followers the account gained caused the application to crash temporarily.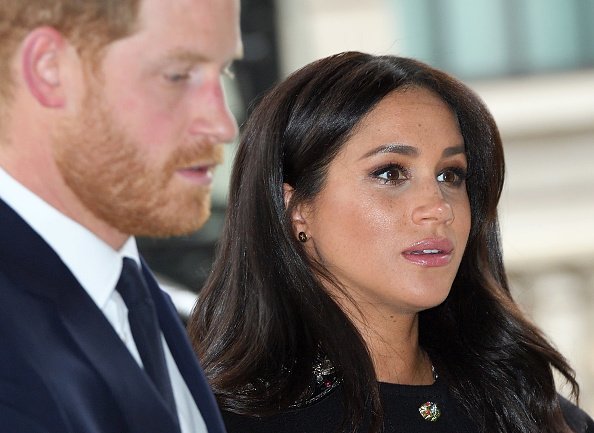 It is often said that life is not a bed of roses. Sometimes harsh events bring us back to reality and unfortunately for the royal family, a dreaded incident took place.
An Australian widow, by the name of Daphne Dunne, passed away at the stunning age of 99. As per reports, Mrs. Dunne died shortly after she received a birthday card from the royal couple, in the presence of her family and loved ones.
Her daughter revealed that she had been managing pneumonia. Mrs. Dunne's death was announced to the public via social media, and it ended up dampening the whole mood of the royal family.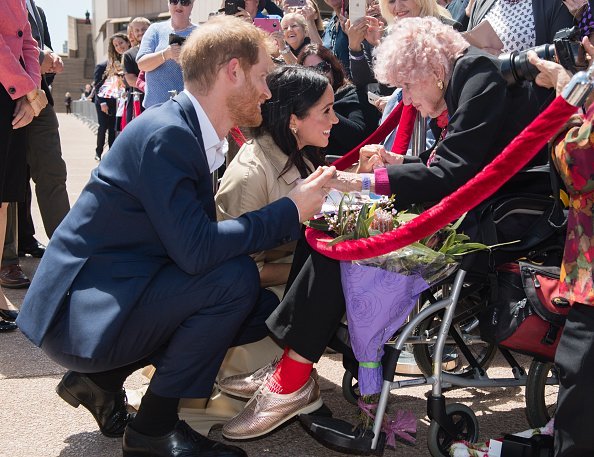 The fans of the royal couple and those that love the royal family wishes the family of Mrs. Daphne and her loved ones comfort in this trying time. It is never easy to lose someone, and this loss has left a void in the hearts of everyone.