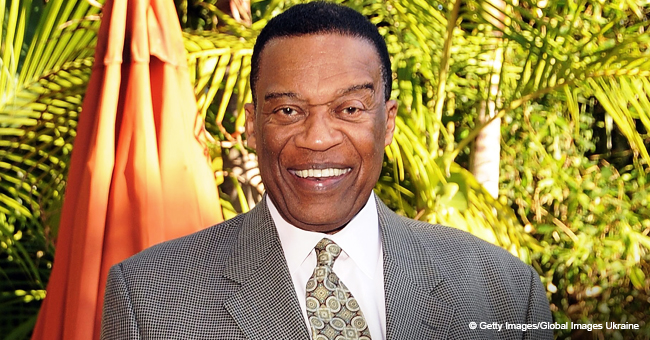 Remember Actor Bernie Casey? He Died at 78 & 'Widow' Claimed He Assaulted Her A Week before His Death
Years after multi-talented star, Bernie Casey dies, his name resurfaces in a controversial state which poses threats to his stellar attribute. Popular for his role in the 1984 movie, "Revenge of the Nerds," Bernie was a force to reckon with in the entertainment world.
A week after his death, Cheryl Castillo who claims to be Bernie's widow came up with allegations and accused the late star of physically assaulting her while he was alive.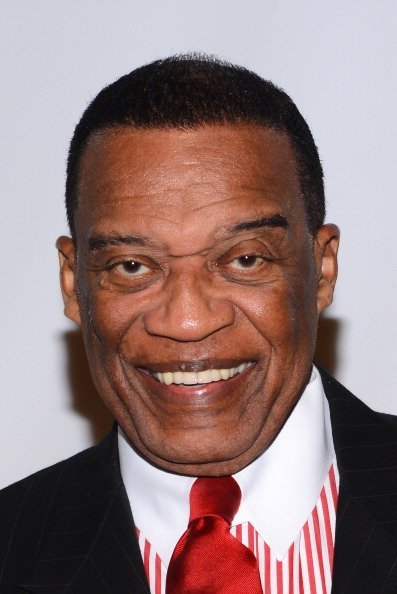 Bernie Casey at California African American Museum in Los Angeles, California.| Photo: Getty Images.
Castillo claims that she and the actor had an argument which resulted in Casey toppling her over as though in a football game. This she explained, resulted in her sustaining injuries. Castillo, therefore, made a move to sue Bernie Casey' estate while she demands compensation.
Back in the mid-'90s, before his debut into show business, Casey was a top track and field athlete who carved a niche for himself in football. In 1959, Casey led his team to a national championship while he played for Bowling Green State University. His outstanding expertise earned him an All-America recognition including a place at the 1960 United States Olympic Trials.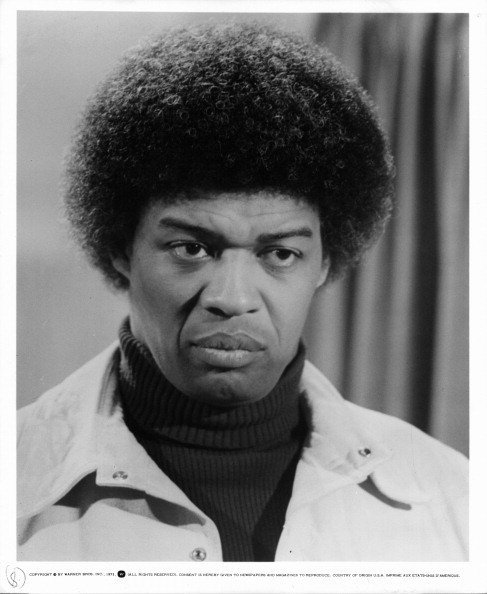 Bernie Casey in a scene from the film 'Cleopatra Jones', 1973. | Photo: Getty Images.
His accolades include national honors coupled with three Mid-American Conference titles which he won consecutively from 1958 to 1960 among others. His initiation into the acting world started with several appearances in blaxploitation films where he played epic roles such as school teacher, Mr. Ryan in the 1989 movie, "Bill and Ted's Excellent Adventure" and Commander Harris in 1992's "Vehicle under siege."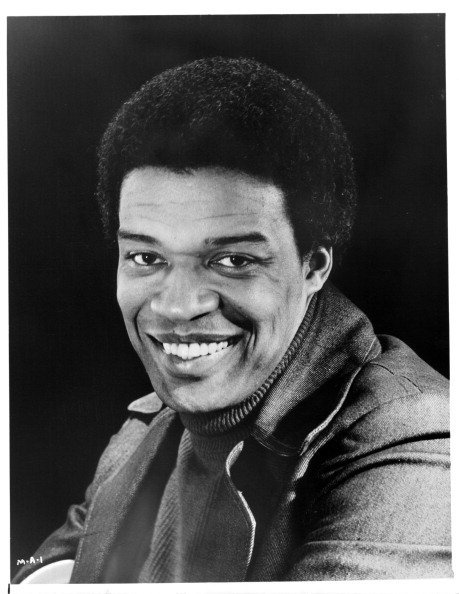 Bernie Casey publicity portrait for the film 'Maurie', 1973. | Photo: Getty Images.
Bernie Casey's 1969 book titled Look at the People contains his works which center on his creativity. This is a pointer that the late actor extended his talent explorations into the arts.
Casey had a passion for painting and poetry. Mr. Casey, who had been painting since high school, told Life magazine in 1964,
"I think of myself as an artist who plays football, not as a ball player who paints."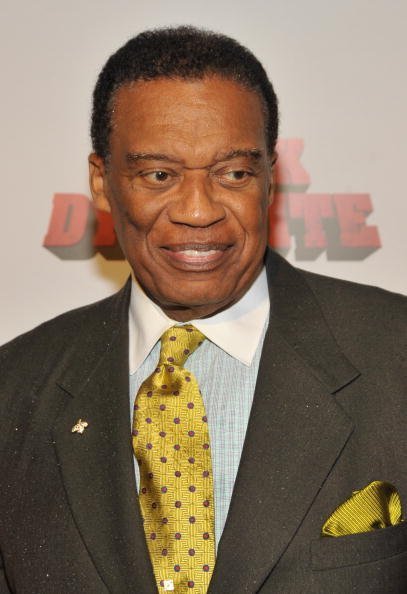 Actor Bernie Casey at ArcLight Hollywood in California. | Photo: Getty Images.
Bernie was said to have died after suffering from a stroke. While laying her claims, Cheryl Castillo also mentioned that she and the late NFL player lived as a couple in Los Angeles.
Please fill in your e-mail so we can share with you our top stories!