'General Hospital' Star Maurice Benard Is a Father of 4 Beautiful Kids and a Loving Husband
Maurice Benard's family is the best thing in his life, and he likes to share how much he loves them. 
Maurice Benard is famous for starring in the longest-running soap opera "General Hospital." The soap premiered on the "ABC" network in 1968 and is still running.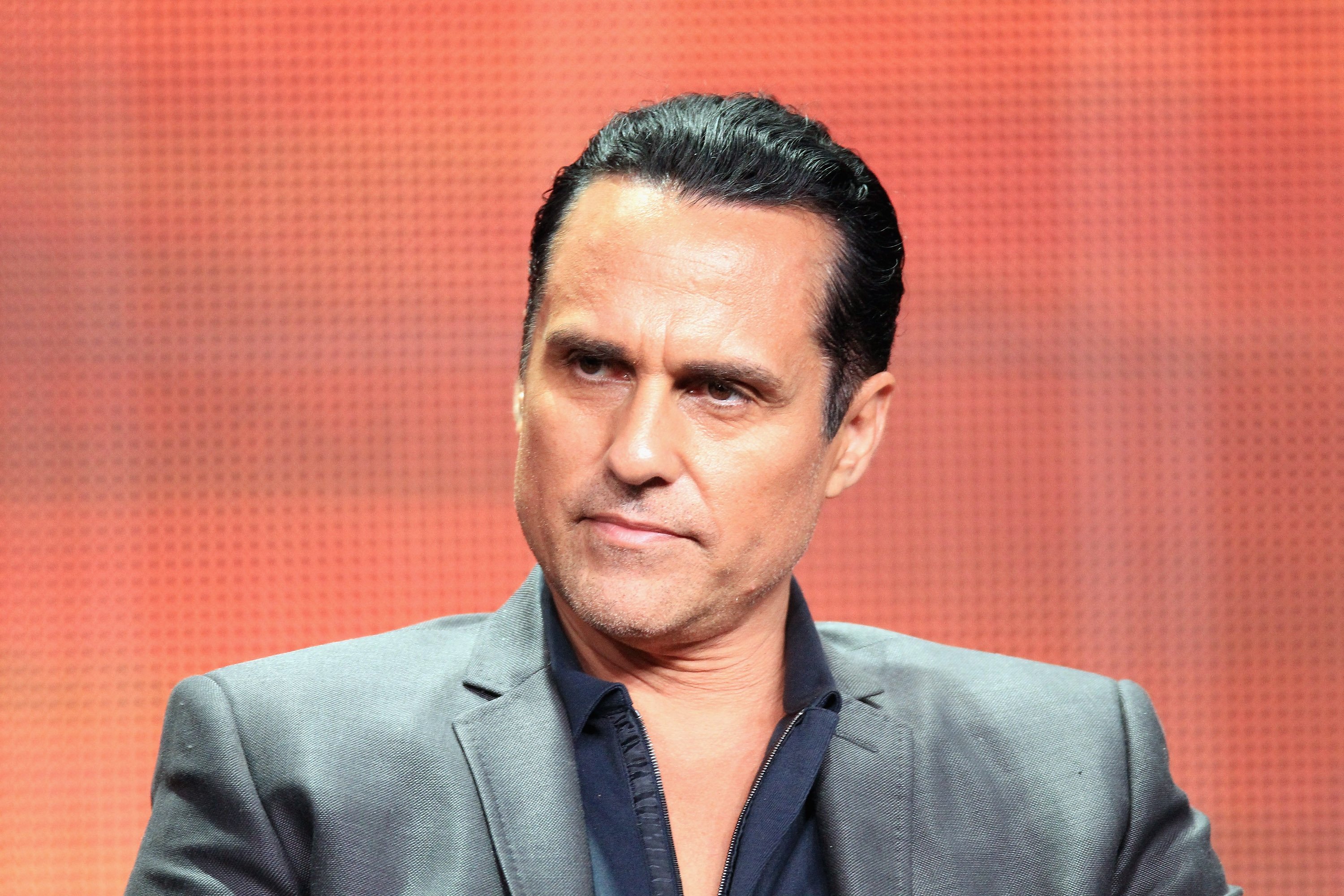 Benard's career
Benard plays "Sonny Corinthos," a wealthy manic depressive drug kingpin, living in Port Charles; he's had the role since 1993. His character also had multiple marriages and fathered seven children.
As exciting as the actor's on-screen life seems, in his real life, he is a one-woman man who loves his family and loves to gush about them. Benard got married to his wife, Paula Smith, in August 1990, and their union tells the story of love, friendship, and faith in each other.
Whenever the opportunity presents itself, the actor sings his better half's praise, he once told Oprah that she is his anchor in dealing with his mental condition.
The father-of-four suffers from a Bipolar Disorder which he got diagnosed with in his early 20s and works as a spokesperson for Mental Health America. He told the television host that his wife is very supportive, and encourages him to always have hope. 
Praising his children
In an Instagram post, the San Francisco native described the mother-of-four as someone who changed his life, shows him how to be the better version of himself and father, and how strong he is.
Benard does not only let the world know that he loves his wife, he constantly posts pictures of his children — Bailey Sofia, Cassidy Rose, Joshua James, and Heather Ann on Instagram.
The latter is the daughter of Paula's sister whom the couple adopted after she passed. The "Daytime Emmy Award" winner once posted a picture on Instagram with his daughters writing:
"The greatest feeling in the world is for a father to know his kids have grown up to be beautiful souls, and never have to question who they are in his heart. Thank you, God, for allowing me this gift." 
In another post, he called his beautiful girls "Maurice Angels."
The award-winning actor is equally proud of his son, and accompanying a picture post, he wrote:
"Two heads are better than one this is Joshua mad after they cut his hair and didn't want to take a picture but he looks so damn handsome."
Benard's life is fulfilling, and his work life has benefited from it. He started his career playing "Nico Kelly" on the TV series "All My Children," and has starred in other movies, including "The Ghost and The Whale" which Paula produced. The father-of-four loves boxing and martial arts, and his favorite actor is Al Pacino.