6-Year-Old Marks Herself in Red Blotches for 4 Days after Noticing Sick Friends Missing School
When six-year-old Lily Schooley hatched a plan to get out of a spelling test, she had no idea it would come back to bite her one red dot at a time.
Charlotte Schooley from Saint Austell, Cornwell shared how her daughter's attempt at a sick day backfired when she discovered how "permanent" the red Sharpie pen turned out to be while she did "her homework."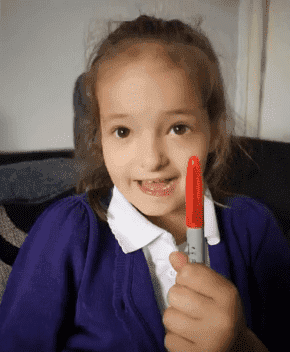 Lily wanted to get out of a spelling test the next day and noticed that some of the kids at school recently came down with chickenpox, and since she's had it before, Lily decided it the perfect way to miss the entire day of school.
She asked her 34-year-old mum for a red marker pen and ran downstairs 10 minutes later to set her plan in motion.
She complained of an itchy rash and showed her parents, who immediately saw through the rouse but asked her none the less what the matter was. "I think I've got chicken pox; I can't go to school," Lily told her mum.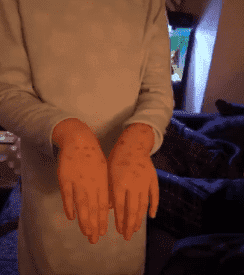 Charlotte and David played along and pretended to be concerned about Lily's sudden rash while trying not to laugh. The six-year-old played the role well until Charlotte insisted that they take her to the hospital.
The youngster ran upstairs and tried to scrub off the spots she painstakingly spread across her body. No amount of body wash, baby oil, hairspray, or soap could help get the spots off.
But then came Lily's next concern after she realized that she'd now have to go to school anyway with spots she can't get off. "I can't go to school Mummy because everyone will laugh," Lily retorted.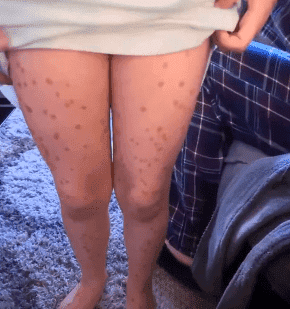 That didn't get her out of going to school either, and Charlotte had to send a note along with Lily to school to explain that the spots were not contagious nor real. It took four days before the red dots came off.
As a father himself, and no stranger to the industriousness of a child, pediatrician David L. Hill, M.D., pointed towards some telltale signs that a youngster might be faking illness.
Many children have the usual complaints of "my head hurts" or "I have a tummy ache" and since fever is a guarantee stay-at-home ticket, it's a firm favorite to try as well.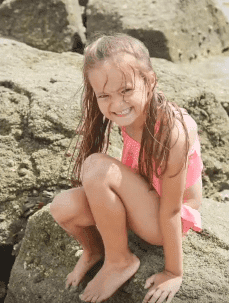 A fever is not easy to fake, and oral testing with a thermometer with 100°F as a cutoff, after making sure the youngster didn't eat or drink anything warm beforehand or is winded from exercise before testing, would show whether the fever is real or not.
If your child complains of headache and it persists for more than two hours after you've tried ibuprofen or acetaminophen, a doctors visit would be wise. Your child's general behavior will also show if something is wrong.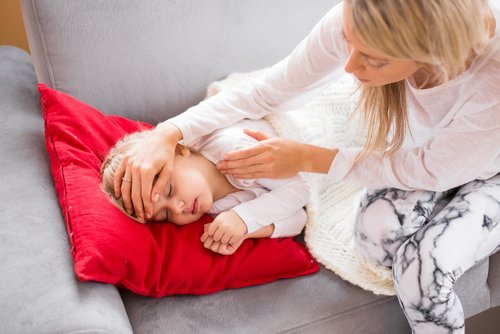 Being lethargic and unwilling to joke or play around, sobbing and closing eyes would indicate that the complaints should not be dismissed.
Even if your little one had used the tactic in the past to get out of certain things, investigate each complaint on its own merit and make sure you don't miss something important.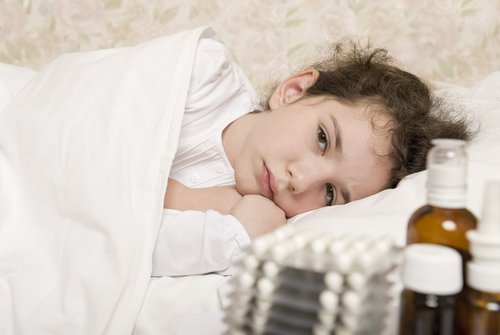 For reasons made clear by 19-year-old Emmanual Franklin, parents don't want their children faking situations to become a habit.
In January the South Carolina teen got arrested after he faked his kidnapping and blackmailed his own mother for $130.