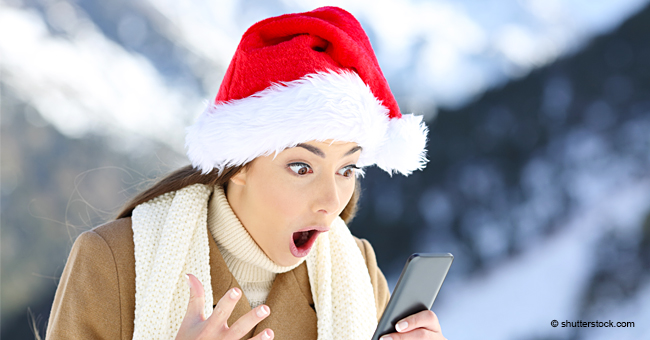 Daughter Receives Unexpected Message from Dad

Here's a hilarious story about a family that will make you visit your parents more often.
A man in Minneapolis sends a text message to his daughter a day before Christmas Eve. He and his wife live in Minneapolis while their daughter lives in Chicago and hasn't visited them for a few years.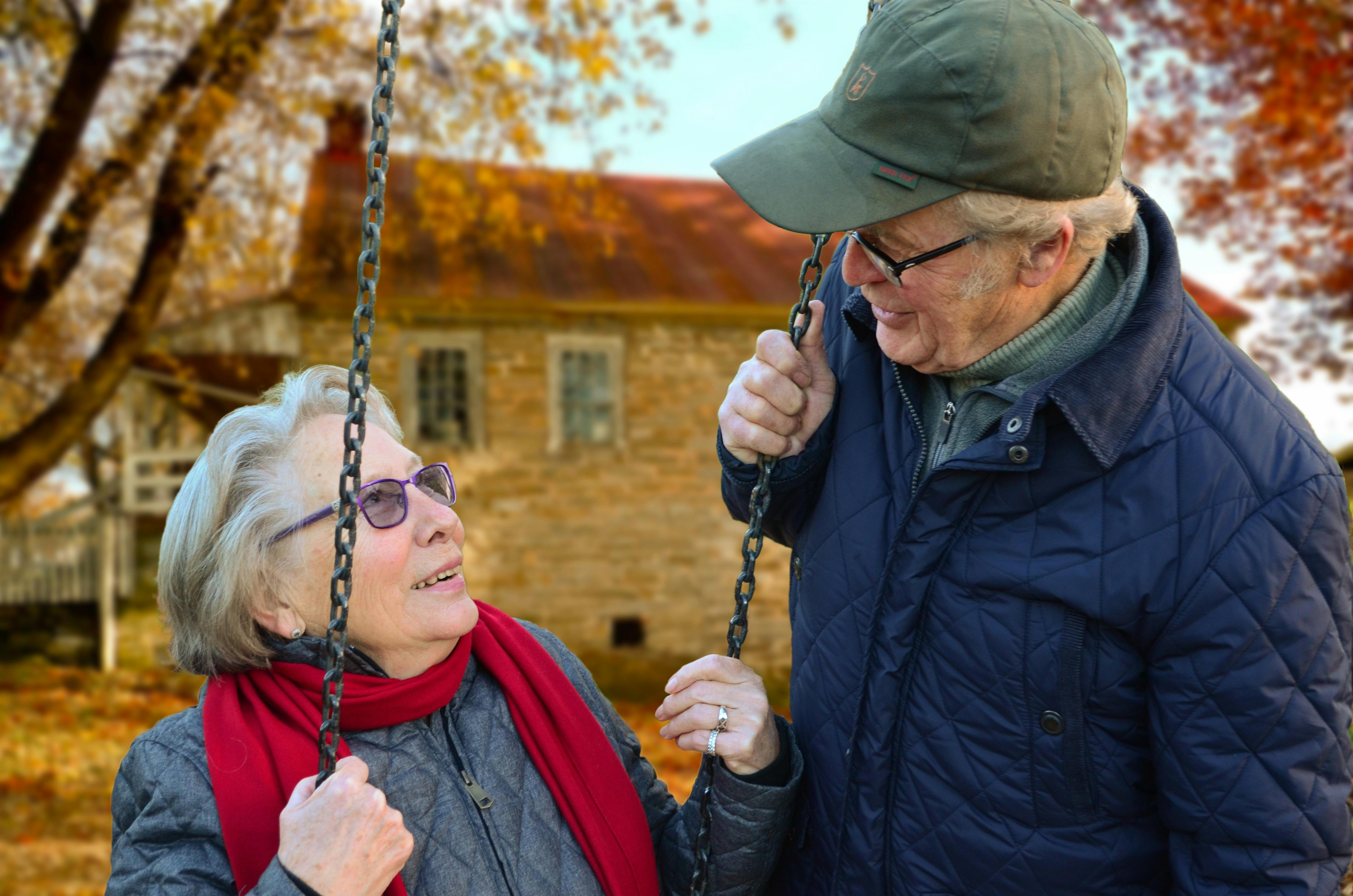 Man standing beside woman on swing | Photo: Pexels
"I don't know what to do. I hope they can fix whatever problem they have right now."
The daughter was shocked to read the message her father sent. The text reads: "My dear daughter, I hate to ruin your day, but I have to tell you that your mother and I are divorcing; 45 years of misery is enough."
She quickly replied, "Dad, what are you talking about?!" She has seen how much her parents love each other, so her father's text came as a total surprise. She has always looked up to her parents for how long their love has taken their marriage.
Person holding a mobile phone | Photo: Pexels
He wrote, "We can't stand the sight of each other any longer. We're sick of each other, and I'm sick of writing about this, so you call your brother in Milwaukee and tell him."
"What happened?" she demanded but never received a reply from his father. After a few minutes, she frantically called her brother in Milwaukee. He was as shocked as she was, and also furious. "Like hell, they're getting divorced! I'll take care of this!"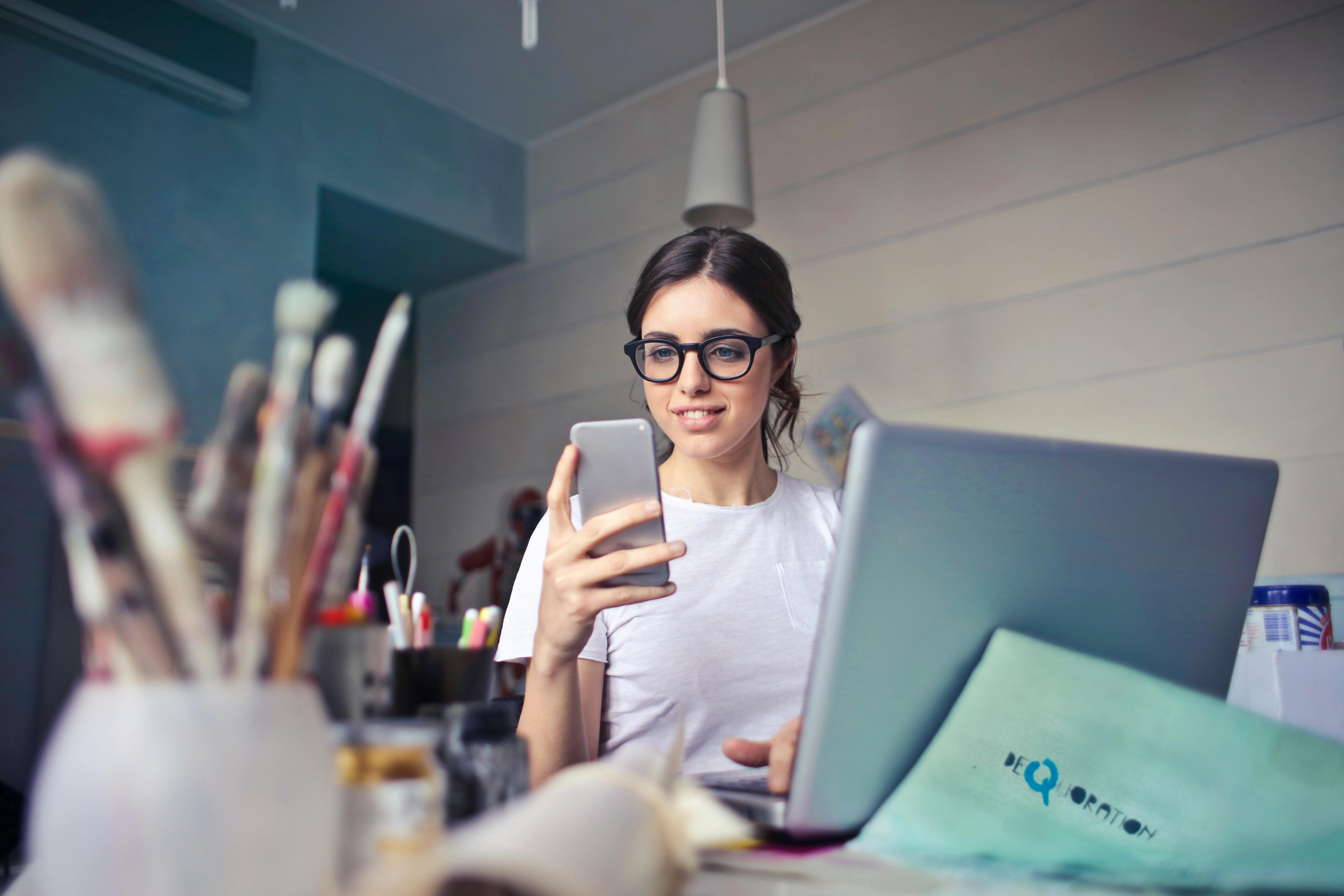 Young woman reading a text message | Photo: Pexels
"I don't know what to do. I hope they can fix whatever problem they have right now," she said.
Her brother hung up and immediately called their parents in Minneapolis.
When their father answered the call, the brother screamed into the phone, "You are NOT getting divorced. Don't do a single thing until I get there. I'm calling my sister back, and we'll both be there tomorrow. Until then, don't do a thing. Do you hear me?"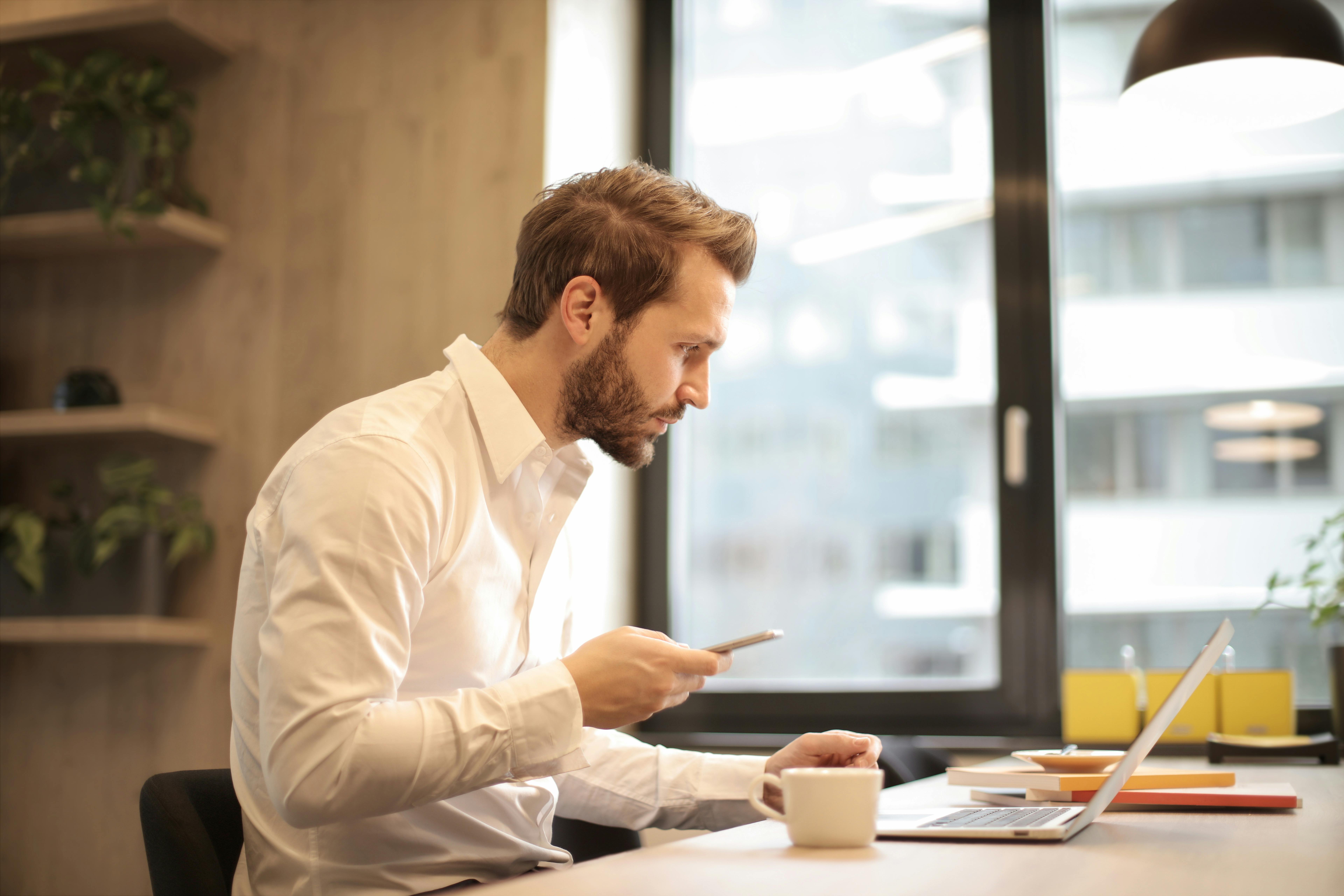 Man in the office | Photo: Pexels
Without waiting for his father to say a word, he hung up.
In Minneapolis, the old man turned to his wife after the call. Grinning, he said, "There we go! They're coming for Christmas – and they're paying their own way."
Did you enjoy this story? Click here for more, and please share this joke for your loved ones who might need a good laugh today!
Source: The Laugh Bible
Please fill in your e-mail so we can share with you our top stories!