Remember Singer Teddy Pendergrass? His Mom Turned 100 Last Year, Cried Tears of Joy at B-Day Party
Ida Pendergrass, the mother of the late singer Teddy Pendergrass, turned 100 in May 2018, and she got emotional at her birthday party.
The lady's life has been filled with ups and down as she enjoyed watching Teddy fulfill his musical childhood dreams but was devastated when he died. It was not the only dreadful event in their lives, though. In 1982, the singer was involved in a serious car accident that left him paralyzed from the chest down.
Even though Teddy's career didn't end with the accident, things were never the same. In June 2009, less than a year before his passing, the man underwent successful surgery for colon cancer.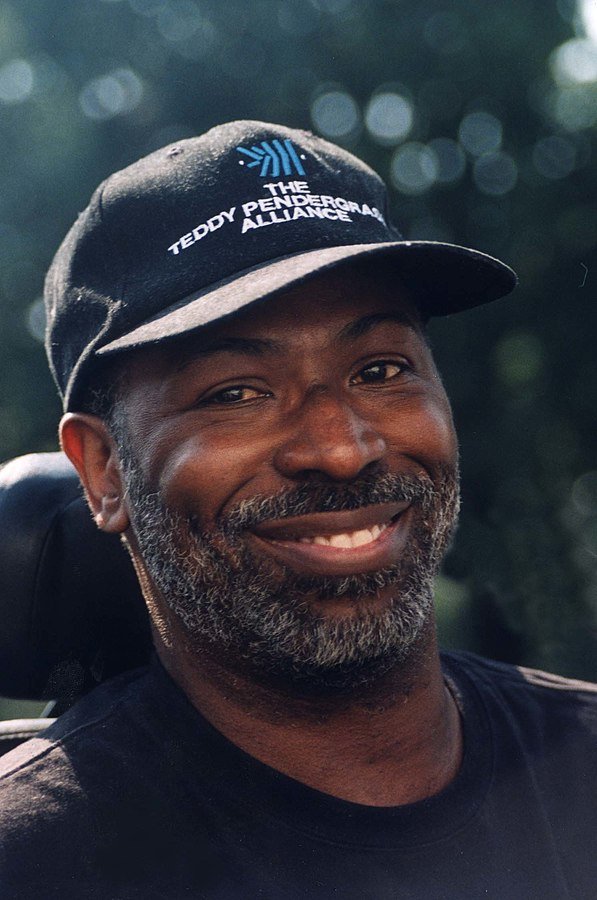 TEDDY'S DEATH
Soon later, he was sent home to recover but was taken back to the hospital a few weeks later due to respiratory problems. On January 13, 2010, Teddy passed away at 59 years of age, a few months before Ida's 92nd birthday. Thankfully, Ida has overcome all those difficult situations in life.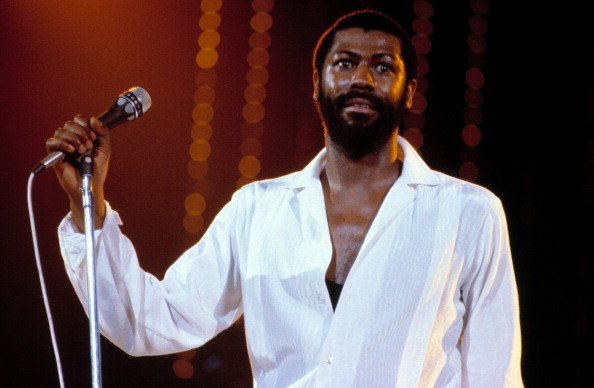 On her 100th birthday, Jerry Cummings, who was Teddy's former background singer and has been a friend of the family for a long time, appeared in a video singing to Ida.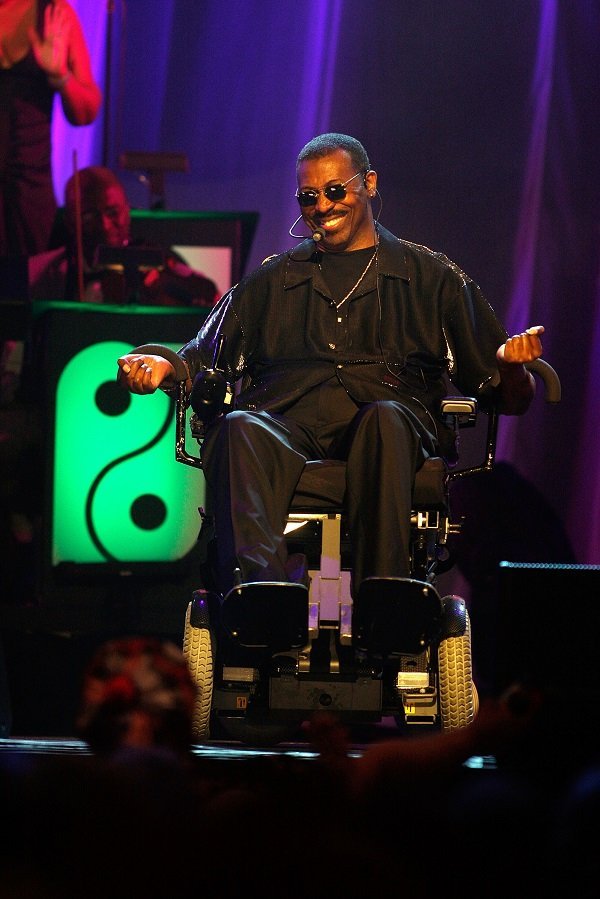 IDA'S 100TH BIRTHDAY
In the clip, Jerry was in front of Ida and her guests showing off his amazing vocals. The 100-year-old woman was clearly touched as she was crying, probably remembering her beloved son.
Zelma Bowen, one of the guests and the person who uploaded the video to Facebook, revealed that almost everybody was "teary-eyed" when Jerry sang that song, titled "No One Compares to You."
Jerry's song was not the only milestone during the party. Teddy's son presented Ida with a plaque.
A FAMILY MAN
One of the most memorable aspects of Teddy was how much he loved his mother. In an interview he had only two years after his tragic car accident, the man revealed that he had bought his mother a house in the same Philadelphia suburb he lived.
Apart from that, Teddy said that it was the love and support that he received from his mother, his then-girlfriend – who became his first wife – Karen Stills, his children, and his family what made him move on and keep living.
"I don't know what it is not to have support. We are a family of support. This was not somebody sitting up just to cushion poor Teddy," added the late singer.