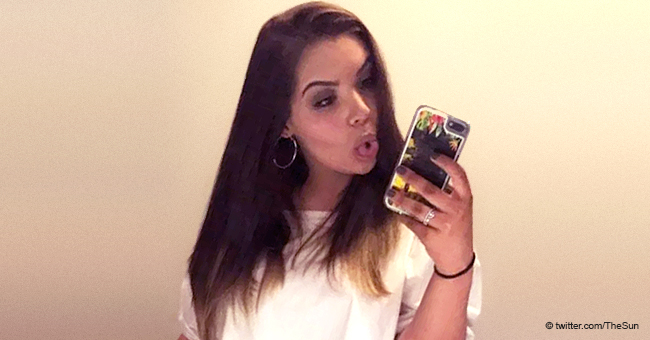 Teen Who Used Birth Control Woke up with a Surprise Baby Bump and Gave Birth 45 Minutes Later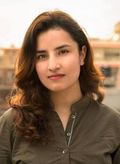 A Scottish teenager could not believe it when she woke up with a surprise baby bump even after taking birth-control pills. The girl claims she went to bed with a "flat stomach" and her pregnancy was a total surprise.
Emma Louise Leggate, 18, took birth control pills as a part of her routine to avoid pregnancy. The teenager did not have the slightest idea that she was pregnant because there were no signs.
Her grandma, Louise Ford, accompanied her to the hospital where Leggate went into labor in no time and gave birth in the hospital car park within an hour of discovering the baby bump.
Leggate claims she had no morning sickness or food cravings and never felt the baby move inside her. Leggate believed she missed her periods because she was on birth control.
"I was really shocked afterwards. It didn't feel real. My nanna was in that much shock that she didn't want to believe it. We were really lucky she was okay."
"People tend to find out around their 20-week scan once the baby starts to kick, but Ciara never kicked. I never felt her do it," she shared.
Leggate further revealed how she had not taken a pregnancy test because there were no symptoms.
According to doctors, her baby, Ciara Louise Lamont, was full-term when she was born. Her mother's baby bump was not visible since she was positioned in her back rather than towards the front.
The baby weighed 7lbs 12oz during the time of birth, which is considered healthy. Leggate and her partner, Sean Lamont, celebrated becoming parents for the second time.
The birth of her baby shocked everyone including her partner and her grandmother. Leggate and her newborn Ciara stayed in the hospital for two days to make sure Ciara was healthy.
After the unexpected baby, Leggate has switched her birth control pills for the coil to avoid unwanted pregnancies. She also shared how she takes pregnancy tests every now and then just in case!
In a similar story, an 18-year-old Saffron Heffer only found out she was pregnant when she took a pregnancy test after a large line on her tummy appeared.
Six weeks after the surprise discovery, Saffron gave birth to a healthy baby boy. Like Leggate, she showed no signs of pregnancy because her baby, too, was positioned in her back.
While the mothers were happy to have birthed healthy babies, a surprise like these is definitely not pleasant every time!
Please fill in your e-mail so we can share with you our top stories!