SNL Introduces Their Version of Joe Biden Learning How to Behave Appropriately with People
In recent weeks Former Vice President Joe Biden has been swarmed by allegations that he touched a number of women inappropriately. Last week, Biden released a video explaining his actions and promising to do better.
This weekend, Saturday Night Live (SNL) shared a parody that showed Biden learning how to behave in a proper manner around people.
On Saturday Night Live (SNL) actor, Jason Sudeikis returned to play Joe Biden in a new skit. In the parody, the former vice president's two aides introduced him to a consultant who tried to explain why some women have come out to accuse him of improper behavior.
Biden was mocked in the skit by showing him welcomed the consultant, Gwen, by putting his head to hers and rubbing her shoulders. The consultant was played by Kate McKinnon.
Gwen immediately scolds him saying, "This is exactly the kind of thing I'm here to prevent." Fake Biden then responds, "It turns out I'm one percent Eskimo, so I'm allowed to do the kissing."
Jason Sudeikis is back as Joe Biden on #SNL pic.twitter.com/JxQk4IkVIy

— Jillian Sederholm (@JillianSed) April 7, 2019
Later on, the consultant is seen trying to explain to the former president how he should greet female strangers. Sudeikis' Biden questions, "Am I still allowed to do that gorgeous lift they do at the end of 'Dirty Dancing?' Is that still OK?"
An exasperated Gwen asks, "Who would you do that with?" The fake former president jokes, "Hell, I don't know... whoever's strong enough to pick me up, I guess."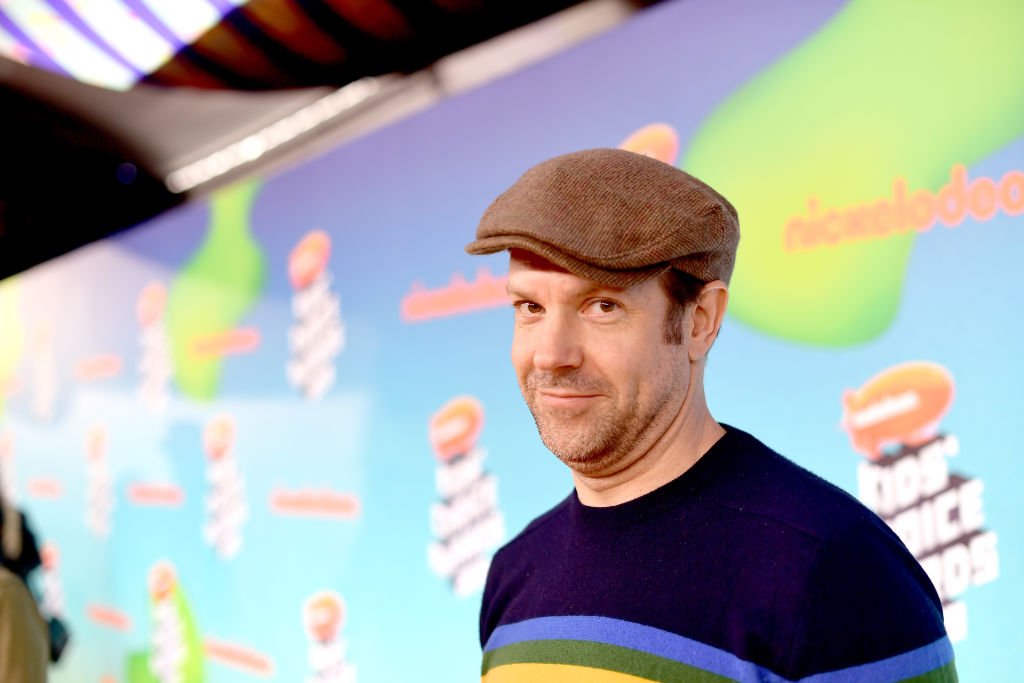 The consultant doesn't give up trying to teach him better etiquette and brings in female Democratic voters who express their concerns. The allegations against Biden came at a time when the former vice president was working on launching a possible bid for the 2020 presidential nominations.
The accusations began on March 29, when former Democratic Nevada State Rep. Lucy Flores, came forward to "New York Magazine." Since then, other women have shared their stories with the "New York Times" and the "Washington Post."
However, on Friday the politician was at the International Brotherhood of Electrical Workers (IBEW) in Washington to give a speech. The former vice president to Barack Obama appeared to joke about the allegations.
After IBEW President Lonnie Stephenson introduced him, he joked that he "had permission to hug Lonnie." Later on, the politician invited children on stage and put his arm around one of the boys.
Thanks to @JoeBiden for joining us at the #IBEW Construction and Maintenance conference

— IBEW (@IBEW) April 5, 2019
Again he teased, "He gave me permission to touch him." His recent actions have made critics question the genuineness of his desire to change his behavior.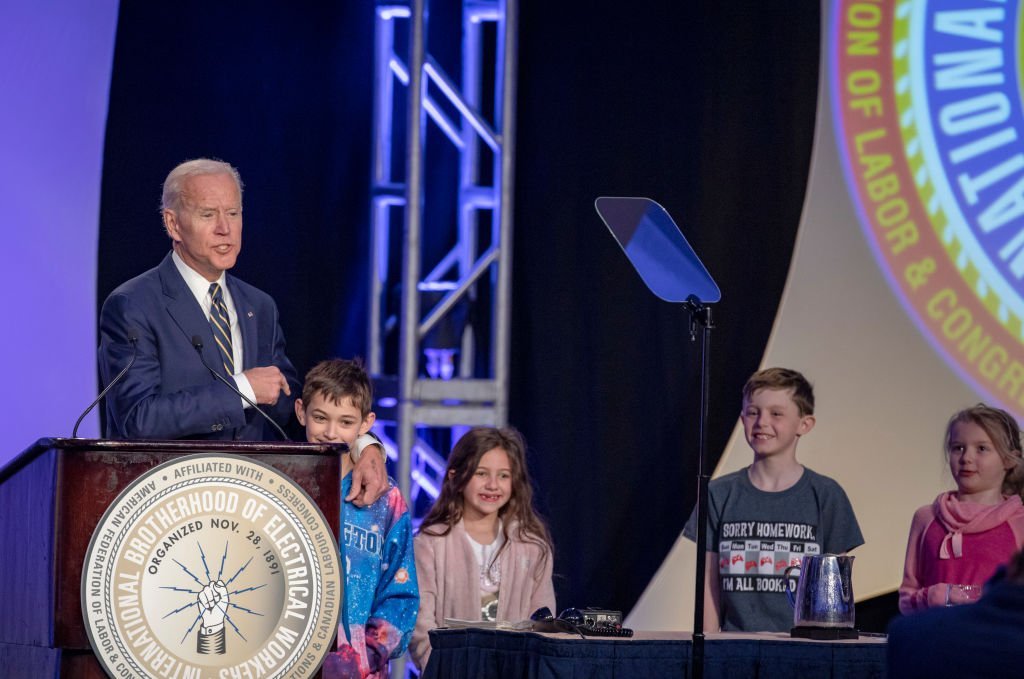 On Wednesday, Biden released a video on Twitter addressing the allegations. He was recorded promising that he would be "more mindful about respecting personal space in the future."
Social norms are changing. I understand that, and I've heard what these women are saying. Politics to me has always been about making connections, but I will be more mindful about respecting personal space in the future. That's my responsibility and I will meet it. pic.twitter.com/Ya2mf5ODts

— Joe Biden (@JoeBiden) April 3, 2019
However, he also explained his actions saying:
"It's just who I am. I've never thought of politics as cold or antiseptic. I've always tried to be, in my career, I've always tried to make a human connection. That's my responsibility, I think. I shake hands, I hug people, I grab men and women by the shoulders and say you can do this. It's the way I've always been. It's the way I've tried to show I care about them and I'm listening."
Biden added, "I get it. I get it. I hear what they're saying. I understand. I'll be much more mindful."