Actor and Frequent Wes Anderson Collaborator Seymour Cassel Dies at 84
Seymour Cassel passed away on Sunday in Los Angeles. The actor was known for his collaborations with Wes Anderson and John Cassavetes. 
As reported by The Hollywood Reporter, Cassel's son Matt confirmed that the thespian's death was due to complications from Alzheimer's disease. 
Cassel's family asked that donations be sent to the Alzheimer's Foundation of America, in lieu of flowers. A memorial service will be held later this week.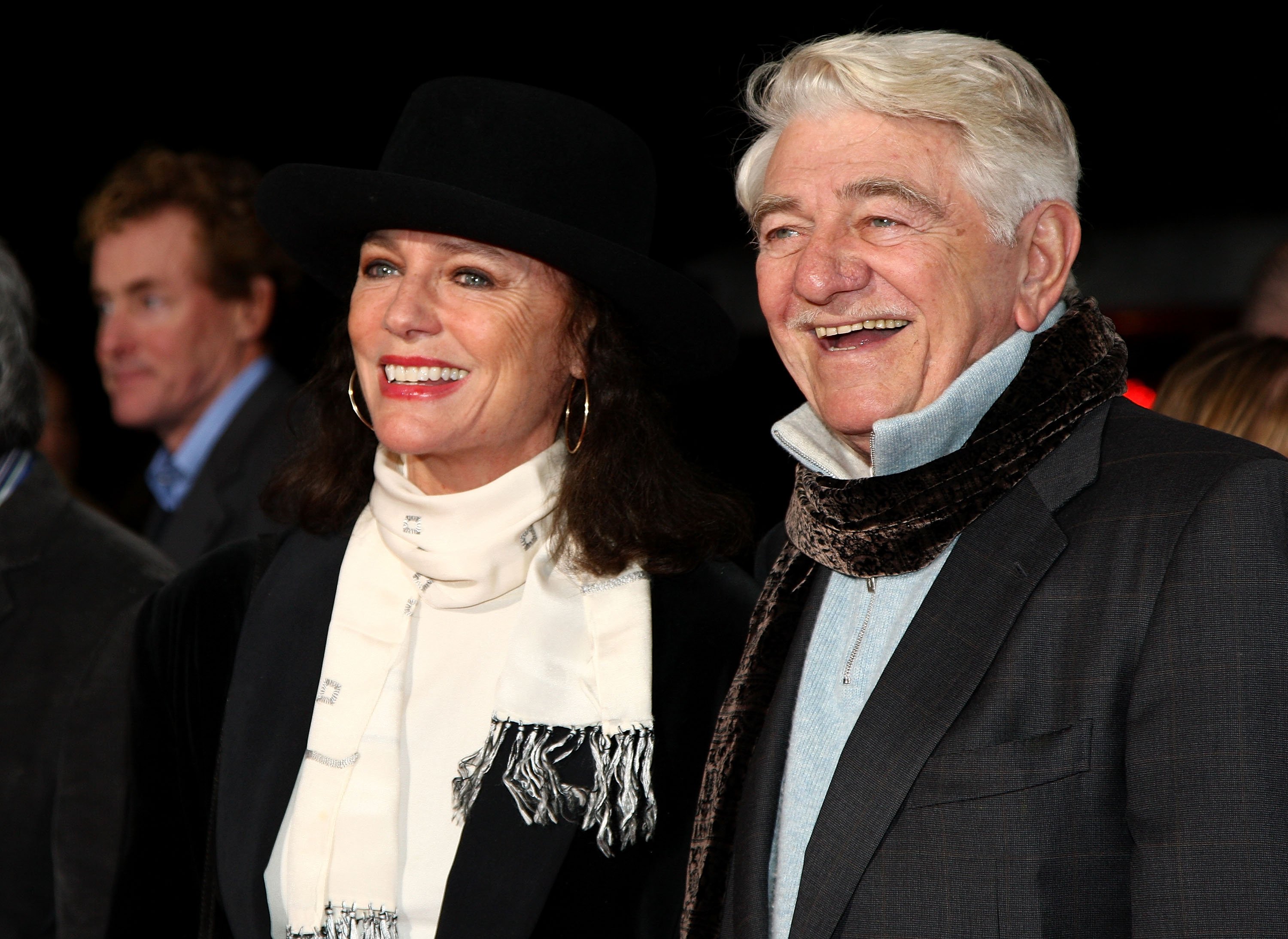 Cassel landed his first role, albeit uncredited, in the 1958 film "Shadows," before going on to star in "Man on a String" and "Too Late Blues." 
Later in his career, Cassel's paths crossed with Anderson and Cassavetes, and he was cast in "Rushmore," "The Royal Tenenbaums," and "The Life of Aquatic With Steve Zissou."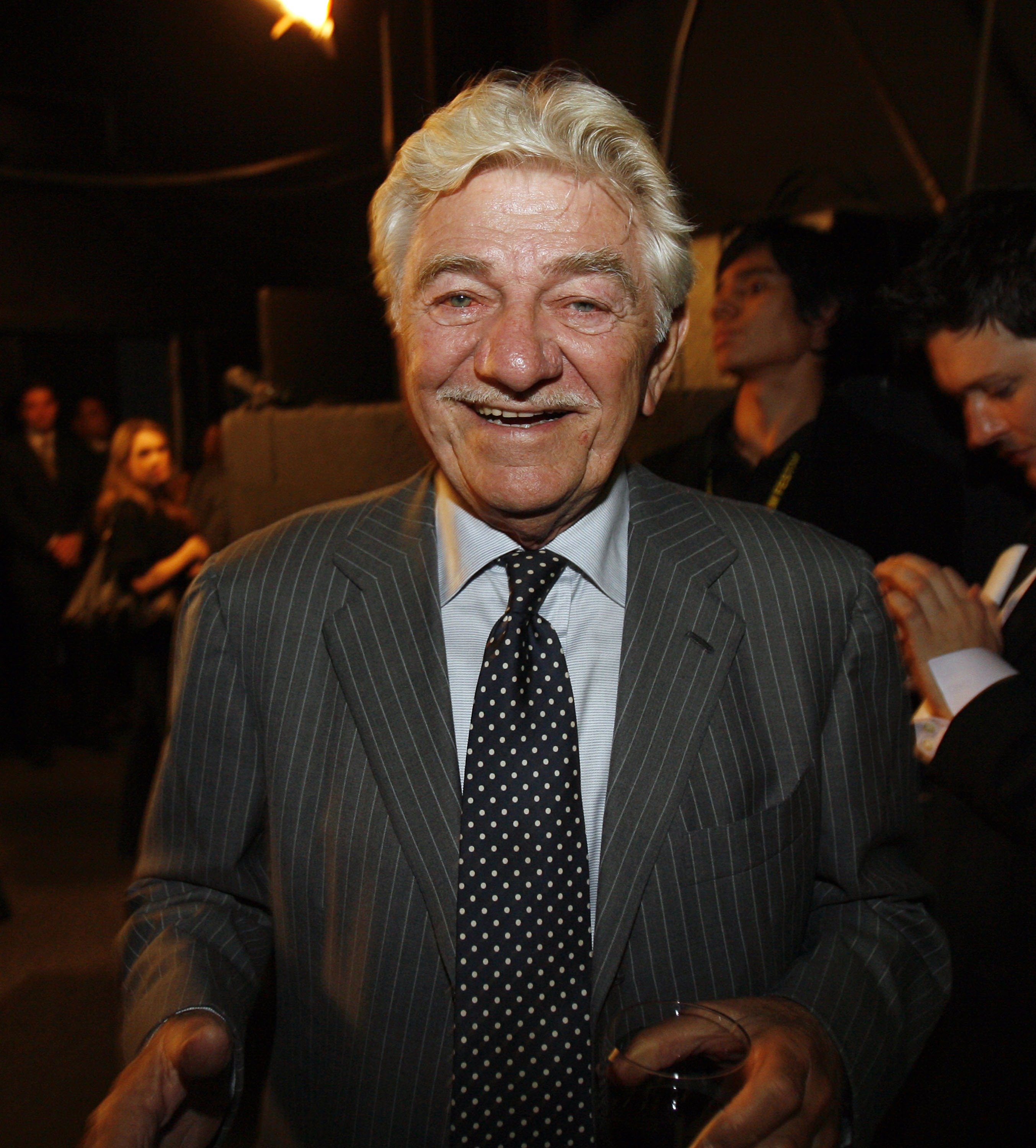 Cassel also received an Oscar nomination for his appearance in Cassavetes' "Faces" in 1968. The acclaimed actor described Cassavetes as an older brother. 
His last role was a Boris Esla in "Time Framed." The film has been completed but a release date has not yet been confirmed. 
Cassel is survived by his son, Matt, daughters Lisa and Dilyn, as well as seven grandchildren and three great-grandchildren.