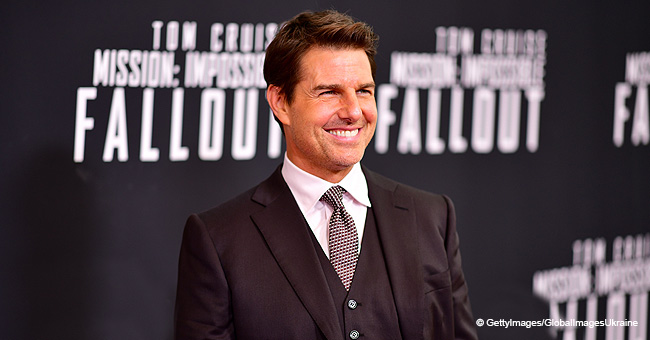 Tom Cruise's Daughter Is Rising up the Ranks, Becomes a Scientologist Church Auditor

Tom Cruise's adopted daughter has earned a new position in her church, Scientology, and will now be hearing the deepest darkest secrets of others.
Isabella Kidman Cruise, 28 and her brother Connor, 26, are both members of the Scientology church along with their famous father. Yet Isabella is taking the lead by moving up the ranks in the institution.
A letter from the daughter of the A-list actor was used as a rare promotional tool and e-mailed to other Scientology members in London where Isabella resides. "We all need to do this," Isabella began as she encouraged auditor training.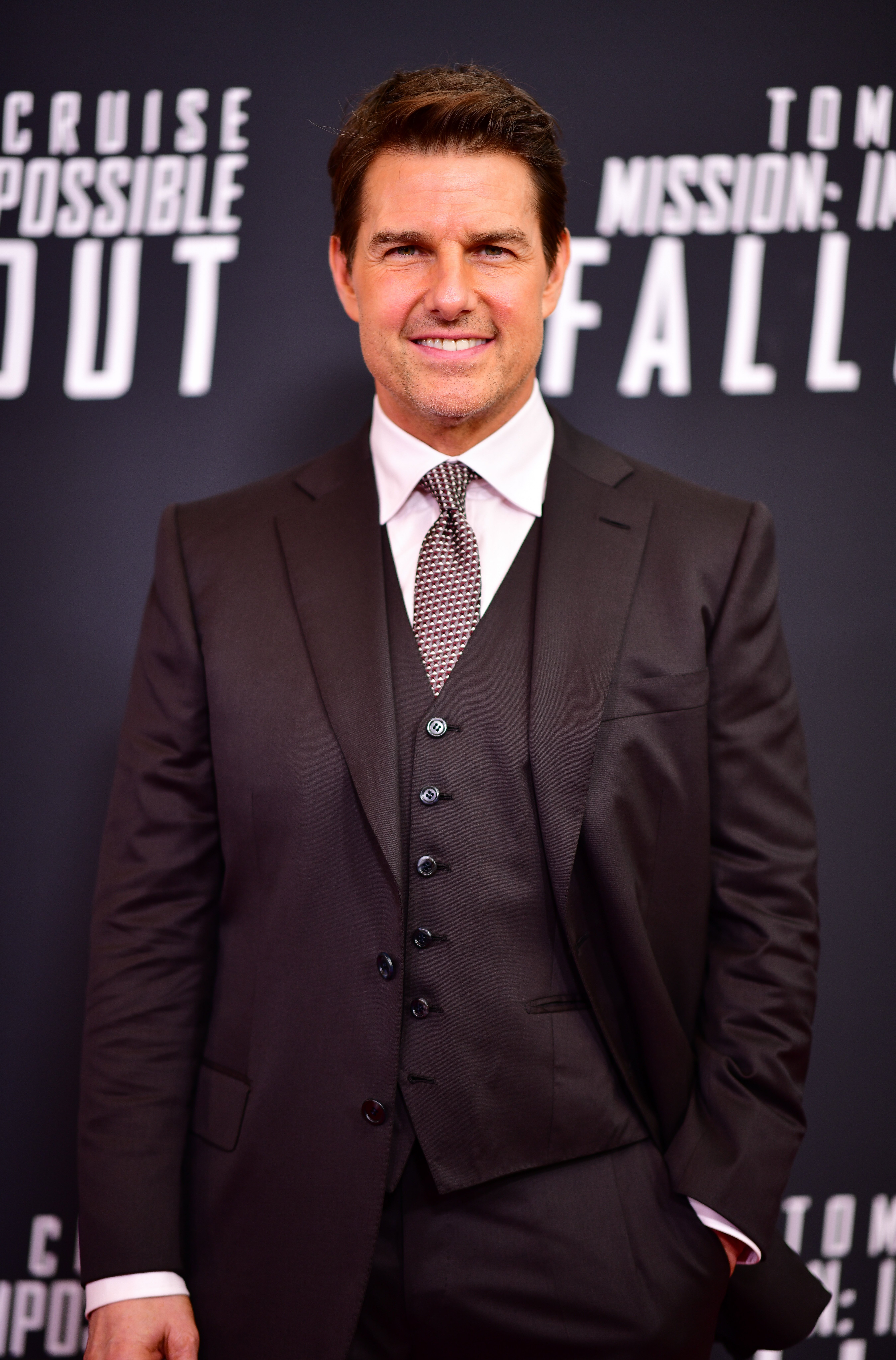 Tom Cruise at promotional event for Mission Impossible: Fallout | Photo: Getty Images
Isabella touted auditor training as a saving grace
The letter was reportedly retrieved by Scientology expert Tony Ortega and subsequently distributed via the Sun. In it, Isabella said she was "drowning in problems" before she did the training.
She is encouraging others to do the same by taking on the "hard work" and putting in "a lot of effort." The Scientologist, who now owns a fashion line called BKC (Bella Kidman Cruise), referred to the training as a "gift to [oneself]."
Almost gushing over the new role, she wrote:
"I became that annoying girl in the org who would just talk endlessly about how incredible training is and how phenomenal the internship is. I'm sure a few people couldn't deal just like I couldn't. But I won't stop with that because now I KNOW."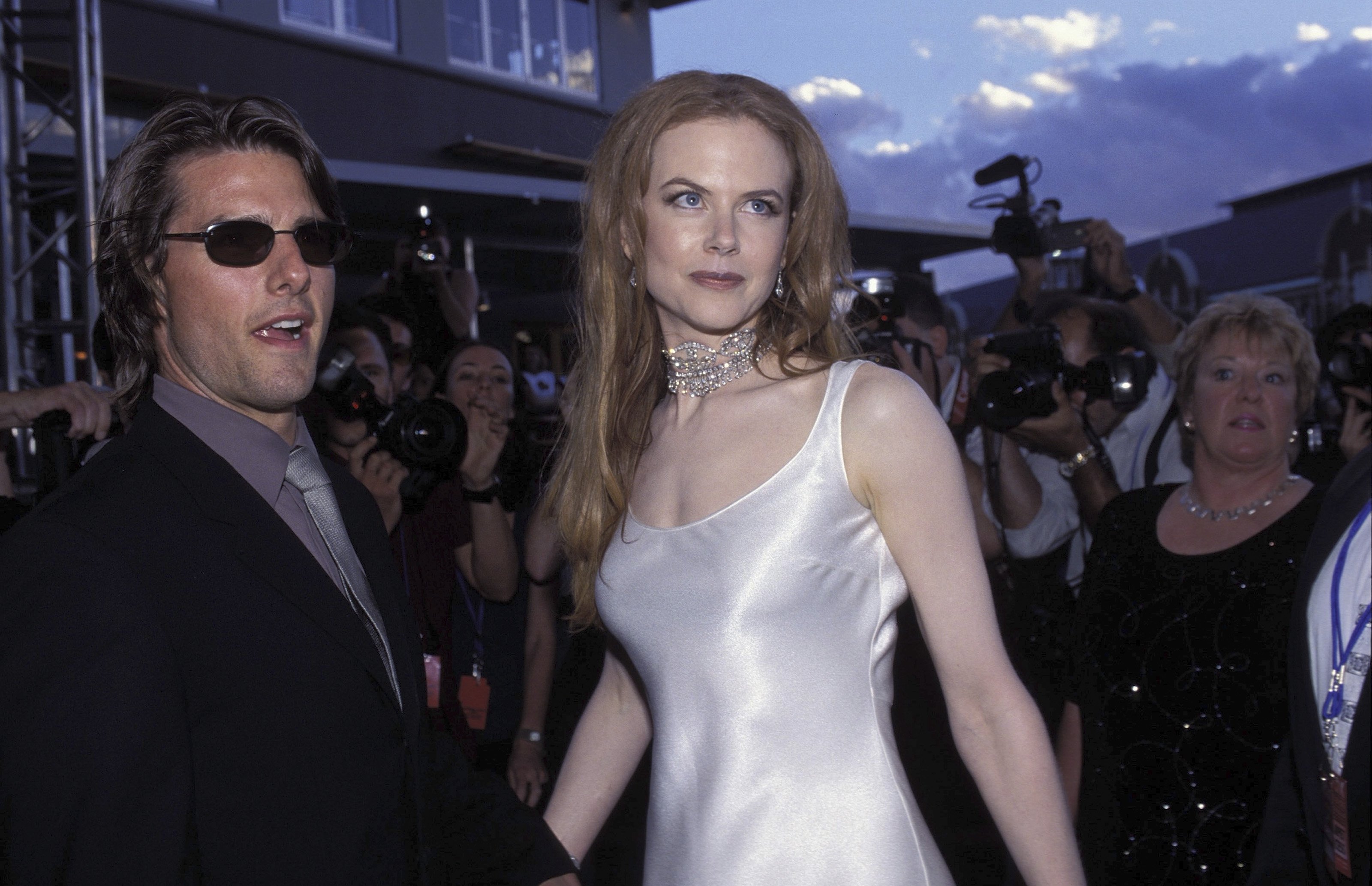 Tom Cruise and Nicole Kidman together in the 90s | Photo: Getty Images
The road wasn't easy, but it was worth it
She acknowledged the fact that it would be challenging:
"It's a few meltdowns and running to the bathroom to have a mini-episode, but it is worth everything because you will get through. It doesn't matter if you aren't going to be an auditor or aren't going to join staff."
She continued:
"If you are going to make it as a being for the long run you NEED this. That's the truth.... So stop messing around and get going."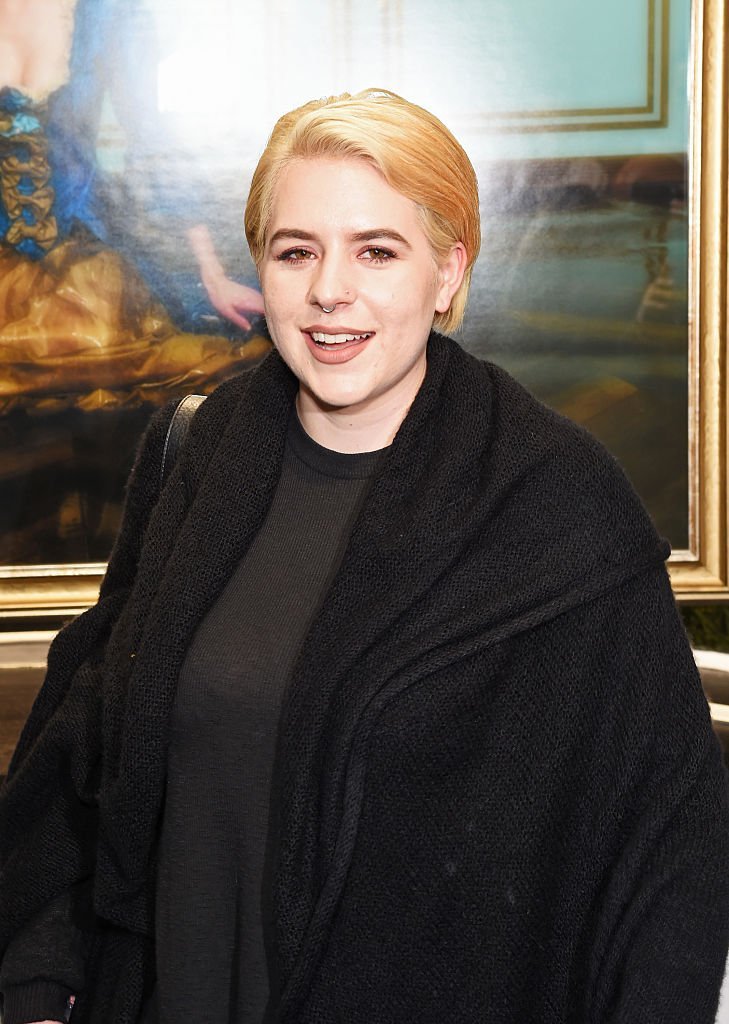 Tom Cruise's adopted daughter, Isabella Cruise | Photo: Getty Images
Isabella was adopted by Tom and Nicole Kidman when they were still married back in 1992. The 28-year-old is married to Brit Max Parker while her brother Connor is reportedly dating Scientologist recruiter Silvia Zanchi.
She thanked her father among others
Isabella thanked her father for his help in her journey. She also specifically mentioned her aunt Cass Mapother and others in her "Scientology family."
She said:
"I would have drowned in my own problems if you hadn't been there to sup me or get me through the preliminaries."
To do the training Isabella did, members would have to pay somewhere between $19,590 to $32,660. Using Isabella to promote it is a rare way of trying to gain new trainees, according to Ortega.
Tom Cruise caused some friction in the church years back
Speaking to the Sun, he explained how "Tom Cruise is highly admired by Scientologists" although the controversial church is also highly scrutinized due to abuse allegations from several ex-members.
He said of the admiration of Tom:
"The exception is that in 2004, when David Miscavige [Scientology's leader] famously gave him the 'Freedom Medal of Valor' and said that Cruise was 'the most dedicated Scientologist I know,' a lot of Sea Org people - who signed billion-year contracts and work around the clock, 365 days a year - really felt slighted.
He added:
"That resentment definitely lingered. But your average Scientologist is super proud that Cruise is a member, and very happy that his kids Isabella and Connor are too. I think this is a huge coup to get Isabella to do a promo like this."
Ortega further claimed that this was basically the first time a celebrity of any status did a promo for "the work to become an auditor." He pointed to it as a sign of dedication on Isabella's part.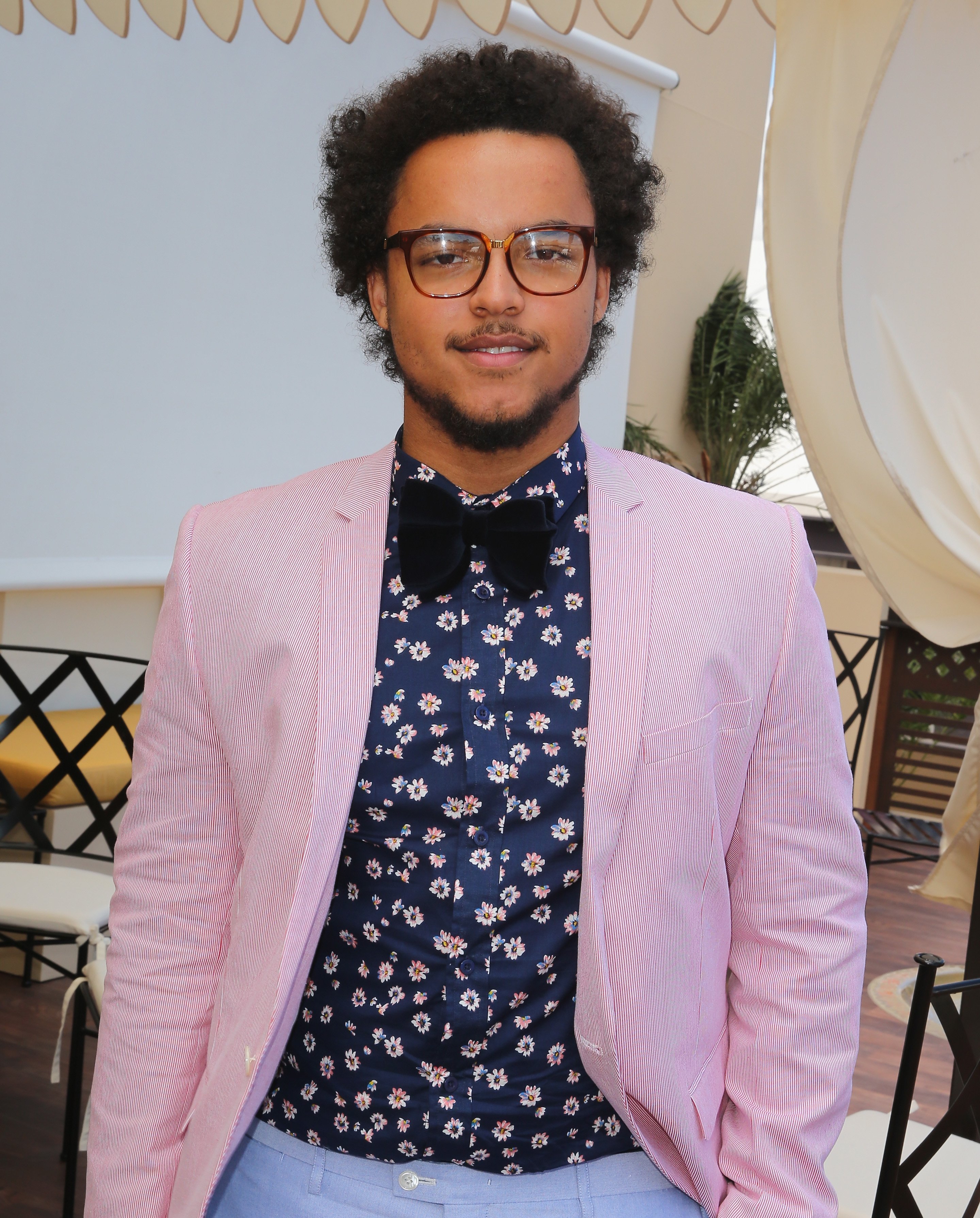 Connor Cruise, son of actor Tom Cruise | Photo: Getty Images
According to Ortega, Isabella will now be able to "plumb the depths of [other members'] pasts to discover the secrets that are holding them back." Meanwhile, brother Connor is considered the jock in the church and is also admired by many.
The actor has done strange things for Scientology
Tom, though adequately referred to as the face of Scientology sometimes, does not speak about his church too often. However, a pre-recorded "recruitment" video that was leaked in 2008 will always be remembered by the public.
In it, Tom wore a black turtleneck as he spoke about the benefits of becoming a Scientologist. At certain points, he seems to exhibit forced laughter and at others, he gets extremely serious.
Tom was also married to Katie Holmes with whom he shares another daughter named Suri. When he and Holmes split, however, the young girl remained in the custody of her mother. She hasnt been photographed with her dad for more than two years now.
Suri and Holmes left the church while Isabella and Connor are clearly quite faithful to it. Funny enough, Kidman, who wasn't mentioned in her daughter's letter, is the one who introduced Tom to the religion which was said to lead the eventual end of their marriage. The actress is now married to country singer Keith Urban.
Please fill in your e-mail so we can share with you our top stories!