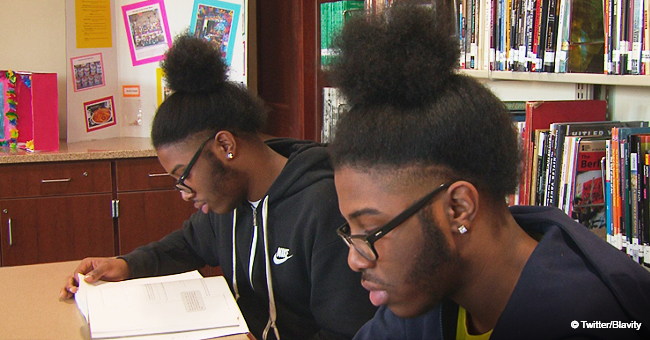 Meet the Identical Twins Who've Been Named Valedictorian and Salutatorian of Their High School
Deontae and Deontrae Wright are a clear example of what Black excellence is all about. The boys ranked first and second on their senior year in high school, earning the valedictorian and salutatorian titles, respectively.
The Wright twins have been competing for all of their lives, and it was precisely the fire to surpass the other what motivated them to ear the highest GPA rankings at their Scott High School senior class this year.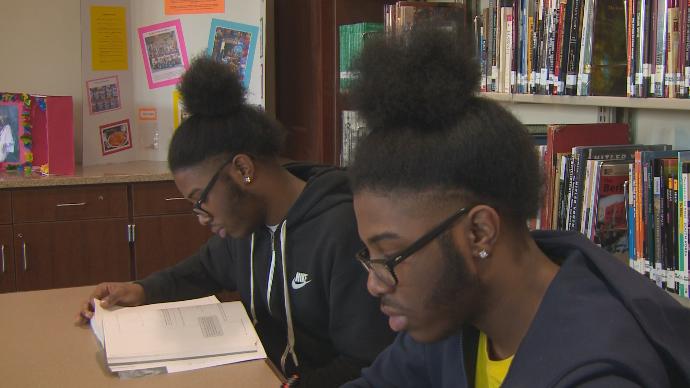 Deontrae and Deontae Wright. | Source: 13abc.com
Deontae, who was born first, earned the valedictorian title with a 4.5 GPA, while his twin brother, Deontrae, followed close behind, becoming the salutatorian with a 4.4 GPA.
"We both like to compete against each other," Deontrae told WGTV. "We want to score higher than each other."
The competition was so close between the brothers that their GPAs kept switching places through the year, making it difficult to predict who would be at the top of the class by the end of the school year.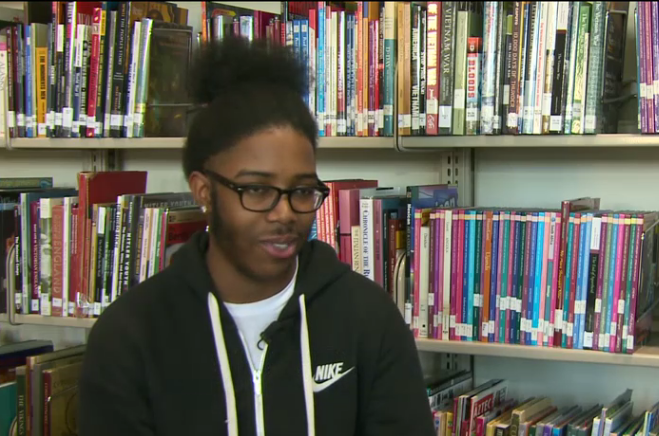 Deontrae, the salutatorian, said they like to compete. | Source: 13abc.com
For Deontae, who came out victorious, the effort was worth it.
"It feels awesome knowing that I put in the hard work and got something out of it," he said. "It feels great at the end of the day."
Both twins have already secured a place at Ohio State University, where they're going to major in electrical engineering. And that's only the beginning of the big plans they have for their future.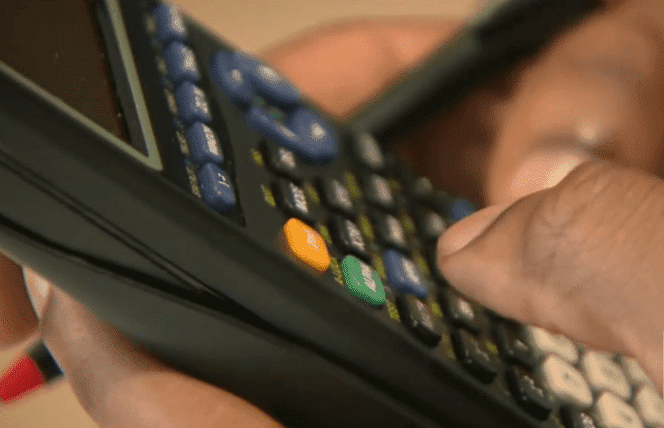 The twins said it was hard to calculate who would come in the first place. | Source: abc13news.com
"After high school, we both want to major in electrical engineering and own our own engineering firm and minor in business," Deontrae said.
And as if being student role models wasn't enough, the twins split their time in between school and two jobs each. They have also racked up to 70 hours in community service.
"Me giving back is a way I can not only feel good as a person but also help change the community," Deontae explained.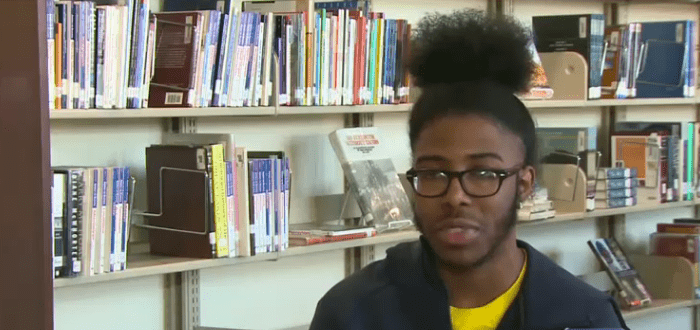 Deontae, the valedictorian, said it was a tough competition. | Source: 13abcnews.com
These twins have a bright future ahead, congratulations to both!
Although impressive, Deontae and Deontrae are not the first set of twins to achieve such an amazing feat in high school.
Last year, twins Malik and Miles George earned almost perfect SAT scores and became co-valedictorians at Woodbridge High School in New Jersey.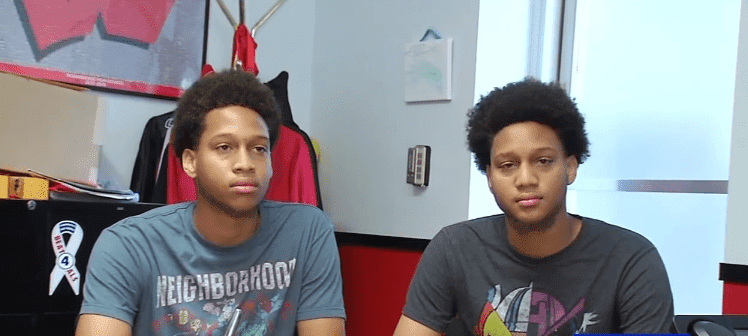 Malik and Miles George earned almost perfect SAT scores. | Source: YouTube/ Eyewitness News ABC7NY
"We worked hard," Miles said. And added:
"Every course, studying, paying attention, asking questions. That's one of the most important things, being an active student in our own education. Because that's what the teachers are there for, you know?"
Both boys, who are also tennis partners, earned scholarships in five different universities, including Harvard. But in the end, they chose the Massachusetts Institute of Technology because they're both passionate about scientific research.
Please fill in your e-mail so we can share with you our top stories!