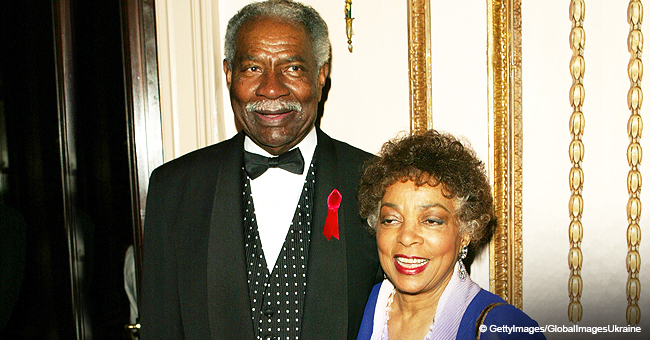 Remember Actors Ossie Davis & Ruby Dee? Their Daughters Once Spoke about Growing up in Famed Family
Ossie Davis and Ruby Dee were one of America's first black power couples and were married for 56 years. They are famous for their talent and activism. Their daughters shared their experiences with their parents and revealed what growing up in their household felt like.
Ossie and Ruby were well respected by a lot, either for their performances on screen or their spirited activism for African-American human rights and social justice. They were one of America's first power black couples and were great parents. Their daughters, Nora Davis Day and Hasna Muhammed, shared with EBONY what it was like growing up in their famous household.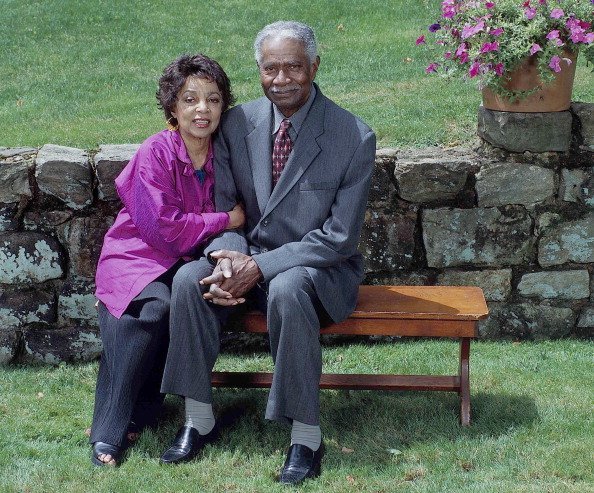 Ossie Davis and Ruby Dee | Photo:Getty Images
Nora said that growing up was both ordinary and extraordinary. She revealed that many important personalities always came to visit her parents, but the children always saw them as visitors, uncles, and aunts.
She said further that they always did their chores, homework and were always required to excel in whatever they did. Her parents valued education and made sure the children learned from everything they did, not just at school. She also said that they didn't watch television while growing up as their parents refused to get one until Black people were respected and included in society.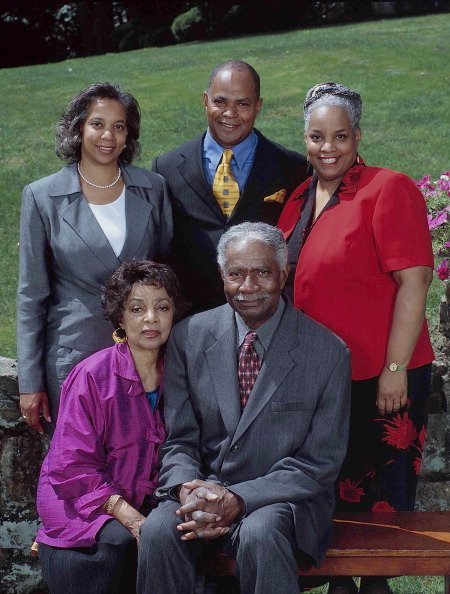 Ossie Davis and Ruby Dee with their children, (L-R) Hasna Muhammad, Guy Davis, and Nora Day | Photo: Getty images
They finally had one when she (Nora) was thirteen, though they were restricted to watching it on weekends. She also spoke about Malcolm X, the stories her parents told them and the intense love they shared, one of the things that kept them together for long.
Hasna Muhammed on her part said that her parents made it clear to them that they were very much like everyone else. She also said her parents made them interact and share ideas about the happenings in the society and asked them what they could do to make it better. She also said her parents taught them the values of trust, commitment, honesty, and honor.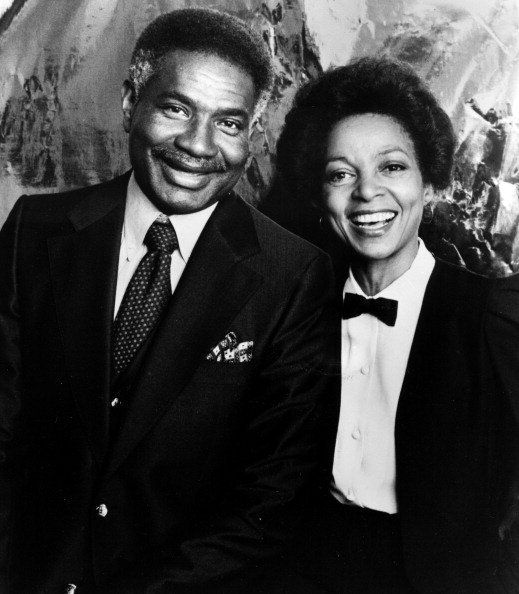 Ossie Davis and Ruby Dee | Photo: Getty Images
They also learned a lot from their love for each other, and such love had a significant influence on the children. She also expanded on her parent's activism, saying that if they were alive today, they would be out on the streets.
Hasna Muhammed has an exhibition that shows a collection of pictures she took herself. The photographs chronicle her family's life. One of the pictures shows the moment in which she lowered the lid of her mother's coffin during her burial. Another photo shows the public viewing of her father's body.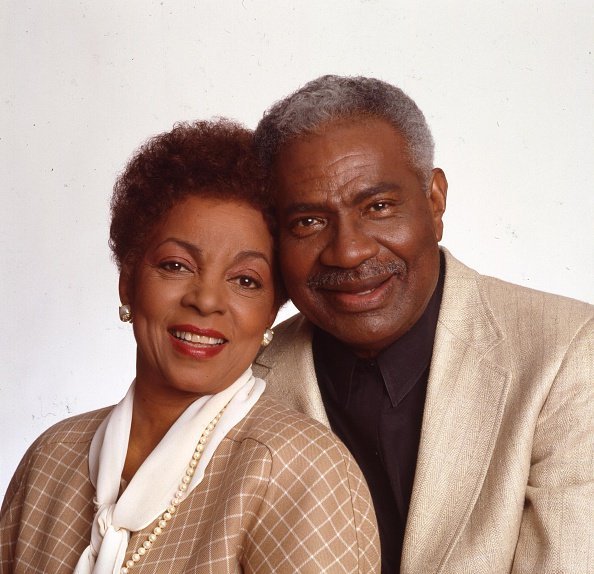 Ossie Davis and Ruby Dee | Photo: Getty Images
Her photos cross the line between private and public, something she understands, but explained that she did it with full respect. She also explained that her collection aided her in grieving her parents' demise and hoped that the exhibition's viewers also get a transformational experience from it. The couple has a third child, Guy Davis and he is a successful musician. Read more about him here
Please fill in your e-mail so we can share with you our top stories!