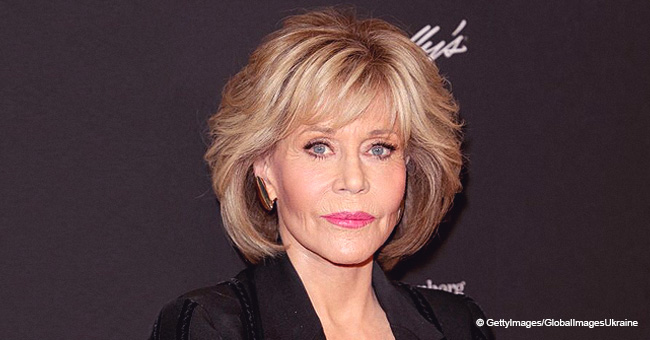 Jane Fonda Always Thought It's Her Fault That She had 'Been Sexually Abused as a Child'
The iconic Jane Fonda is not afraid of speaking her truth. Actress, activist, and advocate for the voiceless, she revealed the violence of the patriarchy and how it affected her.
Jane Fonda, 81, a longstanding feminist, opened up about her life and all the battles she faced throughout her childhood and career to reach the place she is in now.
Fonda's mother committed suicide when she was twelve, and she revealed that the men in her life were "victims of the patriarchal belief system," who left her feeling "diminished."
The octogenarian is not afraid to talk about the hard topics, like child and women sexual abuse, planned parenthood, and career pressure. In an interview with Brie Larson, she said:
"I've been raped, I've been sexually abused as a child and I've been fired because I wouldn't sleep with my boss, and I always thought it was my fault, that I didn't do or say the right thing."
Discovering that her mother had also been sexually abused as a child led to her understanding of the other battles she faced and why she did the things she did.
The "Grace and Frankie" actress declares that women-led activism is much more "loving" and has helped her realize certain truths about her own life:
"One of the great things the women's movement has done is to make us realize that [rape and abuse is] not our fault. We were violated and it's not right."
The activist believes that poets, artists, and actors have the unique ability to reach audiences in ways others cannot, making their art an integral part of any revolution.
Fonda recently spoke up about the undocumented migrant crisis, a hot topic at the moment that has the US divided on whether a wall should be built between them and their Southern neighbors.
The "Coming Home" actress shared a picture of herself on Instagram wearing a "Let Freedom Dream" shirt, saying in the caption that she dreams of the day "all immigrants are treated with dignity and fairness."
Fonda was also a vocal opponent of the Vietnam War and was arrested multiple times for her related activism and for visiting Vietnam during the war which raised eyebrows and talks of treason.
Who can ever forget the "Hanoi Jane" photograph that earned her the wrath of Vietnam vets and their families, and its many fallacious rumors that she passed the American Prisoners of War's notes to the Vietnamese?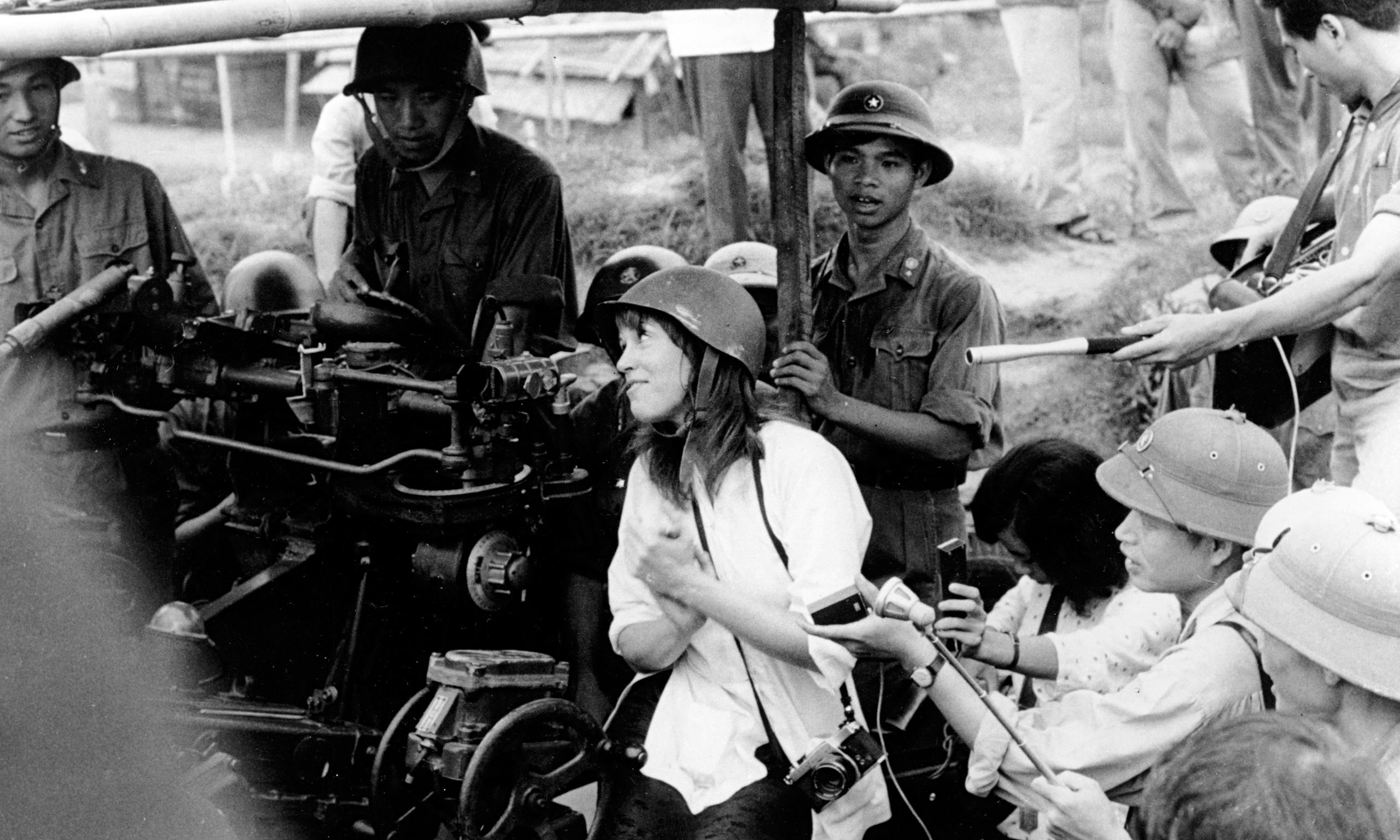 Jane Fonda in Hanoi, North Vietnam. | Source: Nihon Denpa News/AP
Love her or hate her, Jane Fonda is not afraid of speaking her truth and telling her story, and aging has only made her even louder with the messages she wants to share with the world.
Please fill in your e-mail so we can share with you our top stories!