'Full House' Actress Lori Loughlin Faces Two Years in Prison in College Bribery Scam
Actress Lori Loughlin, best known as Rebecca Donaldson-Katsopolis on "Full House" and "Fuller House," could spend at least two years behind bars if she reaches a plea deal quickly.
Her husband, Mossimo Giannulli, is as involved in the crime as she is, and he could also go to jail when the case is over.
As TMZ reported, their situation is worse than the one "Desperate Housewives" star Felicity Huffman is going through due to the amount of money they paid in bribes to get their two daughters, 20-year-old Isabella, and 19-year-old Olivia Jade, into the University of Southern California.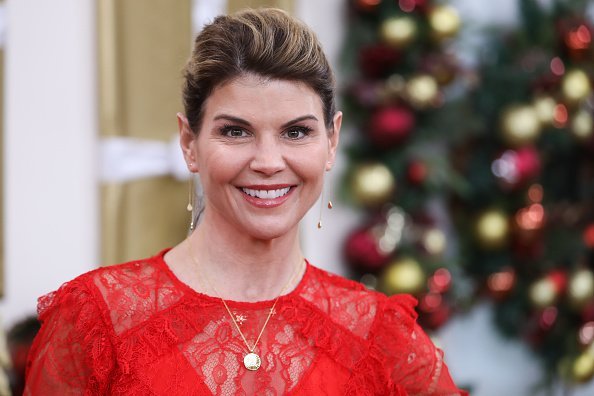 All parents involved in the scandal were offered plea deals, but prosecutors pointed out that they could only accept those that include time in prison. The sentences are expected to vary considering how much money they paid in bribes and if they take responsibility for their actions.
In Lori and Mossimo's case, they paid $500,000 to the crew coach, which means that the minimum prison sentence that they could get if they reach a plea deal quickly is between 2 and 2-and-a-half years.
TMZ added that prosecutors gave an ultimatum to all defendants: if they don't reach their plea deals quickly, the cases would be taken to a Federal Grand Jury where more charges could be added, including money laundering, which means that the minimum prison time could significantly increase.
Olivia and Isabella were "average" students, said people close to the family, who were pushed by their competitive parents to go to USC. Olivia reportedly knew about the scheme but went along with it.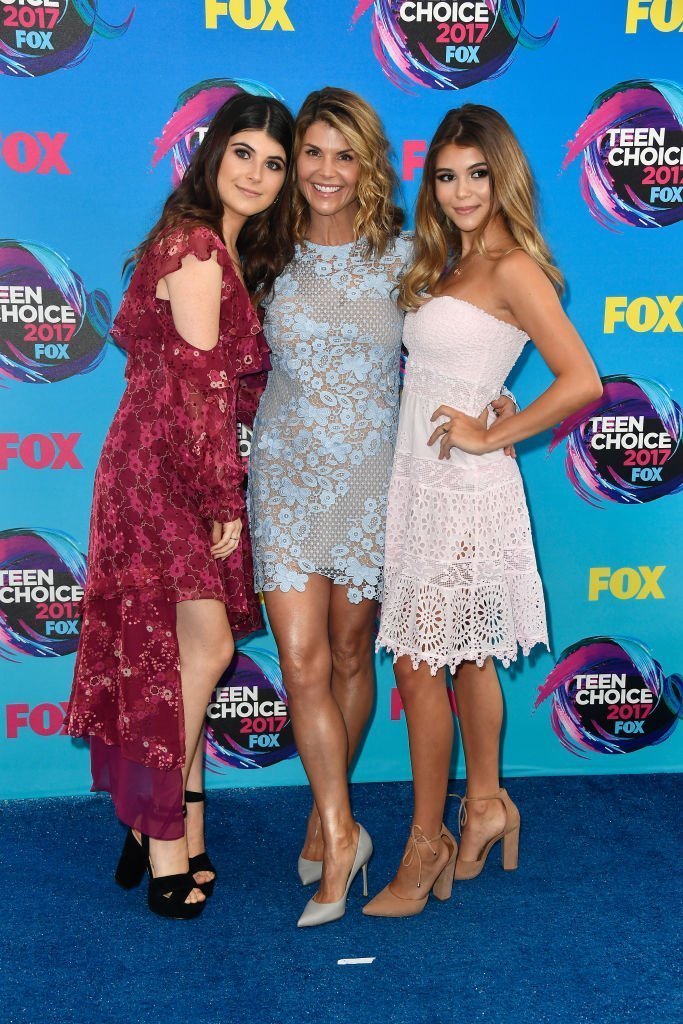 One of the most striking aspects of the incident is Lori's way to cope with it. She "knows her faith will get her through" and tries to keep a regular schedule by going to yoga classes and seeing friends.
UPDATE
Since Lori, her husband, and 14 other people involved in the scandal didn't cop a plea quickly enough, the U.S. Attorney went to a Federal Grand Jury, got an indictment, and added charges of money laundering.
It means that the minimum recommended sentence that Lori and Mossimo face just increased. The money laundering charge alone carries a maximum sentence of 20 years behind bars.
The U.S. Attorney added the crime of "conspiring to launder the bribes and other payment in furtherance of the fraud by funneling them through [Rick] Singer's purported charity and his for-profit corporation."