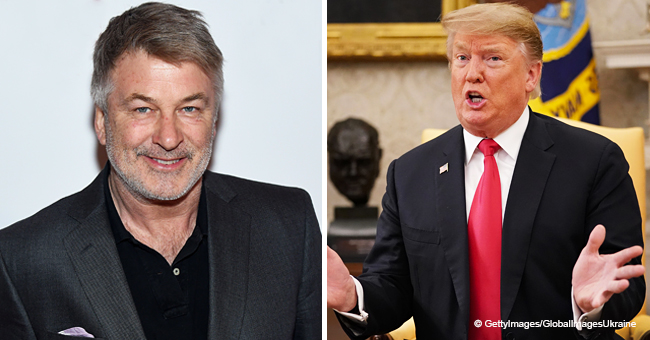 Alec Baldwin Thinks 'Beating Trump Would Be so Easy,' Asks Fans: 'Would You Vote for Me?'
Famous actor Alec Baldwin has recently claimed that he could beat U.S President Donald Trump if he decided to run for Office and that it would be very easy to do it.
On Monday, April 8, 2019, Baldwin took to his official Twitter account to ask his fans and followers if they would vote for him, leading over two and a half million people to comment.
Judging by the responses, the actor might have not been very pleased since most of those who left a response said that they would never vote for him.
A LESSON ON WHY IT WOULDN'T BE EASY
While most people left animated images and funny pictures to justify their position, others, such as Adam R Alb, explained why it wouldn't be so easy to beat the 72-year-old mogul.
According to the Twitter user, Baldwin sees politics in a completely wrong way, since everything seems "so easy" when others who are actually good at something - such as athletes and musicians - make it seem that way.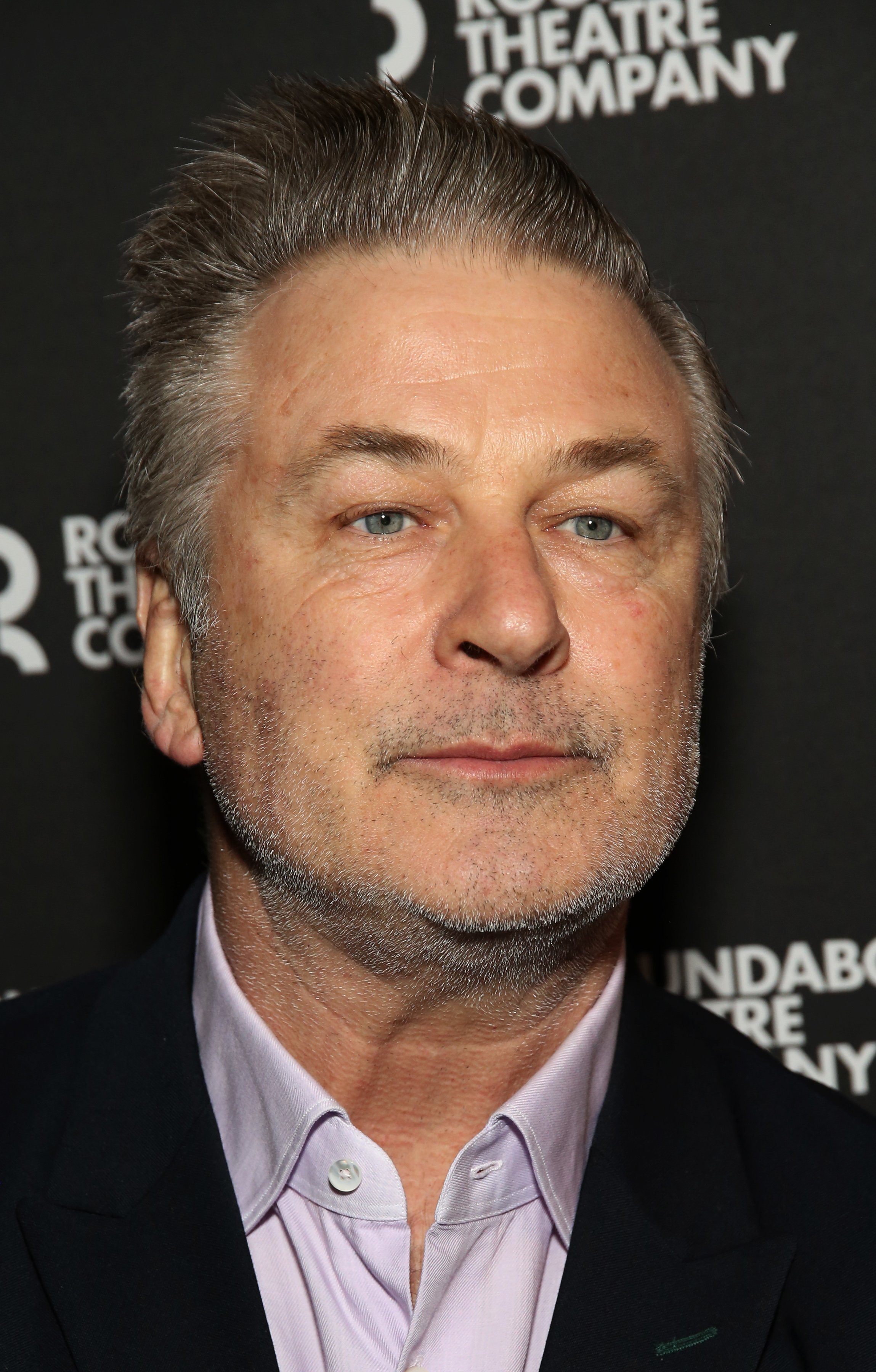 Alec Baldwin at the Broadway premiere of "Kiss Me, Kate" in New York City | Photo: Getty Images
Adam concluded his tweet by saying that, if Baldwin actually ran for office, he would find a very different reality in which beating Trump wouldn't be as easy as he believes it to be.
Even users who sympathize with Baldwin and enjoy his work, especially on "Saturday Night Live" where he impersonates the U.S. President, claimed that he should leave the job of fixing the country to the professionals.
The actor might have not been very pleased since most said they would never vote for him
But whether the actor was being serious or not, the truth is that last year he discussed the possibility of running for President during an appearance on "The Howard Stern Show," where he said he would win "hands down."
Baldwin often criticizes Trump for his politics, on and off the air, but the President has also expressed his feelings for the actor's work and the show in past, describing them as "not funny" and "tired."
Earlier this year, Trump dubbed the show as a Republican hit job due to the constant attacks to his persona and suggested that it should be investigated by Federal authorities.
Please fill in your e-mail so we can share with you our top stories!