Remember Willis on 'Diff'rent Strokes'? He Once Said TV Dad Treated Him Better Than His Real One
Playing Willis on the show "Diff'rent Strokes" changed actor Todd Bridges' life in so many ways, and one of it is having a bonus dad not just on set but also in real life. 
Bridges didn't have things easy growing up. During an appearance on "OWNTV," Todd narrated his childhood trials and how he was sexually abused as a child.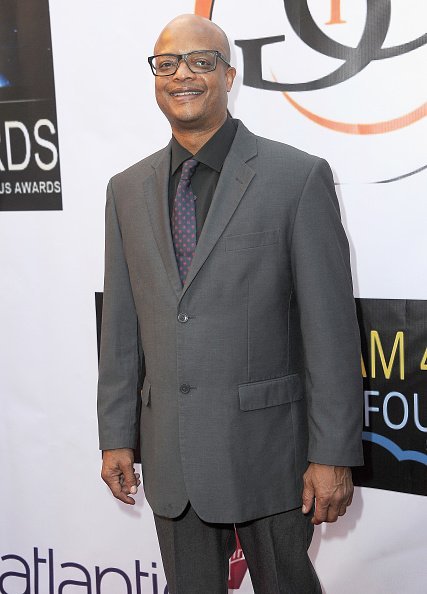 Growing up in an abusive environment had messed the actor up for a long time until he was cast on the show, "Diff'rent Strokes" where he met fellow actor, Conrad Bain.
In the "NBC" show, Todd Bridges played millionaire, Mr. Drummond's (Conrad Bain) adopted son. Unfortunately, Bain died in 2013 at the age of 89 and Todd described this as one of the most devastating moments of his life. 
The actor who had grown to love his onscreen father on and off the show told "The Hollywood Reporter" that,
"This is probably one of the most heart-wrenching days I've had in a long time. That Conrad's not going to be around anymore to talk to. Whenever I needed advice, I'd call Conrad."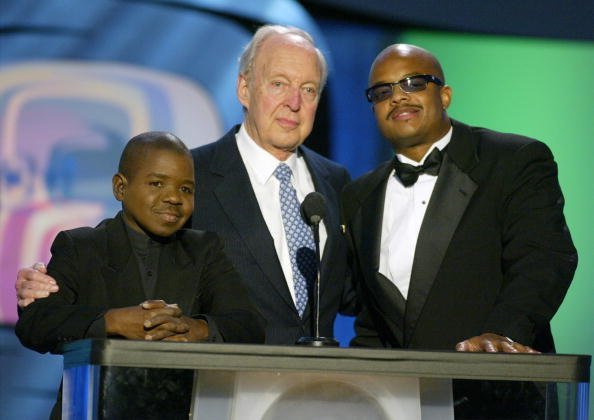 The father and son duo first met when Bridges was only 12 years old, and since then, Bain had left a lasting impression on the troubled young actor. He was like the father Todd never had, and this love was also extended to Bridges off the screen. 
"He was a really good man. He really was like Mr. Drummond. Just an all-around nice guy. He treated me better than my own father treated me."- Bridges said.
After the show ended, Todd grew into a troubled young man and even dealt with cocaine and substance abuse. During his interview on "OWNTV" where Bridges aired all his dirty laundry and challenges he's had growing up, the young man confessed that he decided to come on the show because he hopes his story can help someone who is going through the same ordeal.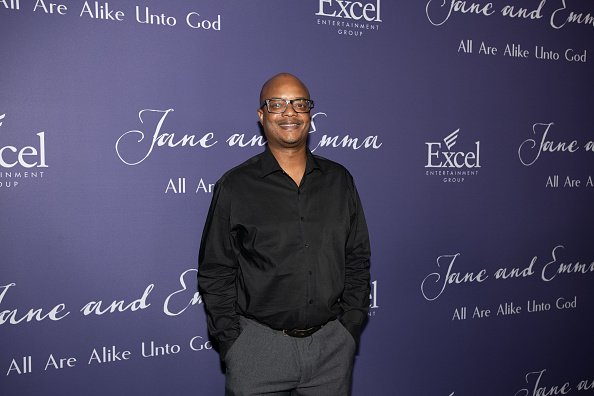 He also revealed that he feels great when people tell him that his account had inspired them to speak up about being abused when they were young.
Todd has since gotten his life back on track, and he is the proud father of two kids, son Spencir Bridges, and daughter Bo J. Rushing.