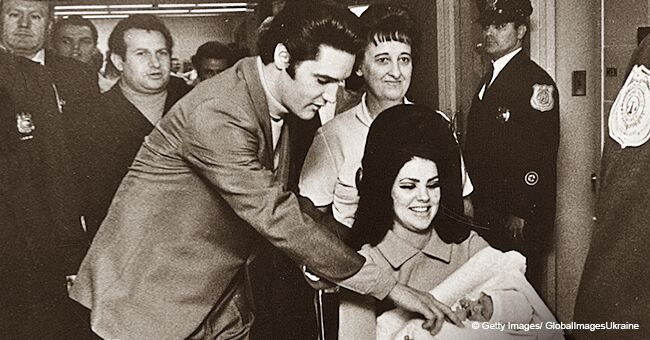 Elvis Presley's Former Wife Priscilla Responds to Rumors She Is Planning Her Burial Next to Him
Priscilla Presley found herself having to debunk newspaper stories claiming that she's planning her own funeral next to her former husband, Elvis Presley.
According to a report, the 73-year-old actress and business magnate "secretly reached out to Graceland's trustees about being buried there" as she "still thinks of herself as Elvis's widow and her rightful resting place is next to him."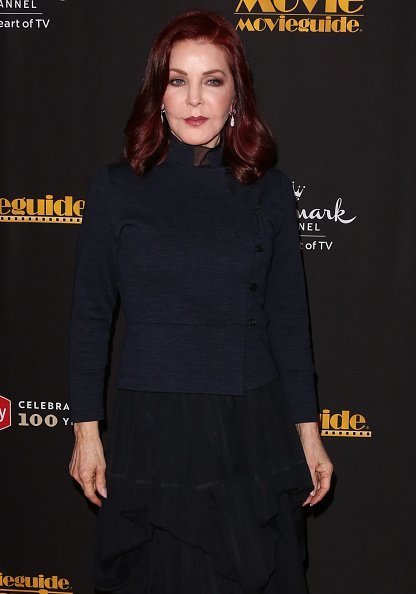 Priscilla Presley at Universal Hilton Hotel on February 08, 2019 in Universal City, California | Photo: Getty Images
"People there in the inner group did, but you did not tell Elvis Presley what to do. You did not."
The report also mentioned that her skin cancer scare in 2018 made her begin thinking about mortality and get ready for her departure.
However, Priscilla insisted that they are totally bogus. She tweeted: "This is the Enquirer folks... please don't believe everything you read. Don't plan my funeral just yet, I'm very healthy. Never planned on being buried next to Elvis. What will they come up with next!?"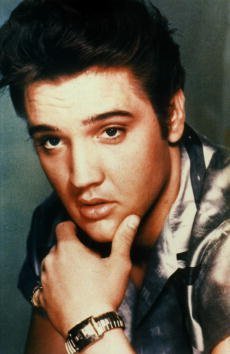 Elvis Presley posing for a studio portrait | Photo: Getty Images
Her fans breathed out a sigh of relief when they saw her response to reports.
One Twitter user wrote: "Glad your ok Pricilla, I think you are just a beautiful person inside and out, and I think you should have your place with Elvis and Lisa when it's your time, which I hope is a long way away!! Thank you for all you do! Love you and Lisa!"
"Thanks for clarifying Priscilla! The Elvis fandom was going nuts lol," added another.
"When I first read that I thought: this is very morbid," a third fan commented. "She is still alive! And will be for a very long time! Take care, be bless!"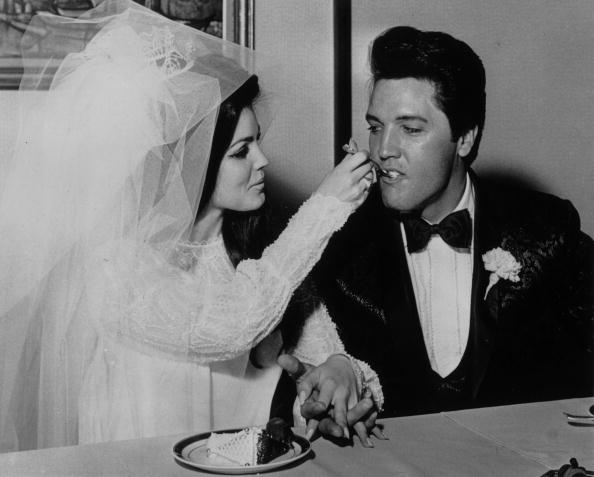 Priscilla and Elvis Presley at the Aladdin Hotel, Las Vegas | Photo: Getty Images
Priscilla and Elvis, who first met in 1959, tied the knot in 1967, in Las Vegas. The couple had a daughter, Lisa Marie Presley, the next year.
In 1973, the King of Rock 'n' Roll filed for divorce, and they agreed to share custody of their daughter.
Shortly before the release of an HBO documentary about Elvis' life and death a year ago, Priscilla talked about the depths of addiction of her late ex-husband, who passed away in 1977. According to her, the singer "knew what he was doing."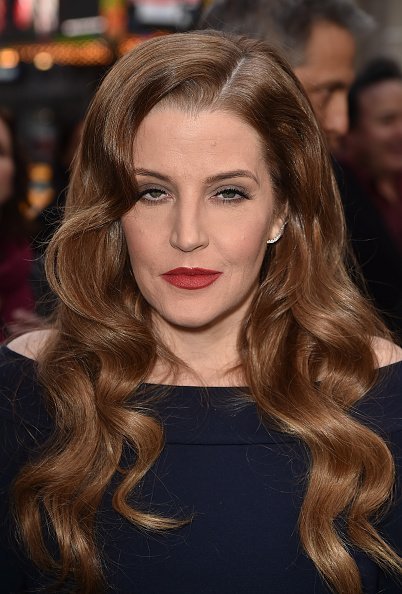 Lisa Marie Presley at TCL Chinese Theatre on May 7, 2015 in Hollywood, California | Photo: Getty Images
Priscilla disclosed that many people close to Elvis had attempted to wean him off drugs, but that his addiction ran far too deep for any of them to reach him in time.
"People there in the inner group did, but you did not tell Elvis Presley what to do. You did not. I mean, you'd be out of there faster than a scratched cat. They would try and no way," she said.
Priscilla remained the main beneficiary at his death and has since turned Graceland into one of the most popular tourist attractions in the United States.
Please fill in your e-mail so we can share with you our top stories!