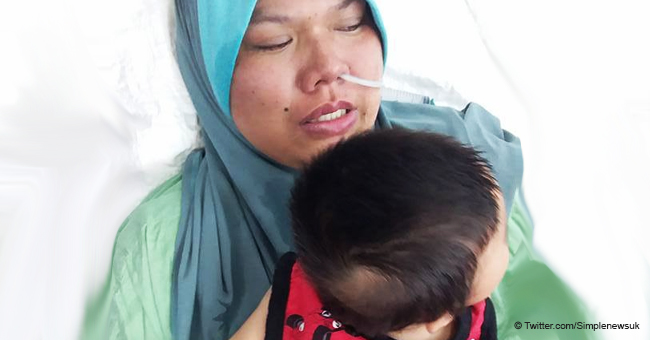 Mom Meets Her Baby for the First Time 5 Months after Falling into a Coma during a C-Section

The happiest moment for a mother after giving birth is to see and touch her child. But unfortunately for this Malaysian mother, she couldn't see or touch her child when he was born.
Five months passed before a 28-year-old woman named Nur Fadilla could finally meet her son. In November 2018, she underwent a cesarean section after her delivery had been delayed for a week, according to Tribun News reports.
The surgery was complicated and in the process, Nur's heart stopped. The doctors who attended the caesarean section managed to recover it and heard her heartbeat again 10 minutes after the baby was born.
Specialists indicated that the cesarean section was carried out after three unsuccessful attempts to induce a natural birth. In addition, they explained that although her heartbeat resumed, she fell into a coma due to the lack of oxygen in her brain.
AN EXCITING MOMENT
Mokla, as the young mother is affectedly called, was finally able to see her son on April 2 and her excitement was enormous, as everyone expected.
The touching moment was captured in photographs and videos that were published on Facebook and shared more than 1,500 times in just one day.
This story reminds us of a man who suffered a brain injury in a collision with a tractor and stunned medics when he woke from a coma only able to speak Malay, a language he hasn't spoken since he was a little boy.
Mr. Watt told about how Medics rushed to save his life following the incident but the injuries he sustained resulted in him losing almost a quarter of his brain. But family members were shocked when he woke up communicating in a language he had not spoken for almost 20 years.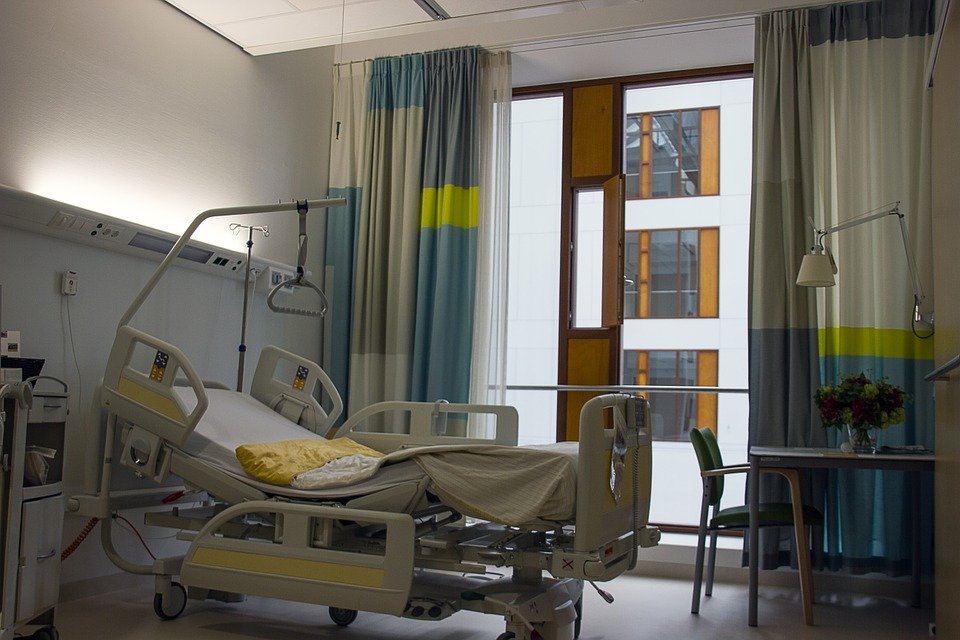 Hospital bed l Image: Pixabay
In another story, Nicolly Pereira had not seen the world since her birth. She had a rare condition that had caused fluid buildup in the eye and she is also deaf. For the first two years of her life, the little girl had only felt her mother's touch.
All that changed for this lovely angel after she could finally gaze into her mother's eyes. It can be seen how she had a smile on her face and her forehead against her mother's with her tiny hands holding her in a tight embrace, the best moment of her life.
Please fill in your e-mail so we can share with you our top stories!