Donald Trump Shakes Hands with Bush's Grandson on Stage Despite Bush Family's Attitude Towards Him
Donald Trump has recently shaken hands with George P. Bush, son of Jeb Bush, who, according to the President, is the only member of the Bush family that likes him.
The moment took place during an event in Texas, where the 72-year-old mogul signed a couple of executive orders concerning energy.
While thanking people for being there, Trump mentioned George P.'s name and invited him to the stage, claiming that he was the "Bush that got it right."
"THE ONLY BUSH THAT LIKES ME': Donald J. Trump said in Crosby today that George P. Bush is the only "Bush that got it right."

MORE: https://t.co/eUIWFGN3B0 pic.twitter.com/4wml923p6g

— KPRC 2 Houston (@KPRC2) April 10, 2019
THE ONLY BUSH TRUMP APPRECIATES
After exchanging a few words with the President, George P. returned to his spot and Trump told those in the audience that he liked the young politician, who he described as a "good guy" who is "going places."
But although the U.S. President likes George P., he doesn't share the same feelings for any other Bush, especially former U.S. President George H. W. Bush, who passed away in November 2018.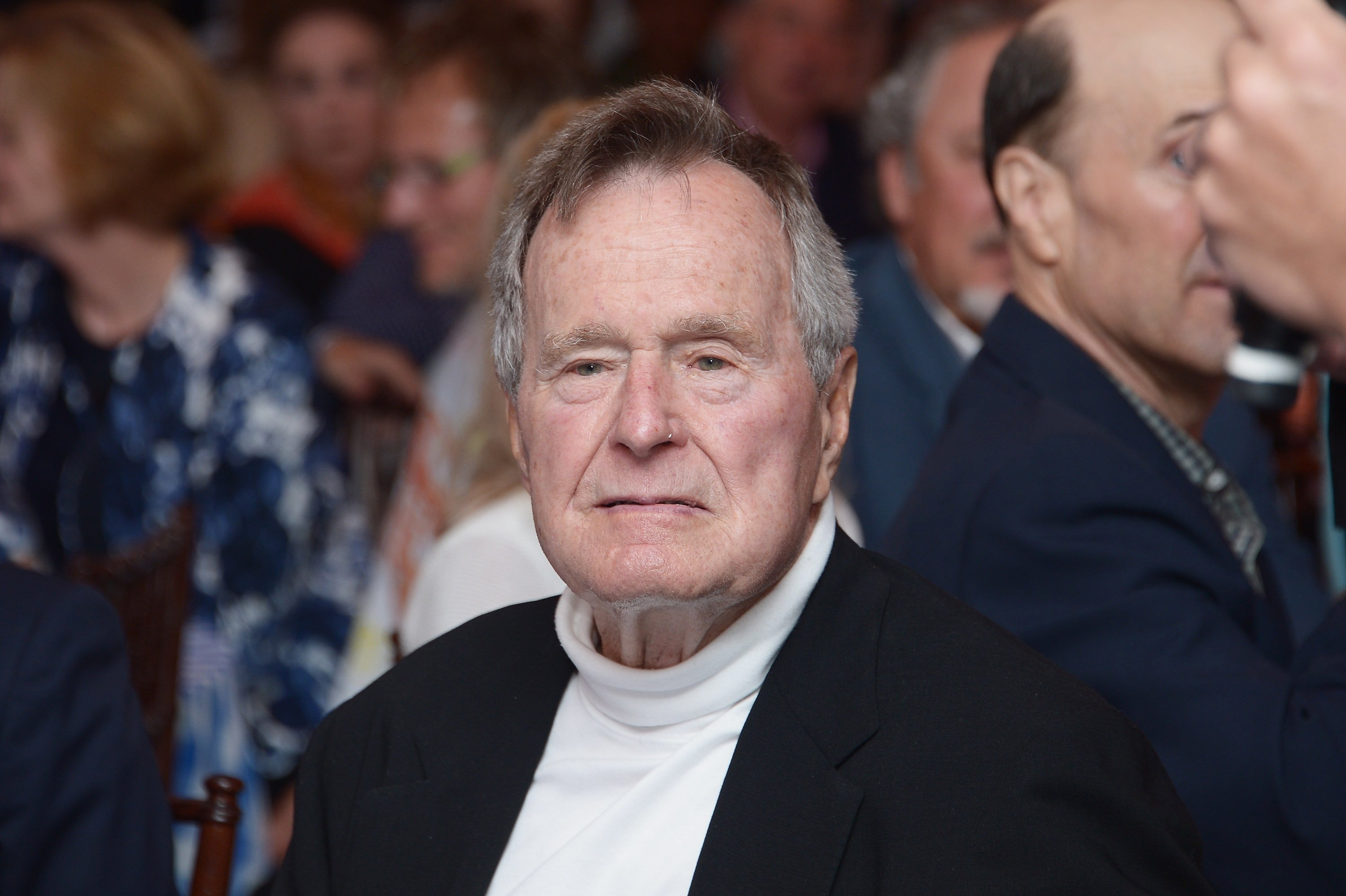 BARBARA BUSH'S BAD OPINION OF TRUMP
Trump's bad blood with the Bushes exists since the 90s, when he openly criticized the 41st U.S President during a charity benefit. His wife, former First Lady Barbara Bush, had a special dislike for Trump.
According to Susan Page, author of "The Matriarch: Barbara Bush and the Making of an American Dynasty," Barbara wrote in her diary that Trump was the synonym of "greed, selfishness and ugly."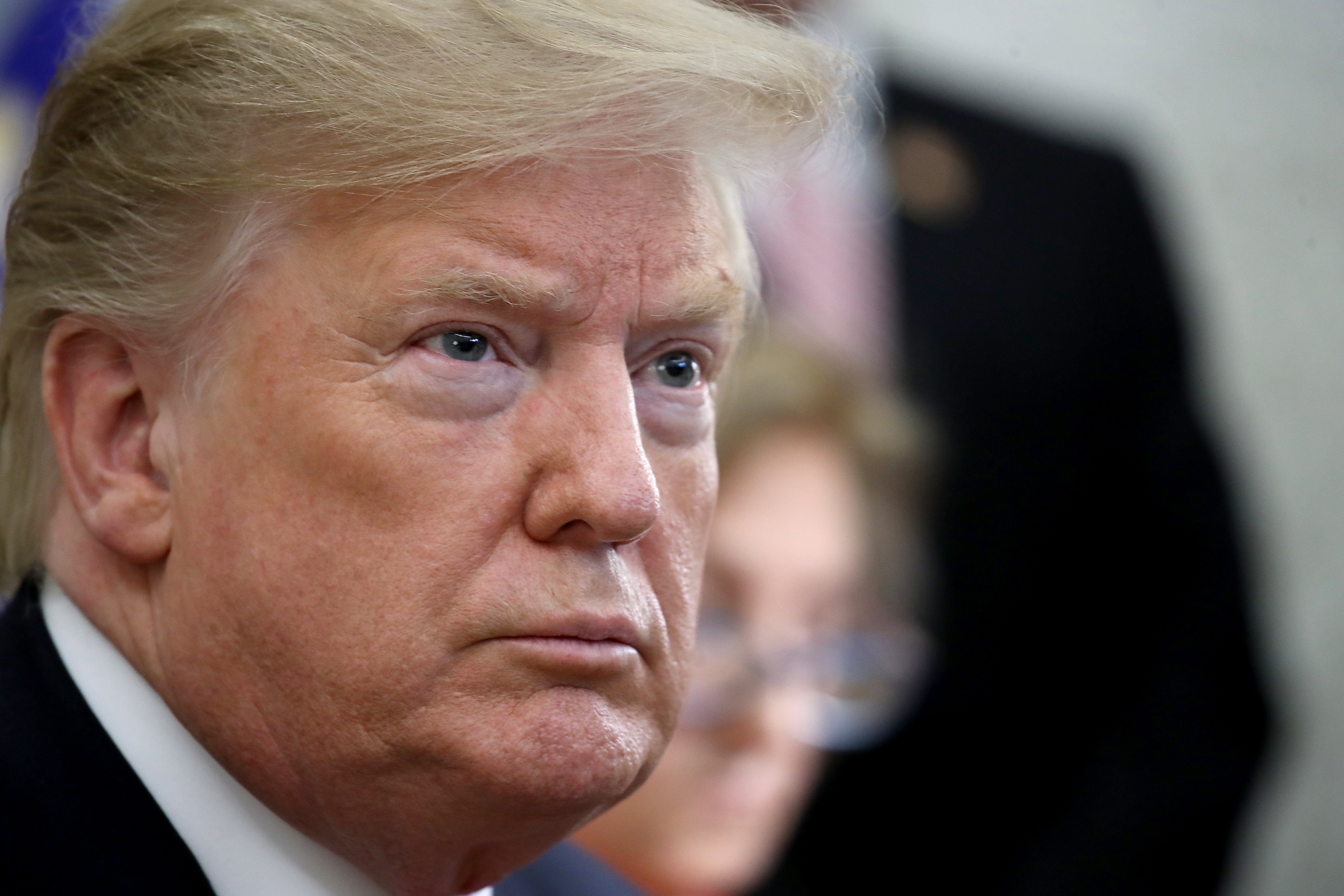 Not only that, but the late 92-year-old also blamed Trump for the heart attack that she suffered back in 2016, although she later admitted that it was due to her lifelong battle with heart disease.
Trump mentioned George P.'s name and invited him to the stage, claiming that he was the "Bush that got it right."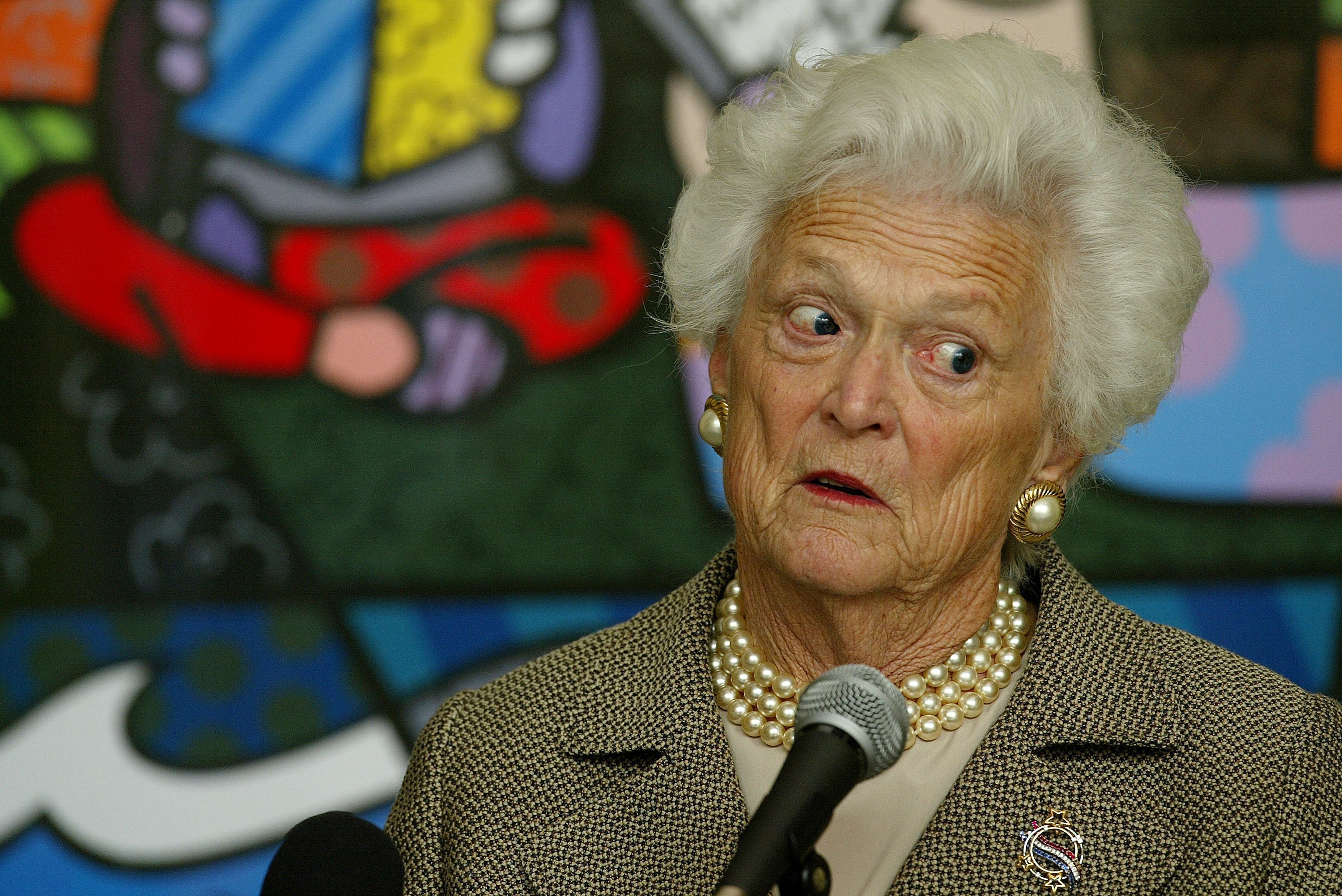 DEFENDING HER CHILDREN
Most of all, the former First Lady disliked Trump for the way he treated her family, especially her two sons, George W. Bush and Jeb Bush. 
While the first was mocked for his decision to invade Iraq, the second was slammed out of the 2016 Republican primaries by Trump, who crushed Jeb's numbers in South Carolina, where he was supposed to win with relative ease.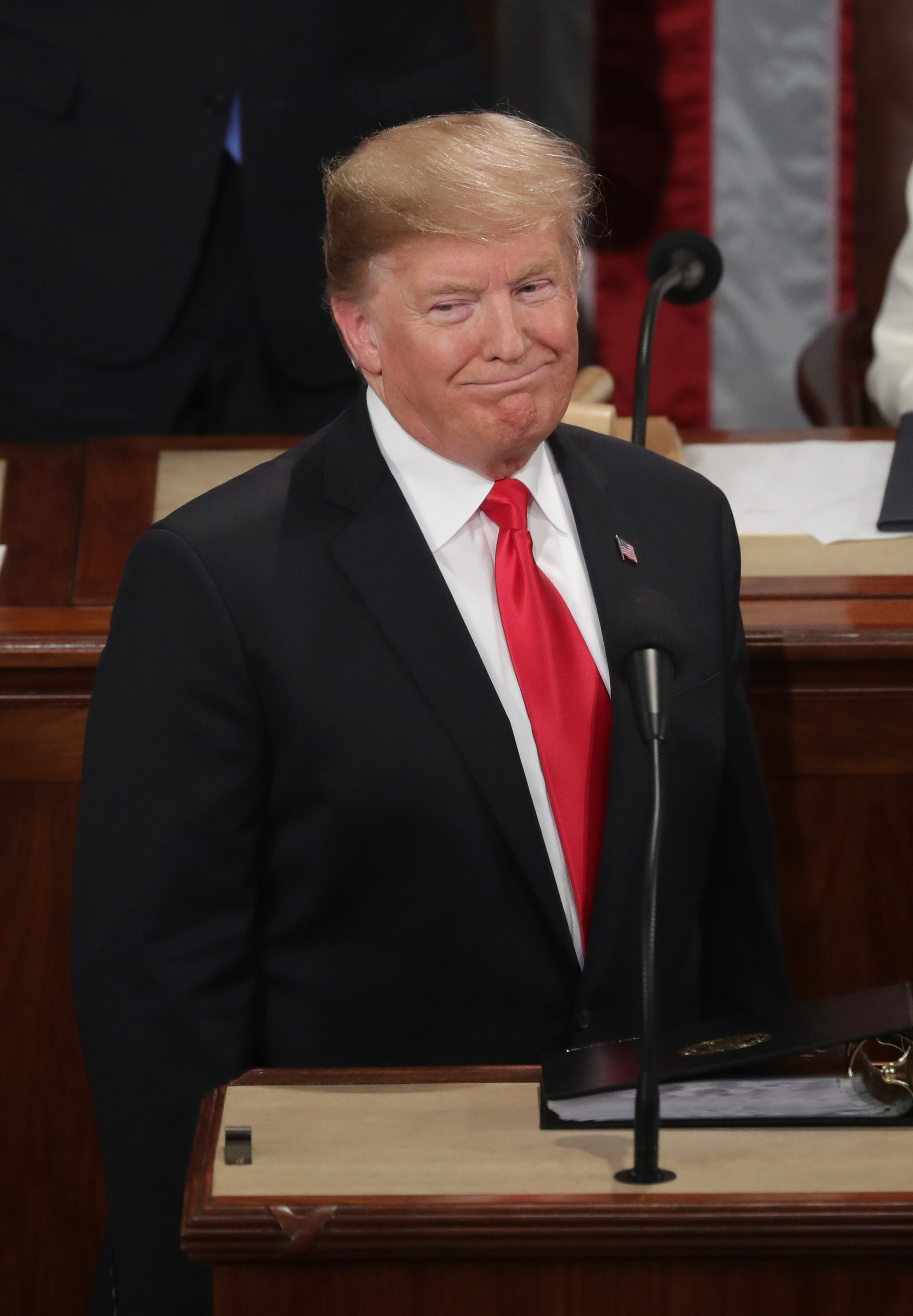 Upon learning of Barbara's opinion of him, Trump revealed that he was not surprised by it considering what he had done to her sons.