Sarah Ferguson Shares Never-before-Seen Photos with Sister and Daughters
Sarah Ferguson is usually not free when it comes to revealing images of her siblings on social media. All that changed on National Siblings Day, when the Duchess of York shared images of her sister, Jane on Social media.
Sarah Ferguson has a great family history and is the second daughter of Major Ronald Ferguson. She was also formerly wife to Prince Andrew and is thus a high-class woman. The Duchess is not known for being public with her family life as she rarely shares any pictures of her sister or other siblings.
There was an exception to that rule on National Siblings Day, as the Duchess of York showed the world how much she loves her sister. Sarah and her older sister, Jane have remained close since they were kids and that bond keeps growing stronger even though they remain miles away from each other.
Sarah captioned the post with a beautiful description of the love and strong bond they share. She also mentioned her other siblings in the thoughtful post.
Jane and Sarah, apart from being sisters are also great friends and are always there for each other, supporting and lending a helping hand when it matters. Jane is two years older than Sarah and stays in Australia.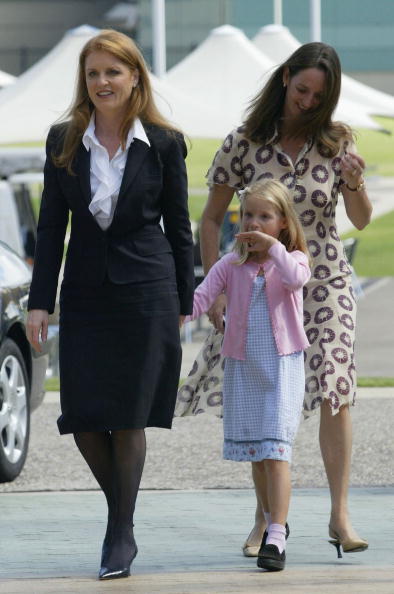 It is rare to see a relative's image shared by Sarah. Hence many who saw her post on social media reacted with much love and admiration. The respondents alluded to the fact that the sisters looked so much alike, though many others claimed Jane was a carbon copy of their mother.
Jane was not left out as she commented on her dear sister's posts, saying she loved her and also stating that they shared a special bond.
How wonderful it is to share such a relationship with your sibling, great love from the sisters there. National Siblings Day was indeed a special one.
Such a joy to be invited to attend the Bahrain Grand Prix with @TheDukeOfYork and @yorkiebea Excited to meet @frankiedettori #familytimes @F1 #luckyme pic.twitter.com/MTJDyahYuz

— Sarah Ferguson (@SarahTheDuchess) March 31, 2019
Sarah Ferguson and Prince Andrew were once married before their separation and final divorce about twenty-three years ago. However, there may just be a chance of the two coming back together.
The two were spotted going home together after the wedding of their daughter, Princess Eugenie and more recently she accompanied him on a royal visit to Bahrain. If they do come back together and remarry, it would be the first time such would be happening in the royal kingdom.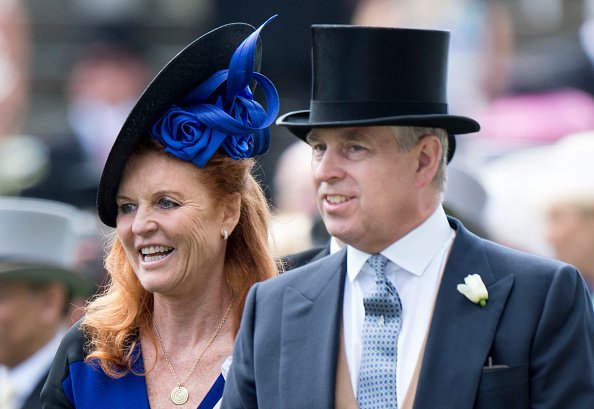 However, sources from the Duchess' press office told Vanity fair that she and Prince Andrew had remained good friends over the years, while another source told E! News that rumors of reconciliation and reunion were not true.
Fans look forward to what would unfold in the coming weeks. Seatbelts on!