After Actor Lee Thompson Young Died at 29 His Family Opened up about Him & His Life
At the time when his career was at its peak, actor Lee Thompson Young gave in to the darkness within by ending his life. A year after his death, his family spoke out on the life he lived and his battles.
Lee Thompson Young was a Hollywood actor who rose to fame after starring in the 1998 "Disney" show "The Famous Jett Jackson." He died in 2013 at the age of 29. 
In a statement released at the time by his manager, Jonathan Baruch, confirming the suicide, he described the deceased as a bright young actor and a kind soul.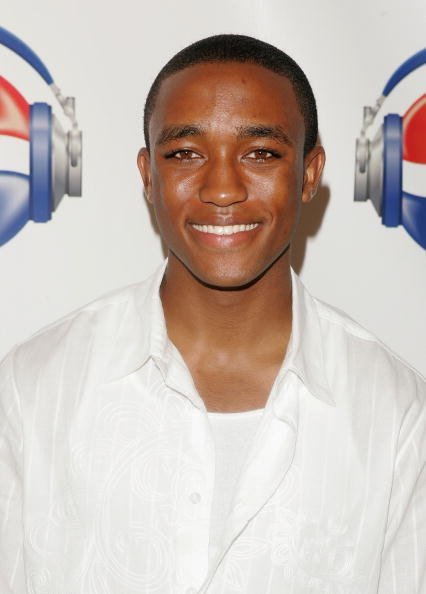 Lee Thompson Young's friends and family describing him
As accurate as this description was, it was not until his family spoke about his life, a year after he passed that fans got to know the man behind the face they saw on television.
Lee's mother, Velma Love remembered him better than anyone. Describing her son as an avid performer, she said from a young age, the late actor would seek out an audience, and perform poetry, stories, and give speeches. The bereaved mother added that as he got older, he turned his passion into a career.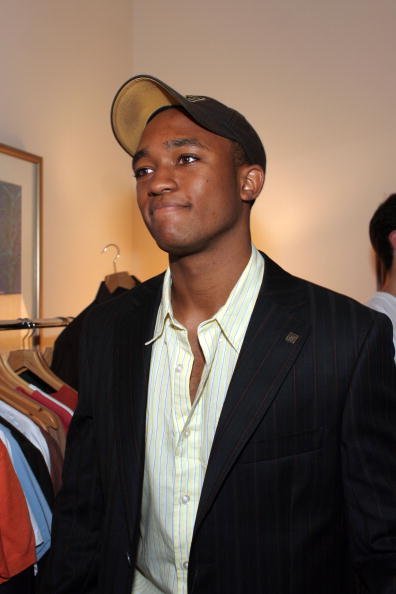 Remembering her late son with fondness, Velma said young Lee asked her to get business cards for him, and when she asked what it should read, he recited his crafts to her. Seeing his determination, she got him the cards, and he handed them out everywhere he went.
At age 12, the late "Disney" star told his mother they should move to New York, and she complied. In the big city, doors opened for the deceased 29-year-old, and there were no dark clouds until he got diagnosed with Bipolar Disorder in his late teens.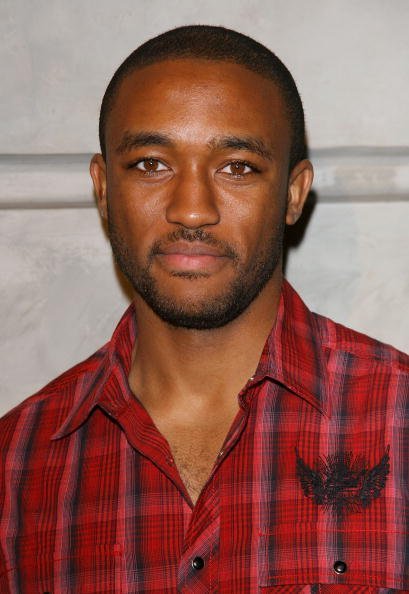 He was diagnosed with bipolar disorder
With the diagnosis came mood swings, which Velma said he managed with medications and therapy, until the day he died. The grieving mother said together with her family, they've tried to make sense of his death, but the only thing they have are unanswered questions.
Velma said the late star tried to overcome his mental illness, and although his life ended in a tragic way, he achieved a lot in his short time. Lee's body was discovered in his Los Angeles apartment by police officers who went to check on him after he failed to show up on the set of "Rizzoli and Isles;" a show he starred on.
"His life is an inspiration."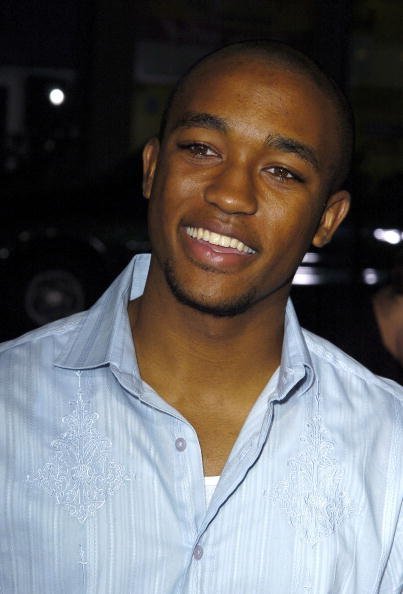 The show's executive producer described him as "a bright light," and the Disney Channel, along with other celebs expressed their condolences to the deceased's family.
Velma and the late actor's sister started the "Lee Thompson Young Foundation" to raise awareness about Bipolar Disorder and to keep his memory alive.