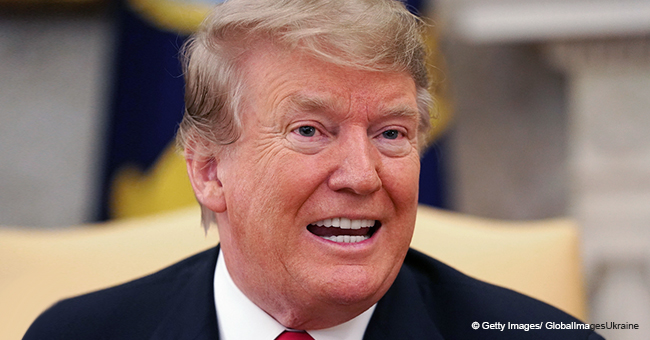 Donald Trump Is 'So Proud' as He Congratulates Eric and Lara Trump on Pregnancy Announcement
Donald Trump's second-oldest son, Eric Trump, has recently revealed that he is expecting his second child with wife Lara and the President couldn't be prouder.
The great news was shared on Wednesday, April 10, 2019, through Eric's official Twitter account, and several people rushed in to congratulate the couple.
Among those who left happy and excited messages for Eric and Lara was the President himself, who is about to become a grandfather for the 10th time.
DOUBLE THE HAPPINESS
The couple, who is expecting the baby to be born sometime around August, already have a little boy named Luke, who was born back in 2017.
Eric wrote:
"Lara and I are excited to announce that we will be adding another member to our family in August! Luke will be a great big brother!"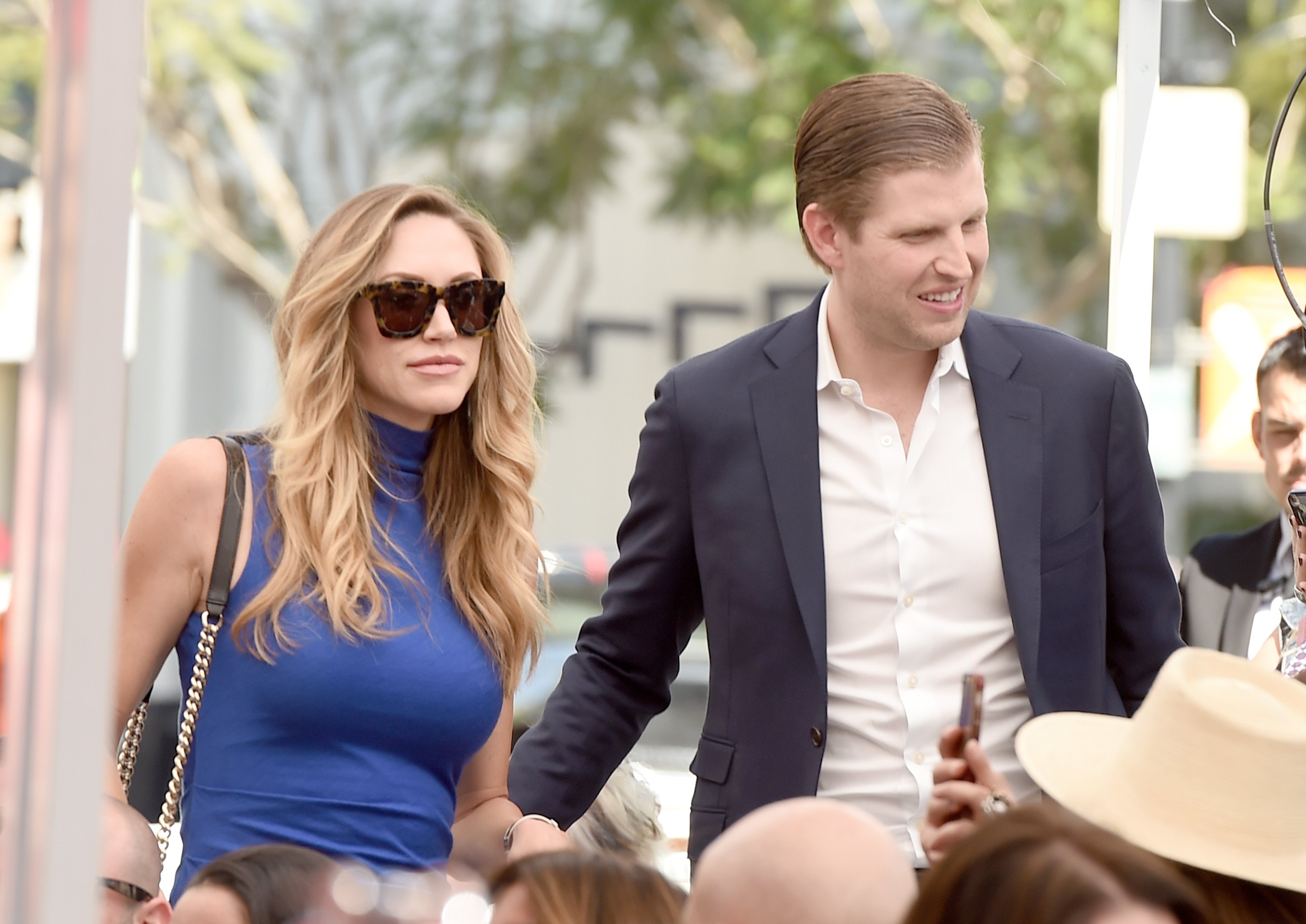 Eric and Lara Trump at Elvis Duran's Hollywood Walk of Fame Star ceremony in Los Angeles, California | Photo: Getty Images
THE TRUMP CLAN IS EXPANDING
Donald Trump Jr., Trump's oldest son, has five children with his ex-wife, Vanessa, whom he divorced in 2018, and his sister, Ivanka Trump, shares three children with her husband Jared Kushner.
Ivanka also didn't miss the chance to congratulate Eric and Lara on their growing family, an example that was followed by White House counselor Kellyanne Conway.
"Luke will be a great big brother!"
But despite all the nice comments left on Eric's tweet, there were several people who decided to leave rude and mean comments about the future baby Trump.
USING TRUMP'S OWN WORDS
Ashley Weitz, a fellow Twitter user, made fun of the happy announcement by saying that there is "no more room at the inn," a reference to Trump, who recently said the country was already full, leaving no space for immigrants.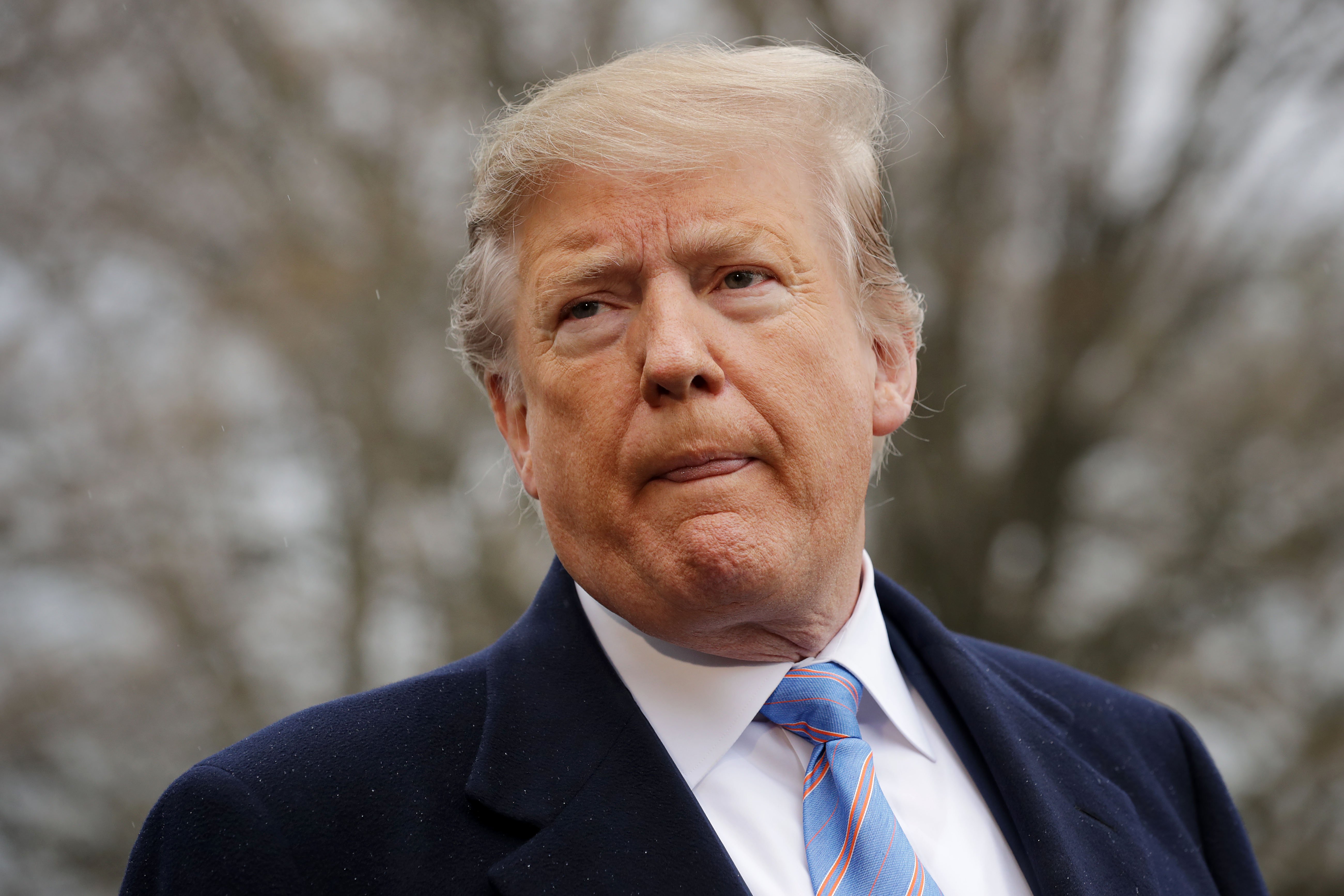 President Donald Trump prior to his trip to Southern California to visit the U.S.-Mexico border | Photo: Getty Images
An account by the name of Count Wolfgang also used the Head of State's words to mock Eric and Lara, as if it was a note left by the President: "Sorry, country is full| - [sic] yer daddy."
During a visit to the Southern border, the 72-year-old made it quite clear that the country wouldn't allow immigrants to cross the border for any reason and that they should simply "turn around."
Please fill in your e-mail so we can share with you our top stories!