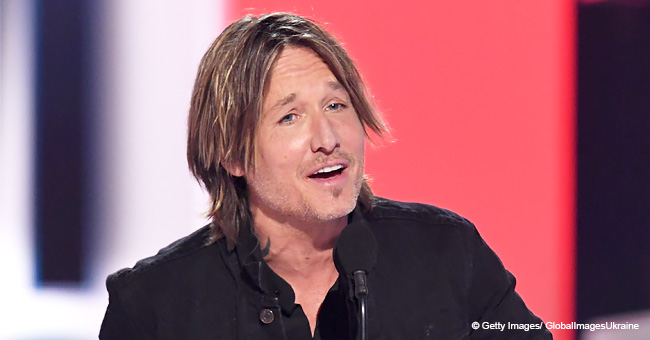 Keith Urban Debuts a Beautiful Rendition of 'Burden' at ACM Awards, and His Version Is Pure Gold

Country singer Keith Urban absolutely stole the show during the 54th Academy Country Music Awards with his rendition of Foy Vance's 2016 song "Burden."
The 50-year-old's performance on Sunday, April 7, 2019, was nothing short of spectacular, but Urban, who has recently released his studio version, refuses to take credit for it.
According to him, "Burden" was a song that deeply touched and spoke to him, which was why he decided to record his own version of the Irish musician's piece.
THE FIRST TIME HE HEARD IT
During an interview with Billboard, Urban confessed that he was riding his bicycle when he happened to hear the song, and had to immediately stop due to its power.
He told the publication:
"I was riding my bicycle, and I just stopped. It went right into the center of me. I got back to Nashville and thought I'd love to capture how I feel about this song if I can."
The song is from Vance's 2016 LP "The Wild Swan," and talks about healing, faith and rebirth, and when he sings "Let me carry your burden, come tomorrow you'll be right as rain/It'll quench your fire, wash away your stain," one can feel its spirituality.
A LITTLE TEASER BEFORE THE SHOW
Prior to his sublime performance at the ACM Awards, Urban decided to give his loyal fans and followers on Instagram a hint of what to expect later that day.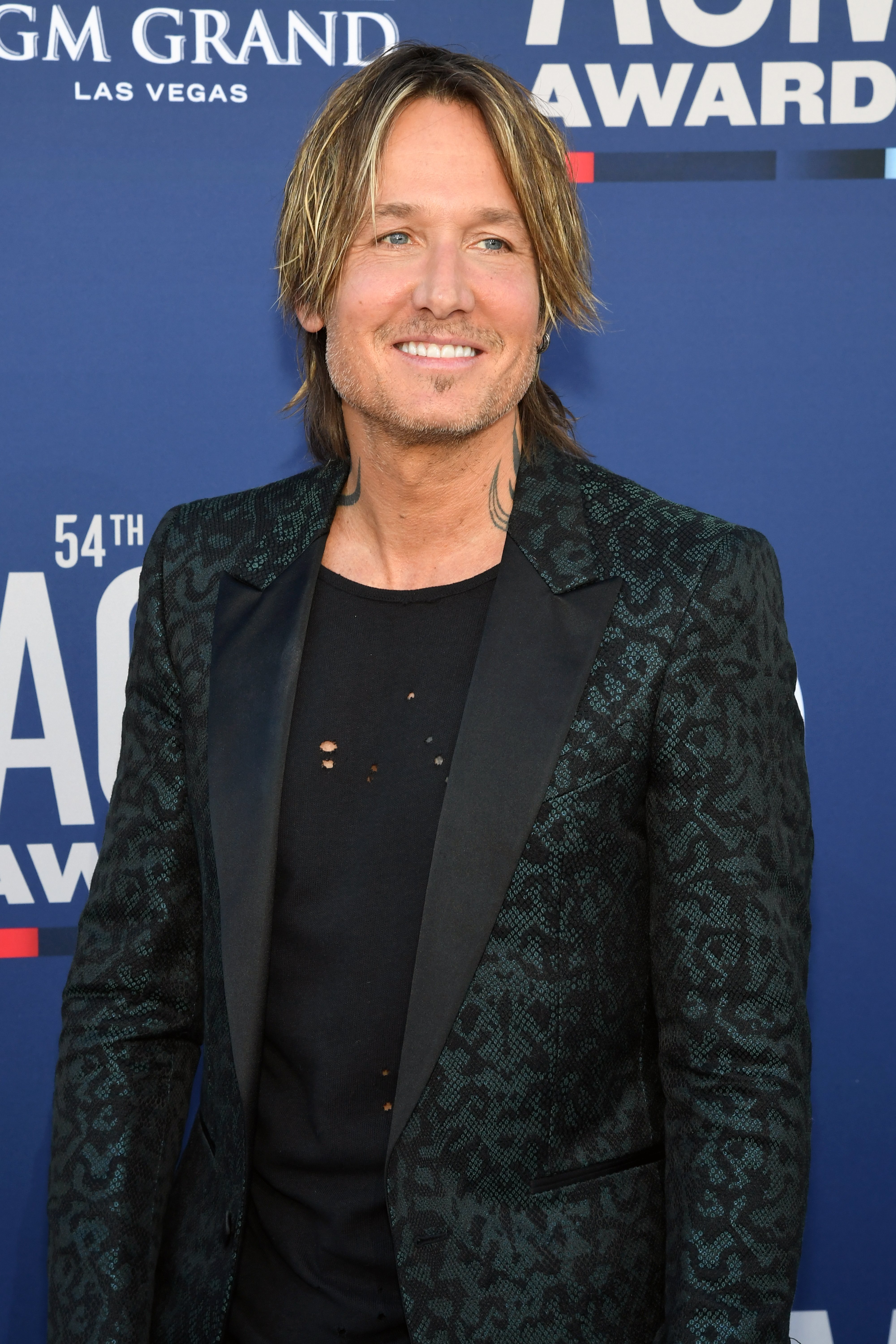 Keith Urban at the 54th Academy Of Country Music Awards in Las Vegas, Nevada | Photo: Getty Images
According to him, "Burden" was a song that deeply touched and spoke to him
In the short video, Urban shared that he would be doing something that he had been wanting to, making it perfectly clear that it was not a brand new single, just something he had heard and loved.
BACK TO HIS ROOTS
But Urban wasn't the only one who took the audience's breath away on Sunday. George Strait, a living legend of the country scene, wrapped up the ceremony with a single from his first album in four years, "Honky Tonk Time Machine."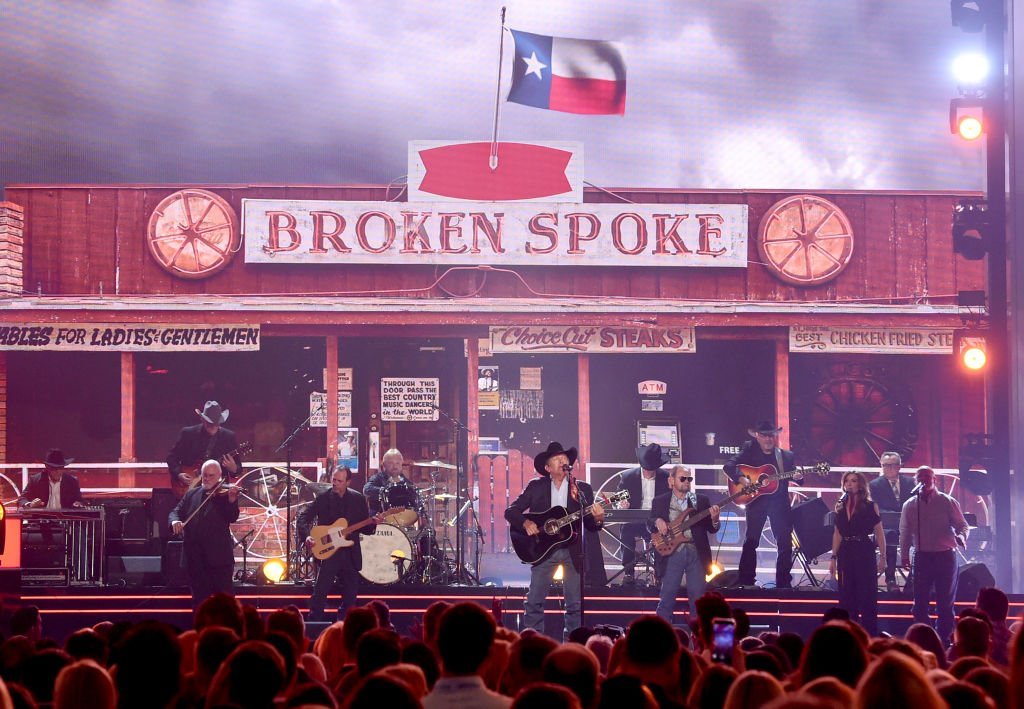 George Strait performing "Every Little Honky Tonk Bar" at the 2019 Academy Country Music Awards | Photo: Getty Images
Strait took the stage and performed "Every Little Honky Tonk Bar," with the Broken Spoke, the bar where he started his career in the music industry, serving as the background.
Please fill in your e-mail so we can share with you our top stories!