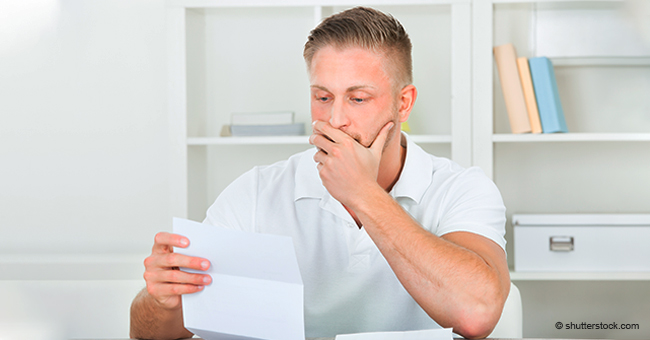 Husband Receives Letter from His Wife about an Accident She Was In
There is no doubt that women have a great ability to express their feelings, they are supposedly much better than men doing that.
This was discovered by a man while he was on a work trip across the sea and he received a letter from his wife informing him that she had suffered a slight accident.
The woman needed him to know the news of the accident before he returned from his trip and it occurred to her that the best way to inform her husband about what had happened would be by sending him a letter telling all the facts.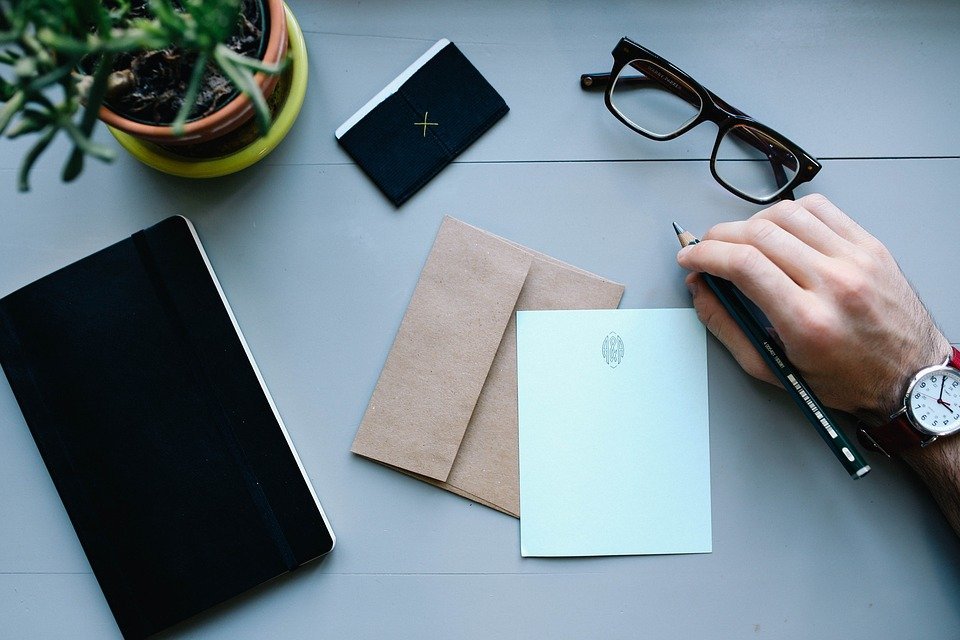 Man openimg a letter l Source> Pixabay
Although the woman tried not to write the letter in an alarmist tone, the last sentence made a cold sweat run down the back of this man.
"To My Darling Husband,
Before you return from your overseas trip I just want to let you know about the small accident I had when I was maneuvering the pick-up truck into the driveway. Fortunately, it was not too bad and I really didn't get hurt, so please don't worry too much about me."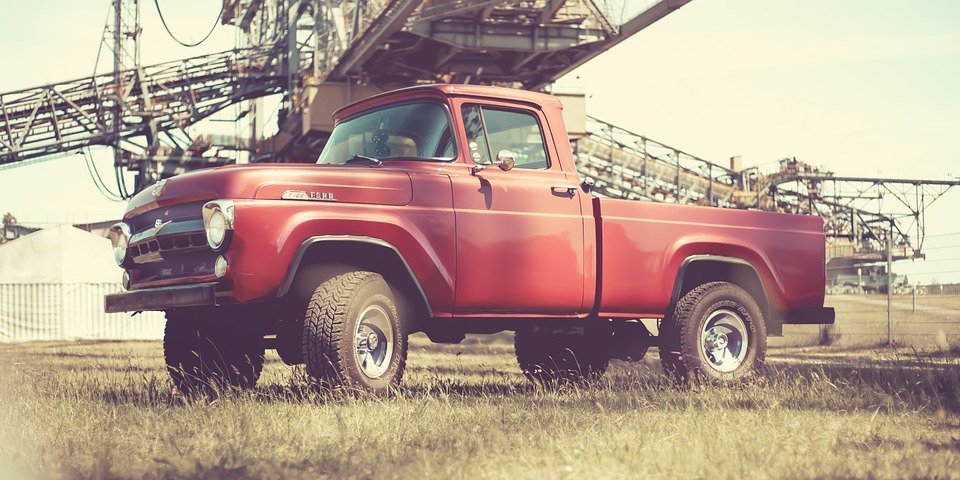 Ford 'pick-up' Truck l Image Pixabay
"I was coming home from Wal-Mart, and when I turned into the driveway I accidentally stepped on the accelerator instead of the brake. The garage door is slightly bent, but the pick-up, fortunately, came to a halt when it bumped into your car.
I am really sorry, but I know with your kind-hearted personality you will forgive me. You know how much I love you and care for you, my dearest sweetheart."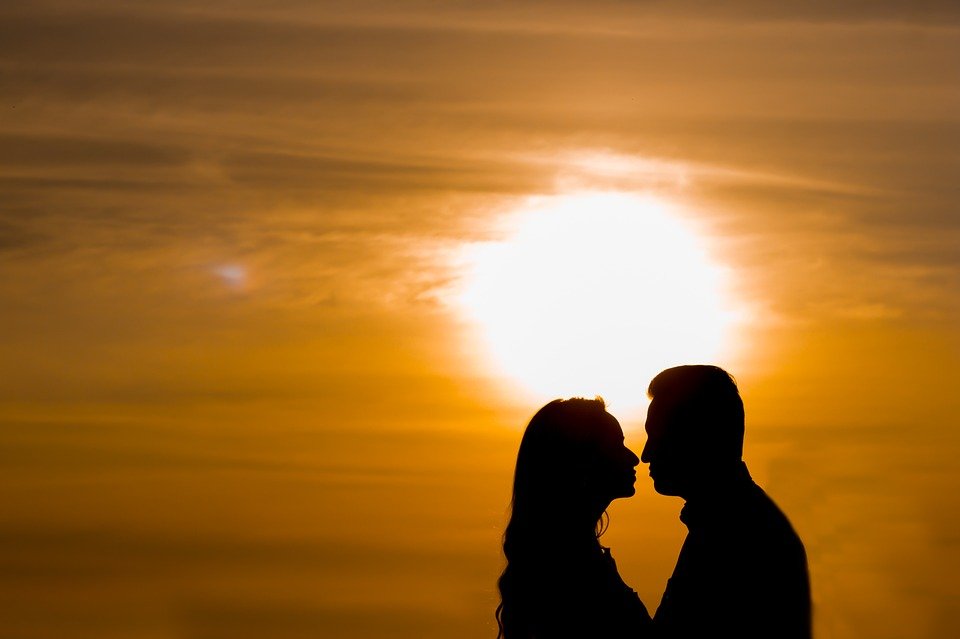 Romantic couple in the sunset l Image: Pixabay
"I cannot wait to hold you in my arms again.
Waiting for your safe return,
Your Loving Wife"
"PS. Your girlfriend called. She said she missed you."
It is likely that the divorce papers are the first thing this man will find when he returns home, in addition to his dented car.
Another woman who found out her husband was cheating on her got the ultimate revenge when she made him look like a fool.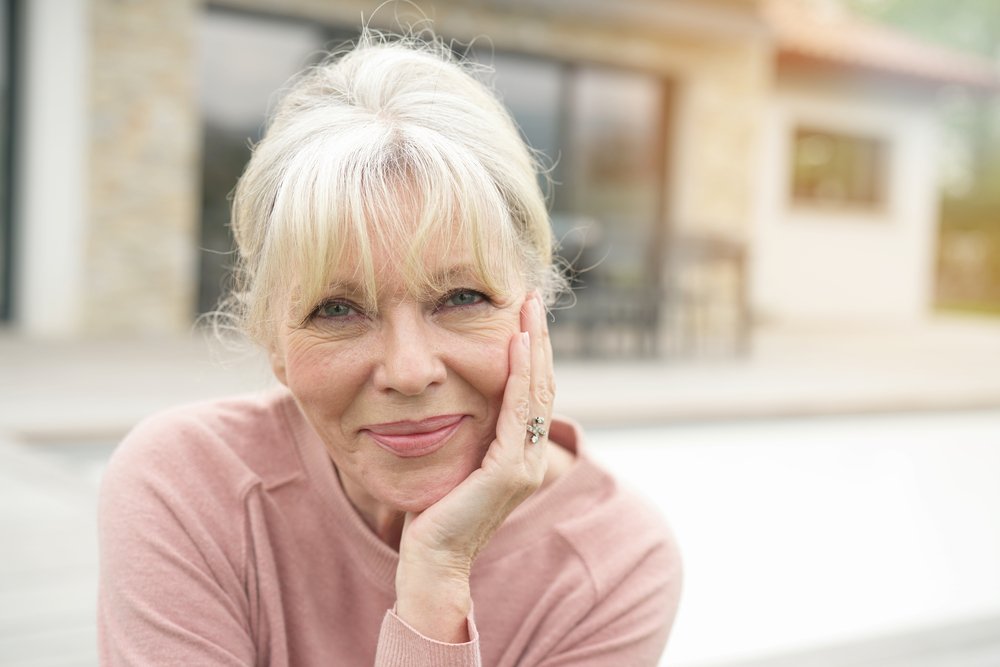 Elderly woman looking into camera and smiling | Photo: Shutterstock
Her husband decided he would have an affair despite the fact that he had a faithful wife at home. This went on for a month before the wife found out.
The husband didn't know that his secret was out yet. He came home one day and was greeted by his wife right at the door, he was completely unaware of what was waiting for him inside.
Please fill in your e-mail so we can share with you our top stories!