Did You Know Donald Trump Has Four Siblings? Meet Them All
Virtually everyone knows who Donald Trump is, but, the same can't be said about his siblings. Here they are!
When one hears "Donald Trump," what comes to mind is "the president of the United States of America;" that's all that seems to matter, his origins and personal life have since become secondary. But it won't hurt to know some facts about his origins.
Here's an exciting exploration of the family history of one of the world's most famous presidents.
Donald Trump's father, Frederick Christ Trump was born in New York to German parents who resided in the US.
Following in his father's footstep, Fred Trump ventured into the real estate business. He amassed great wealth by embarking on building projects which involved low-cost housing for middle-income earners.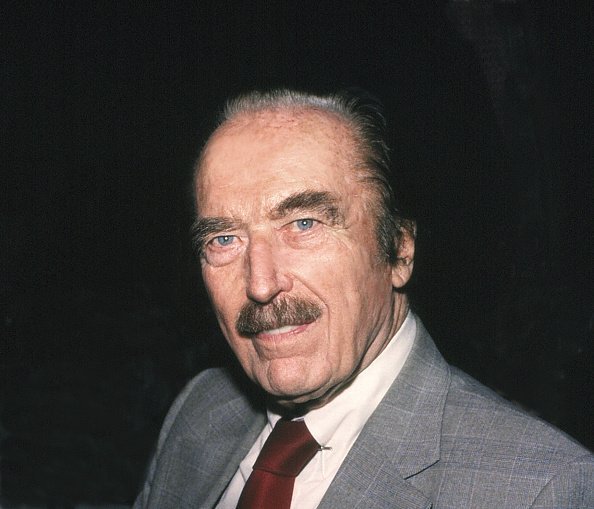 Most of these projects were subsidized by the government, and as time went on, accusations were levied against him that he was illegally profiting from the housing scheme.
Fred Trump got married to Mary Anne MacLeod of Scottish descent, and together they had five children of which President Donald Trump is the fourth.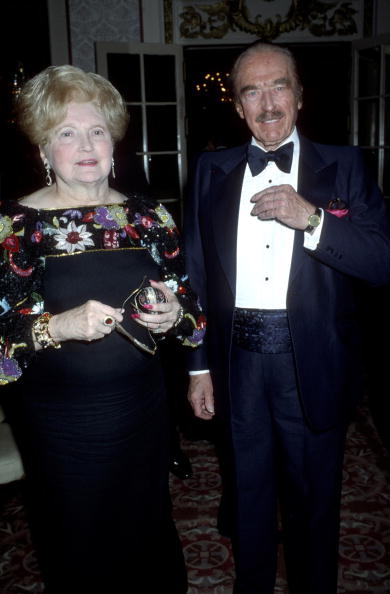 The oldest of Fred's children Maryanne Trump Barry is named after their mother and is a retired senior judge of the US Court of Appeal for the Third Circuit.
While she was active, Judge Barry worked as District Judge for New Jersey in 1983. She became a senior judge in 1999 under the administration of President Bill Clinton. 
Barry is said to be close to President Trump. The siblings have much regard for one another as the 81-year-old retiree once revealed that the president visited her several times while at the hospital when a one-time visit would have been enough.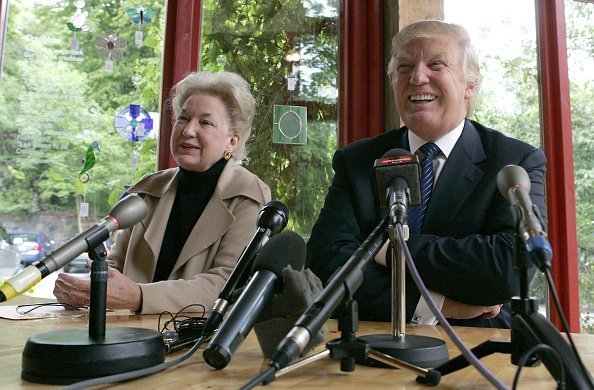 Donald Trump's older brother, Fred Trump, who was named after their father is the second child. After the demise of their parents, he took over the family business. 
Along the line, Fred Jr. became a pilot. However, towards his mid-20s, he started having problems with alcoholism. The situation worsened, and he had to quit his job. Fred died in 1981 at the age of 43.
Elizabeth Trump is the third-born child of the Trump family, and unlike the others, she lives a private life with her producer husband, James Brau. Elizabeth is a retired banker.
Robert Trump is two years younger than President Donald Trump and bears a striking resemblance to his immediate older brother and is also into the family business. He is semi-retired and also prefers a private lifestyle.
According to New York Times investigations, the Trump dynasty has a series of allegations levied against it ranging from tax evasion issues to the siphoning of funds.