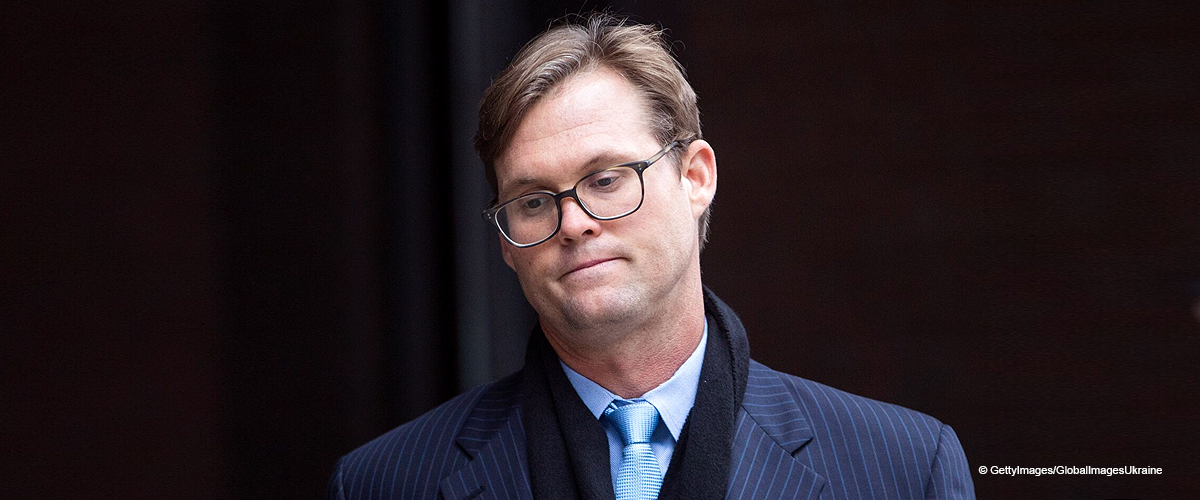 Test-Taker Admitted Taking and Correcting Exams in College Admissions Scandal
An expert test-taker named Mark Riddell has recently pleaded guilty to conspiracy charges related to the college admissions scandal involving actresses Lori Loughlin and Felicity Huffman.
The 36-year-old, from Palmetto, Florida, has been found guilty of accepting payments to take or correct tests of students wanting to be accepted into elite teaching institutions.
It has been reported that Riddell, a Harvard graduate and former director of college entrance exam preparation at a Florida school, would get paid up to $10,000 in cash per test.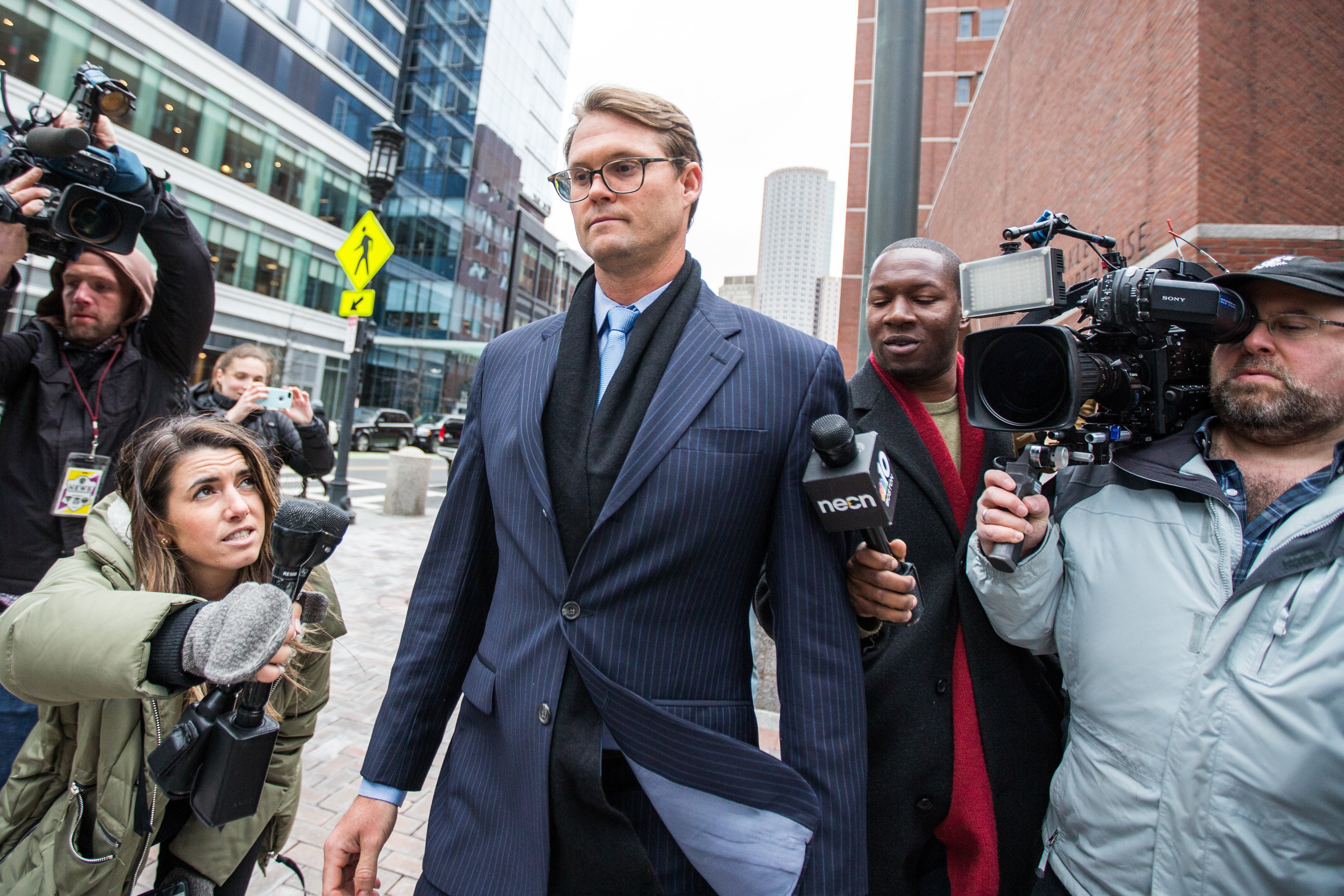 Mark Riddell outside the Boston Federal Court after his hearing, Massachusetts | Photo: Getty Images
HE WORKED ALONGSIDE SINGER
Riddell appeared in front of a judge at Boston Federal Court on Friday, April 12, 2019, where he was charged with conspiracy to commit mail fraud, as well as conspiracy to commit money laundering.
He reportedly got paid through William "Rick" Singer, the middleman, who received up to $25 million from over 50 parents who wanted their children to enter the elite universities.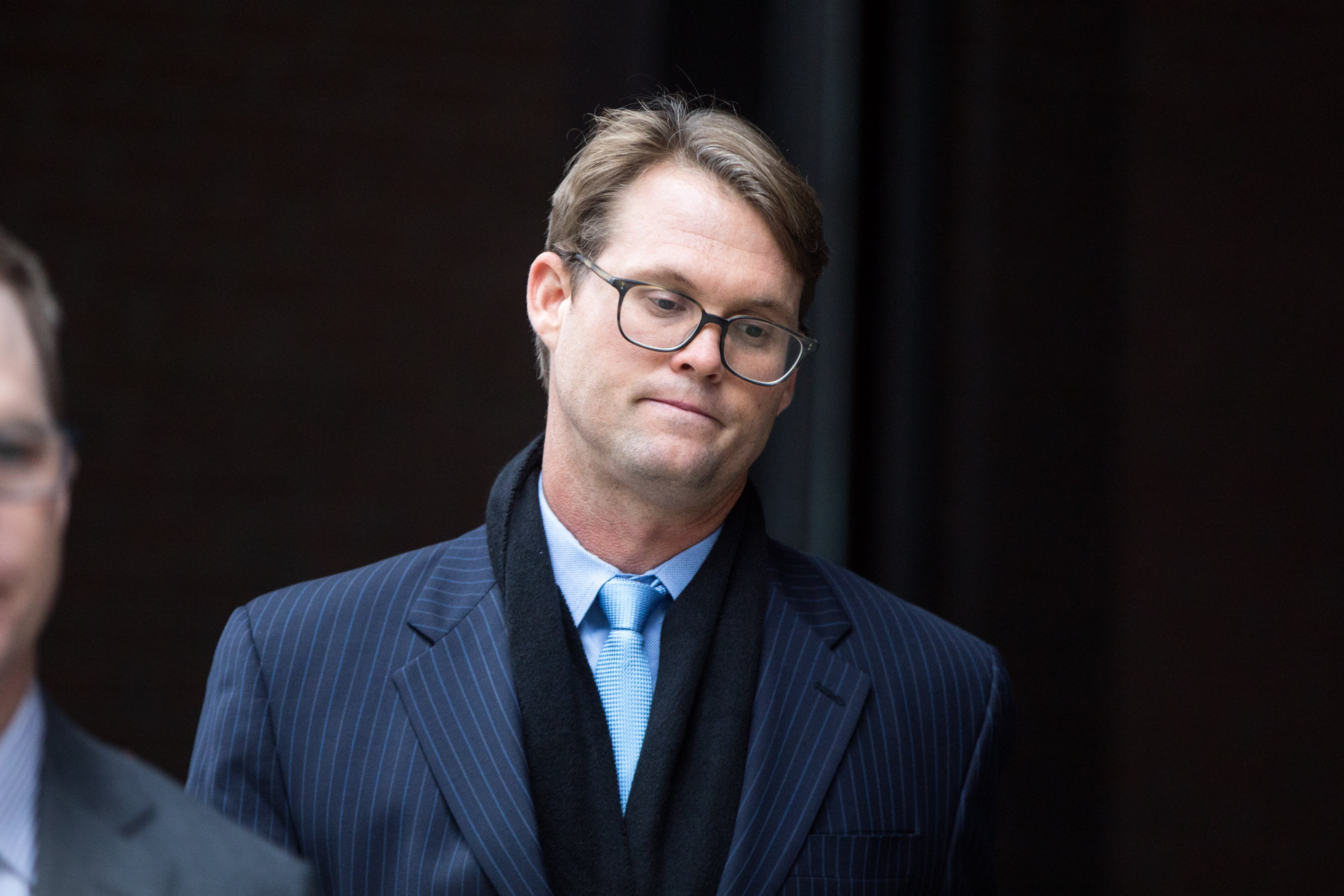 Mark Riddell looking broken after pleading guilty at Boston Federal Court | Photo: Getty Images
It has been reported that one of the tests rigged by Riddel was an SAT exam for Huffman's daughter
According to a taped conversation quoted in the FBI affidavit, Singer guaranteed to a parent, whose identity is yet to be revealed, that he was the only man "on the planet" capable of making scores happen.
His way of making those scores "happen" was Riddell, who flew to certified testing centers in Vancouver, Canada, Houston, Texas and West Hollywood, California, just so he could take the tests.
RIDDEL'S GUILTY STATEMENT
After being charged, Riddell was quick to share how sorry he was:
"I am profoundly sorry for the damage I have done and grief I have caused those as a result of my needless actions. I understand how my actions contributed to a loss of trust in the college admissions process."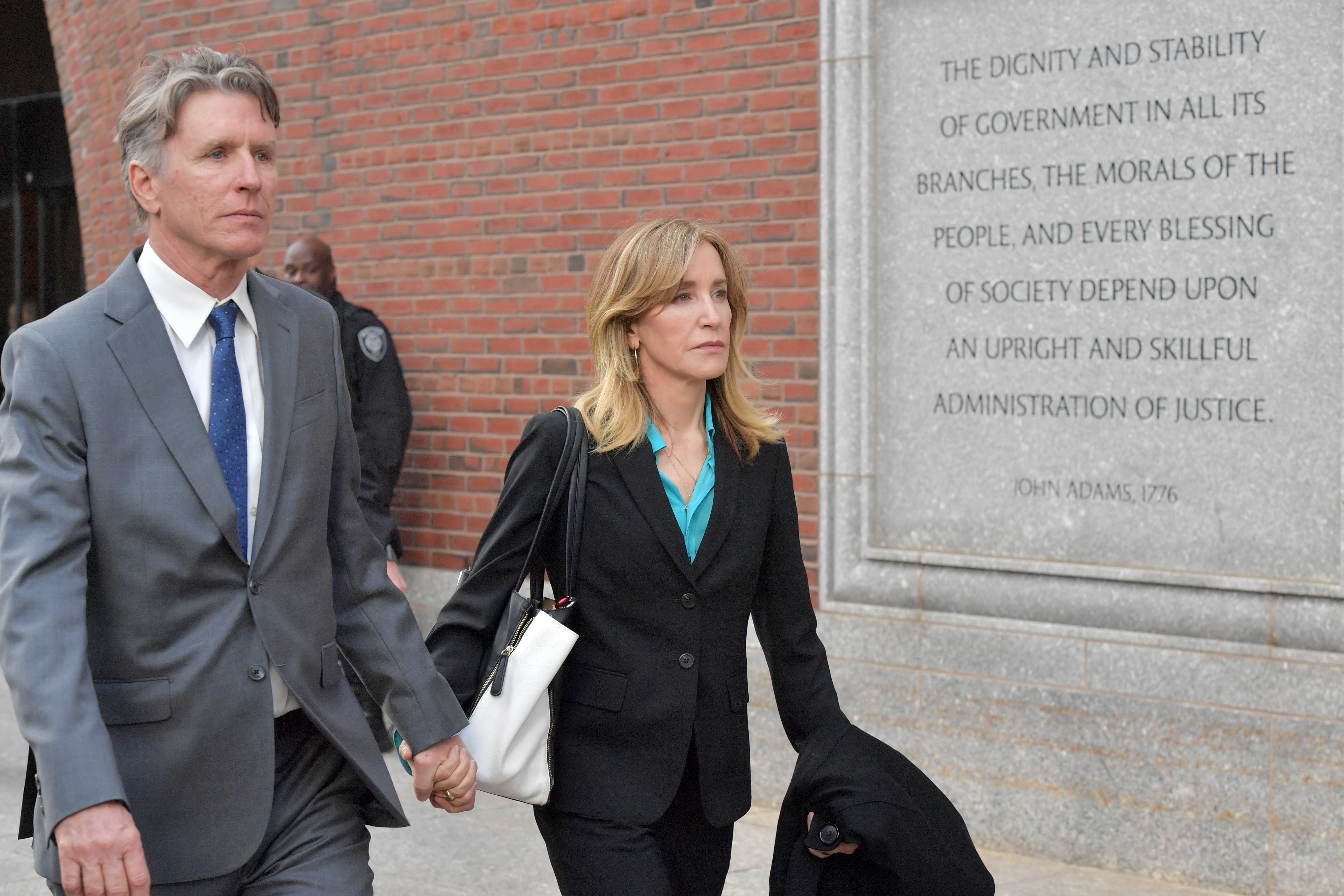 Felicity Huffman leaving the John Joseph Moakley U.S. Courthouse | Photo: Getty Images
It has been reported that one of the tests rigged by Riddel was an SAT exam for Huffman's daughter. Much like Riddell and fellow actress Loughlin, Huffman was also charged with conspiracy to commit fraud.
LOUGHLIN IS IN MUCH DEEPER TROUBLE
The "Desperate Housewives" alum pleaded guilty to paying $15,000 to have her daughter's exam answers corrected, but that value doesn't even come close to Loughlin's quarter of a million dollars.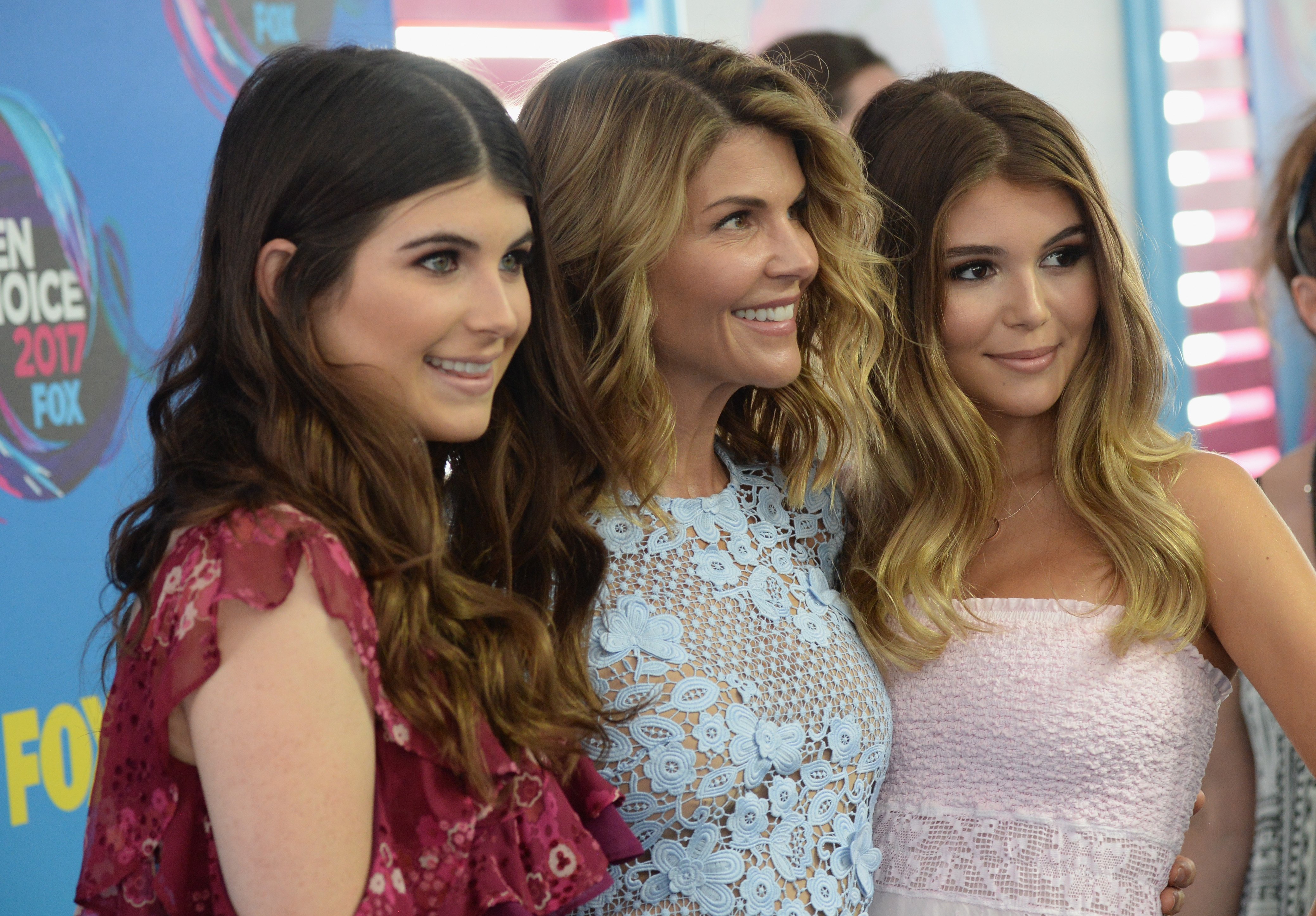 Lori Loughlin with her daughters, Isabella Rose and Olivia Jade at the 2017 Teen Choice Awards| Photo: Getty Images
Loughlin, most known for her role in "Full House," and her husband, Mossimo Giannulli, were charged and arrested for paying $250,000 in bribes to pass their daughters as members of the University of Southern California crew team, guaranteeing their admission.
Please fill in your e-mail so we can share with you our top stories!