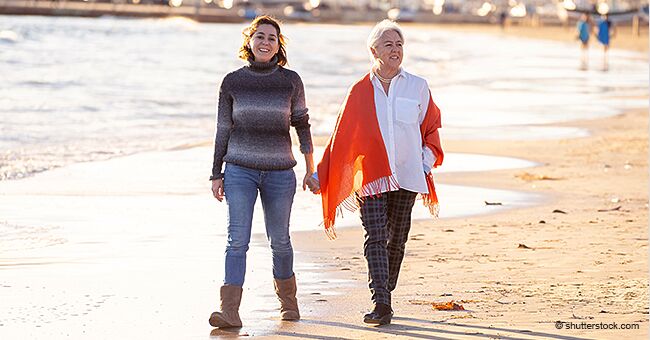 Here Are the Top Trips Moms and Daughters Should Take Together
The years come and go so quickly that before you know it, you look around and your parents have gotten old, your own children are practically grown up and all you've done is work nine-to-five to reach your goals.
When you decide to stop and smell the roses, here are some holiday ideas for you to indulge your mom and thank her for being while reminding your children how to treat you some day.
A Trip to Wine Country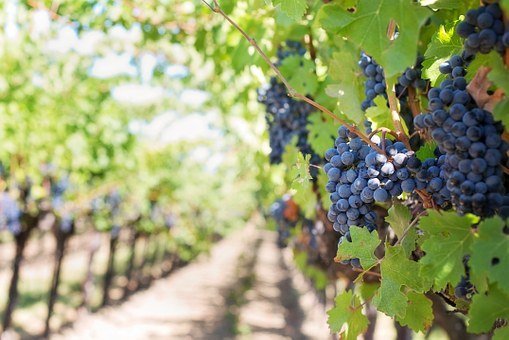 Grape vines in a vineyard. | Source: Pixabay
If you don't have the means to fly to France or Italy to indulge yourself, then Napa Valley, California, or the Finger Lakes region in New York or even Oregon's Willamette Valley offer beautiful vineyards that you won't have to pay an arm and a leg to see.
A Spa Trip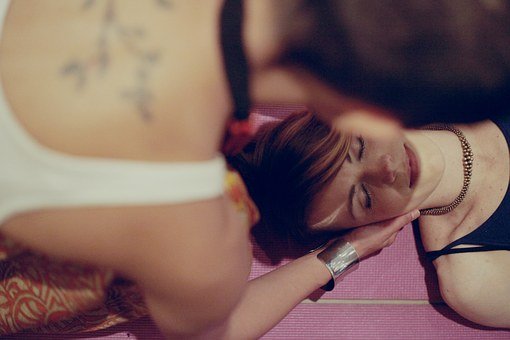 Woman getting a massage. | Source: Pixabay
Everyone deserves a spa getaway so why not treat yourself to a mother-daughter one. A once-in-a-lifetime spa break because nobody deserves it more than the two of you.
The relaxing atmosphere and being pampered will no doubt allow you to share girl talk and secrets and get any heavy stuff off your chests.
A Wellness Trip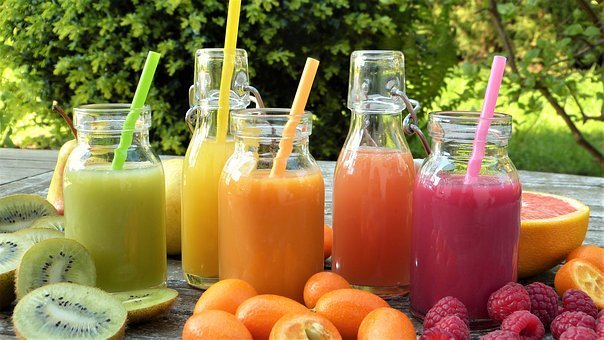 Healthy drinks at a wellness resort. | Source: Pixabay
Taking care of the mind, body, and spirit is important. Book into a health retreat together or visit a relaxing wellness resort. If you want to go the whole hog, take a trip to India or Peru and join a yoga retreat.
A Nature Trip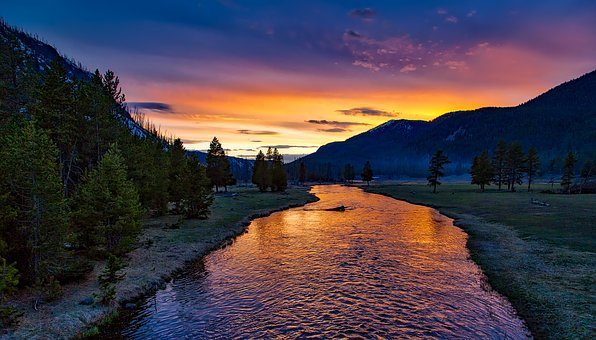 Sunset over Yellowstone National Park| Source: Pixabay
Nothing beats being at one with nature. You and your mom can tick off some of your bucket list items by visiting Yellowstone or other impressive nature reserves. There are so many to choose from, both local and International, so go wild.
A Big City Trip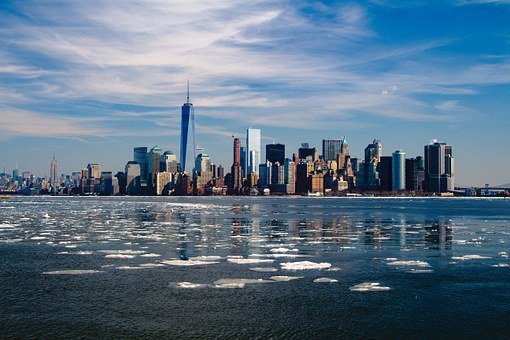 New York City Skyline | Source: Pixabay
Everyone wants to see the big cities depicted in all the best romantic movies like London, Rome, Paris, and New York.
Be city slickers for a few days and go shopping, eat at the local hot spots, attend gallery openings, and visit the museums.
A Flower Farm Trip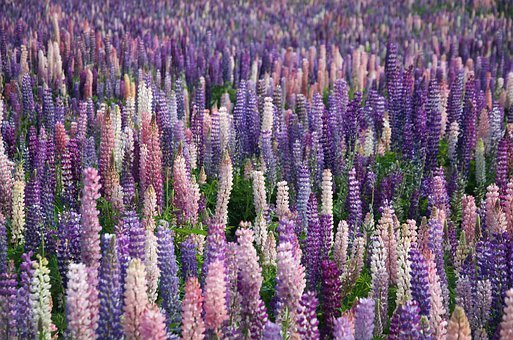 Fields of Lavender. | Source: Pixabay
Unless you have serious allergies, visit places like Floret Farm, Texas Tulips, and Daybreak Lavender Farm in the US to see the most amazing array of flowers.
Or pack your bags and head to Keukenhof Gardens in the Netherlands to see the famed tulips, or the lavender fields of Provence, France.
A Fangirl Trip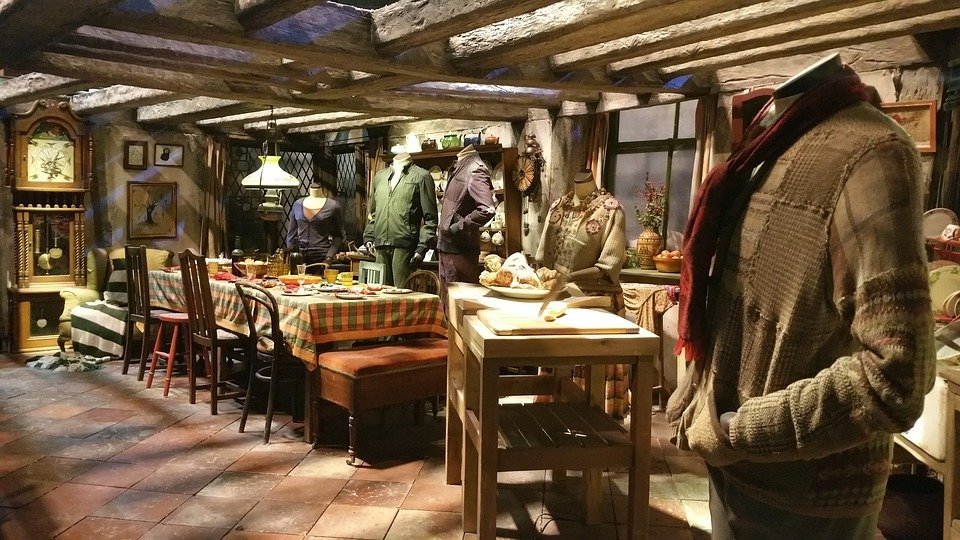 Warner Bros. Harry Potter Studio | Source: Pixabay
If you've never been to Hollywood or checked out the Walk of Fame, take a trip and live out your celebrity crush fantasies.
Go even further and fly to the UK to visit the Warner Bros. Harry Potter studios, or find your own special places to visit.
A Heritage Trip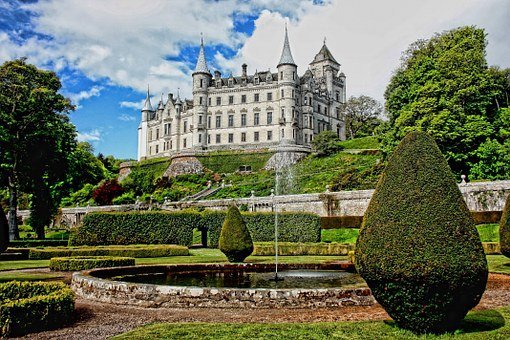 Dunrobin, Scotland. | Source: Pixabay
Start with an Ancestry DNA package and ending with a visit to your maternal family's homeland. Tour the place your family comes from, connect with your culture and traditions, and perhaps even locate long-lost relatives.
A Beach Trip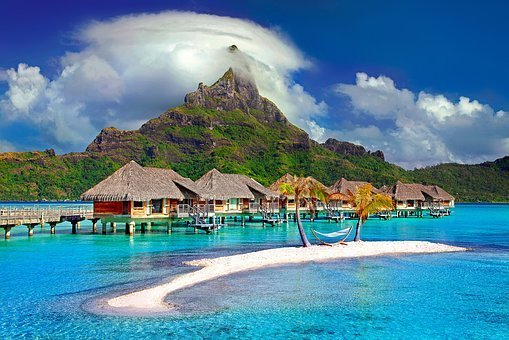 Bora Bora Beach Resort. | Source: Pixabay
Choose your favorite sandy location and just go and unwind. It's always a good idea to unplug for a while and just enjoy the sea and the surf. There's nothing better than getting some Vitamin D after a long Winter.
A Train Trip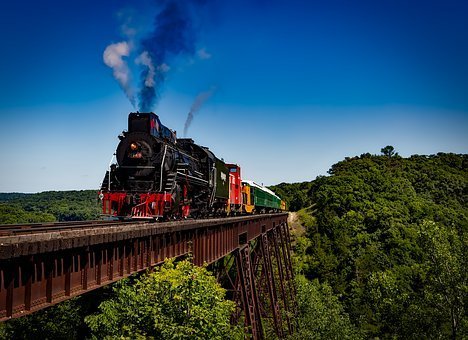 Locomotive train. | Source: Pixabay
It only costs a couple of hundred dollars to traverse the United States from coast to coast. Book your tickets today and plan a trip of sightseeing.
We hope our ideas make you crave some adventure and start booking a mother-daughter trip soon - because every day is Mother's Day, not just May 10!
Please fill in your e-mail so we can share with you our top stories!