NCIS: LA Star Eric Christian Olsen Is a Proud Father of Two Amazing Kids - Meet Both of Them
When NCIS star Eric Christian Olsen became a father, he never knew he would become such a "softy" as he spoke of fatherhood and shared how it changed him.
Perhaps best known for his role as Marty Deeks in "NCIS: Los Angeles," who wed his onscreen love, Kensi (Daniela Ruah) during an epic episode of the series, also happens to be his real-life sister-in-law.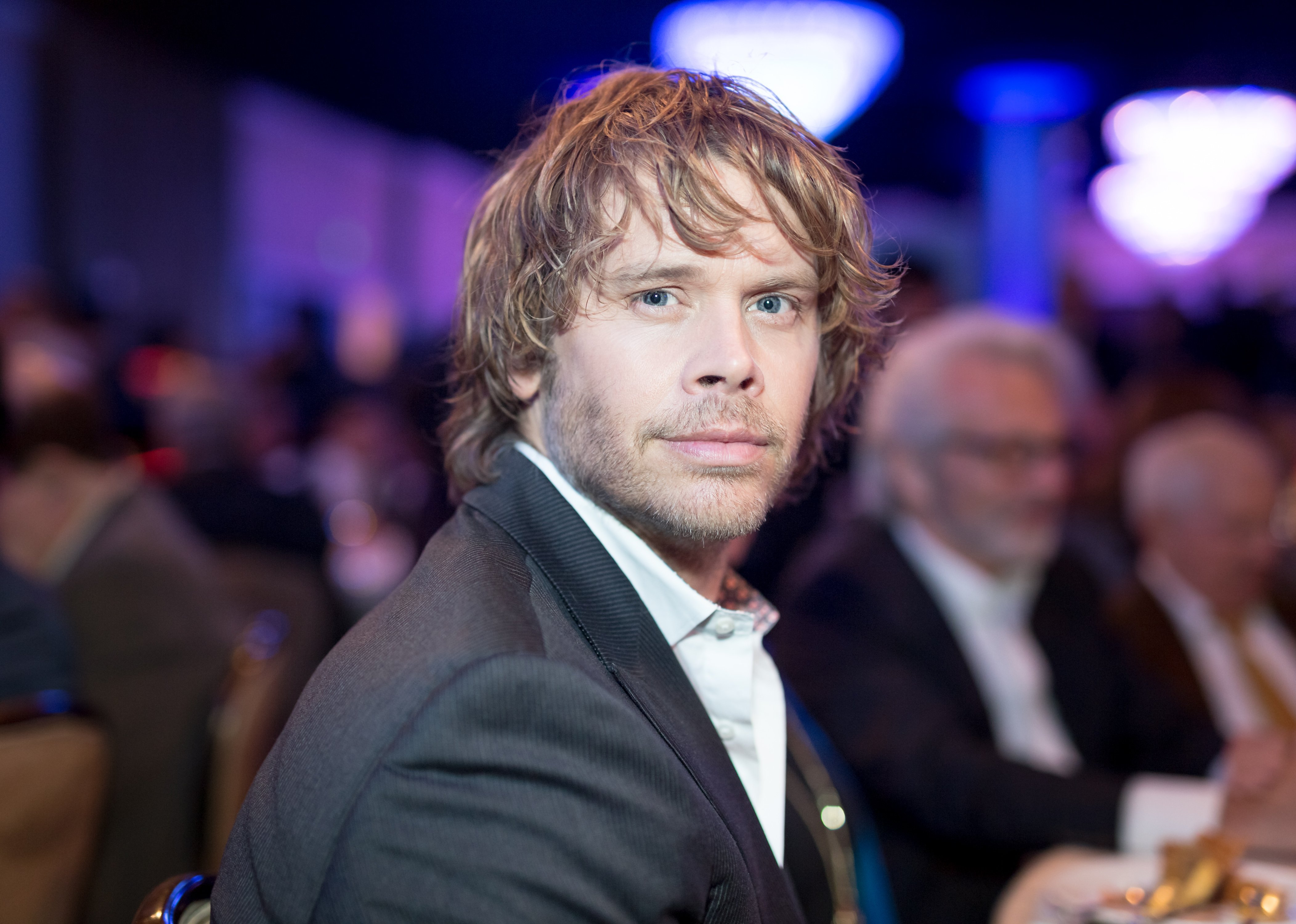 Eric and Sarah's relationship
The actor starred in several feature films before "NCIS," including "Not Another Teen Movie," "Fired Up," and "Dumber and Dumberer: When Harry Met Lloyd."
Christian met his wife Sarah Wright Olsen in 2006 while on the set of the Fox sitcom, "The Loop" but showed no haste in tying the knot as they finally got married near Jackson Hole, Wyoming in June 2012.
The couple, in turn, wasted no time in starting a family and welcomed their first child and son, Wyatt Oliver Osen in 2013 while their daughter, Esme Olivia Olsen followed three years later.
The emotional intensity Christian experienced when he became a father, caught him off guard as he said after Wyatt's birth:
"I'm such a sucker for that kid when he smiles. He squints his eyes, and he gets this big gummy smile, and it's just emotions I didn't know I had. I've become such a softie. I get tears in my eyes, and I get all excited. It's just that's not who I am."
Eric praising his children and wife
Although the couple prefers to see the humor and sunny side to things, they take their relationship and family seriously. Shortly after Esme's birth, Christian shared his admiration and love for Sarah as he posted:
"I am in awe of this woman; somehow navigating the most difficult moments with equal parts passion, fearlessness, and all-encompassing love. I suspect she may be magic."
The actor recalled reading on how a person's approach on life and birth is intimately connected and wholeheartedly agreed after he watched Sarah give birth twice and referred to it as a "whirlwind microcosm of the rest of the journey that is life."
Eric's role models
His co-stars and friends on NCIS, Chris O'Donnell and LL Cool J became Christian's role models in fatherhood, and he added that they always have great advice handy whenever he is stuck.
The proud father once posted a sweet image of his two children after he apparently got them ready for the day as he captioned the picture, "When dad dresses the bear and fox."
No doubt that co-star LL Cool J has great advice for Eric, as he has his hands full with three beautiful daughters and a son with jewelry designer wife, Simone Smith. With them all grown up, LL Cool J shared what they have been up to and the hardships they overcame as a family.