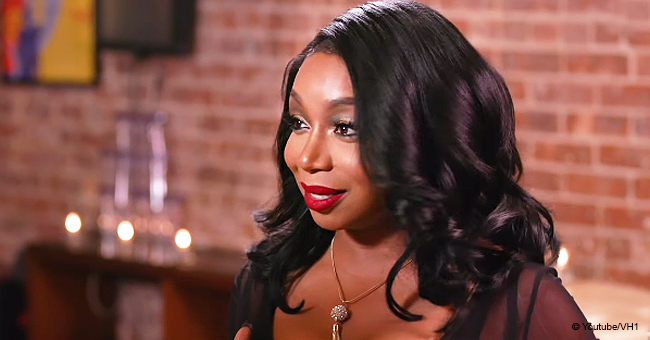 YouTube.com/VH1
Remember 'Flavor of Love's Tiffany 'New York' Pollard? She Caused a Stir with New Face & Complexion
Before Kim Kardashian, Tiffany was the queen of reality TV. But now, the reality TV star looks unrecognizable in photos that were posted on her Instagram page.
Her followers pointed out that Tiffany got a nose job, a brow lift, chin implants, and even maybe a traditional facelift. The TV star has been under the needle before for other surgeries, including the time that she got her remarkable breast surgery.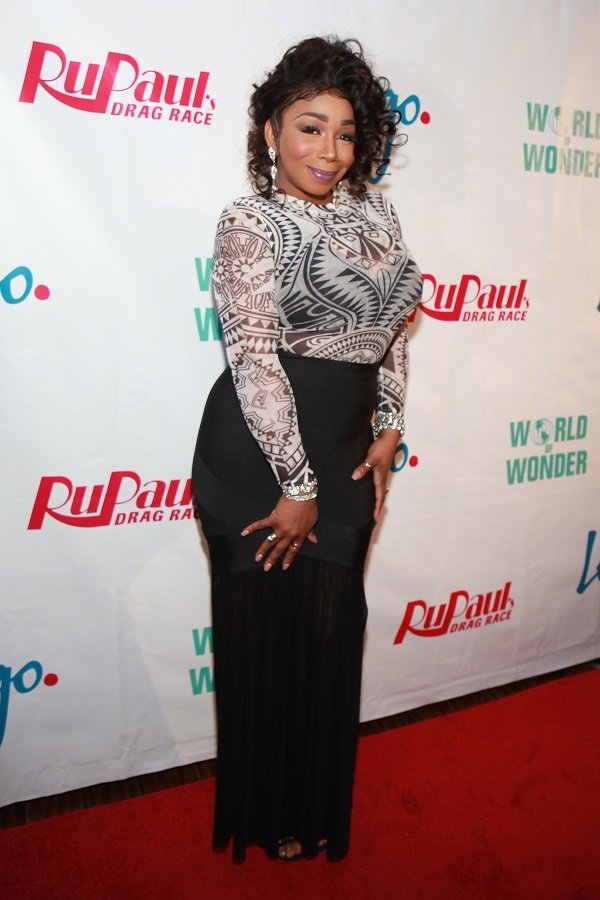 Tiffany Pollard on May 16, 2016 in New York City | Source: Getty Images
Fixing her breast surgery
Unfortunately, she didn't like the outcome of the surgery. It was presumed because of her appearance on the "E!" reality series "Botched" back in 2015 to fix her "jacked up" boob job. She also revealed that country singer Dolly Parton was the inspiration for her breast implants.
Her fans didn't like the change
Most of her fans, however, came for her and regarded her new look as "botched." Most people revealed that she looked different and not in a very enticing way.
She was close to reappearing in "Flavor of Love"
Tiffany Pollard, popularly known as "New York" (nicknamed by "Flavor of Love" co-star and rapper, Flavor Flav), stated in a 2011 interview with VladTV that she was going to reappear for the third season of the reality TV show, but was canceled due to "unfortunate circumstances."
Tiffany later started an independent career after she failed to win over her co-star Flavor Flav's heart twice. Even though Flavor Flav turned her down twice on national TV, she revealed in 2015 that she still wanted him.
"Flav was performing … not to long ago. We had some really great laughs. We had our moments. We caught up with each other. It felt like we never left each other's side."
She was still attracted to Flavor Flav in 2015
And then, much to the surprise of everyone, she added:
"I'm so attracted to him, still. I can't lie. He's just so hot. He's sexy, yes. Some things never change."
At the moment, Tifanny is trying to get back to the reality TV business. In 2019, she was a guest judge for an episode of "RuPaul's Drag Race."
Apart from that, she has been hosting the web show "Brunch with Tiffany" since 2017.
Please fill in your e-mail so we can share with you our top stories!