Glimpse inside Details about Tiger Woods' Ex-wife and Their Divorce
After ending her marriage with Tiger Woods, Elin Maria Nordegren opened up about her failed relationship with the famous golfer and how she was able to get her life together and move forward.
Ending a relationship can be mentally devastating to all parties involved, and it's no different in the case of famous golfer Tiger Wood's ex-wife Elin Nordegren. The woman, who was once a model, opened up about their separation and how it took her years to finally walk away.
Things started going down the drain after the Thanksgiving weekend of 2010 when Woods crashed his car at the bottom of the driveway. Nordegren admits she went through hell amidst the tabloid headlines about her then-husband having an affair. 
FEELING BETRAYED
In her interview with People in 2010, she wanted the world to know that she was blindsided by her husband's betrayal. Opening up about it, she said: 
"I'm so embarrassed that I never suspected – not one. For the last 3 1/2 years, when all this was going on, I was home a lot more with pregnancies, then the children and my school."
CHOOSING TO WALK AWAY
In the end, it was reported that Nordegren walked away with an estimated $100 million, which is a lot more than their pre-nuptial agreement but a lot less than the golf great's net worth.  She later revealed that although they decided to go their separate ways, she and Woods were on good terms. She further disclosed:
"My relationship with Tiger is centered around our children, and we are doing really good."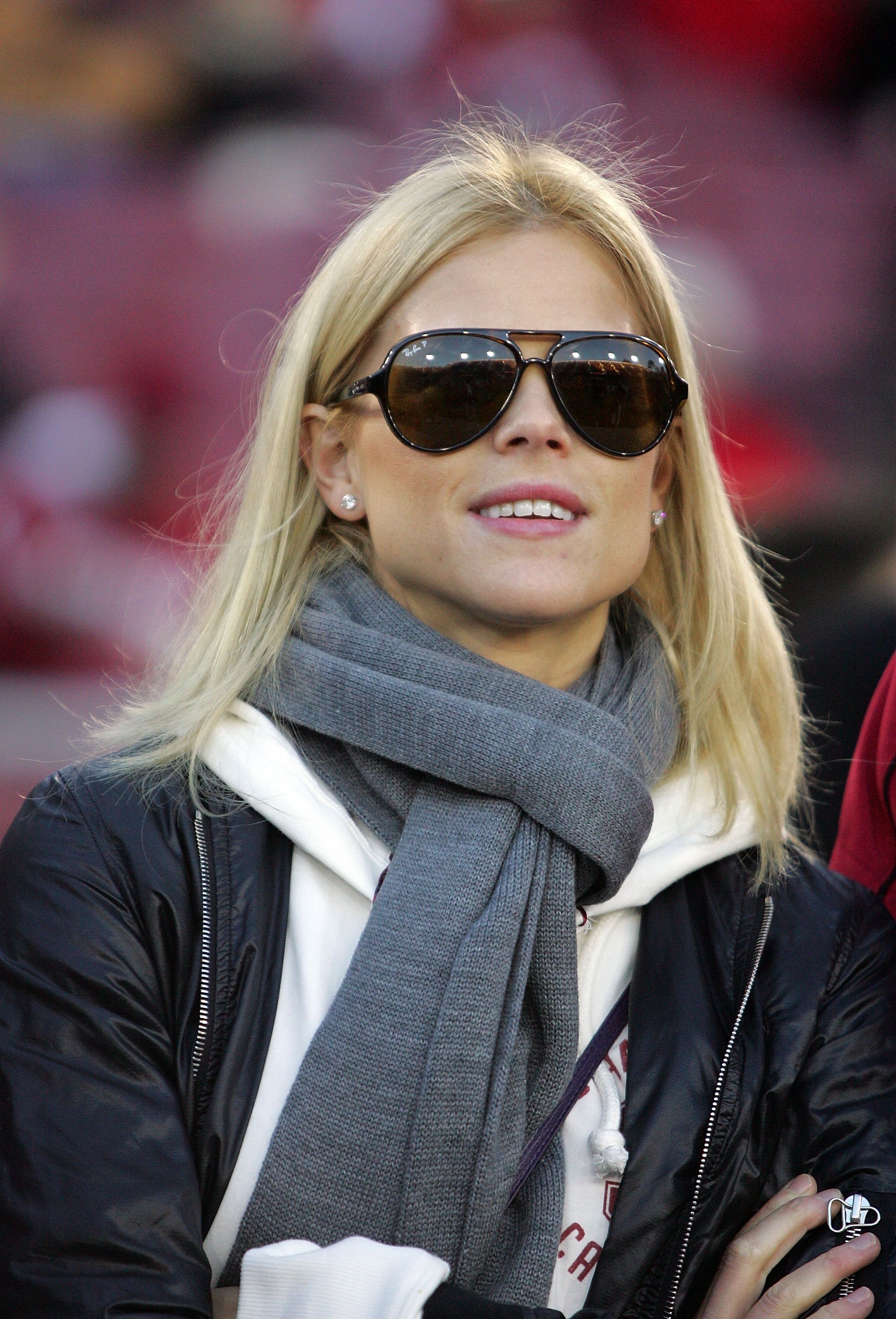 NORDEGREN'S THIRD CHILD
Nordegren and Woods share two children named Sam and Charlie, whom they happily co-parent. In 2019, the former model welcomed a son, Filip, with NFL player Jordan Cameron. 
That same year, Cameron and Nordegren filed paperwork in court to change their son's name to "Arthur." Like the former model, Cameron also has a son from a previous relationship.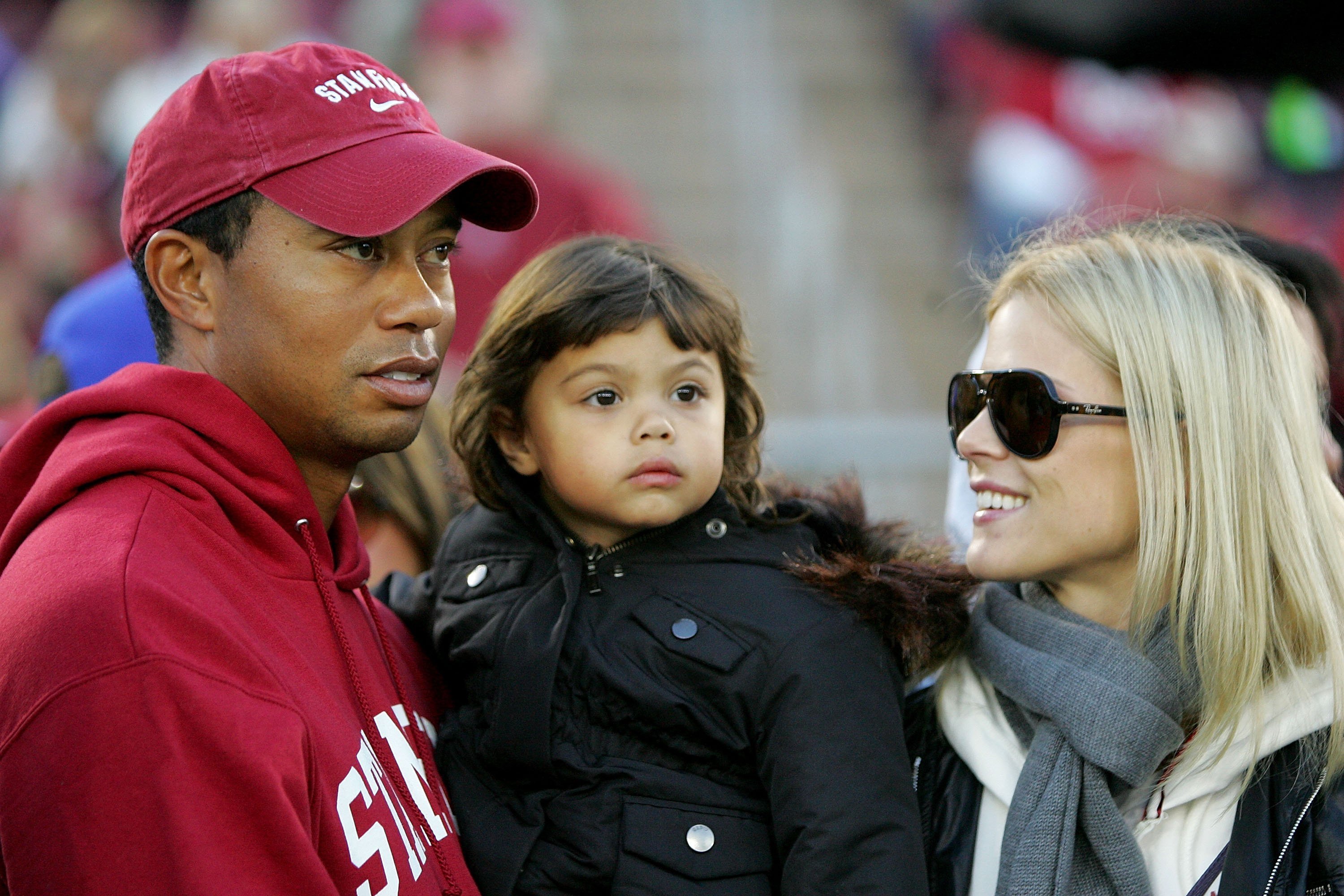 PROTECTING HER CHILDREN
Moving on wasn't the original plan that Nordegren had in mind. She wanted to work on her relationship with Woods until she realized that without trust and love, marriage was nothing. 
Earlier this year, Woods was involved in a horrific car crash. He smashed his right leg and had extensive injuries to his right foot. 
LIFE AFTER THE ACCIDENT
While Woods was at Cedars-Sinai Medical Center recovering, Nordegren took charge of taking care of their children. They were spotted out at Charlie's football practice while Sam and their half-sibling Arthur watched. 
In April, Woods was spotted out and about with his border collie Taz. He was using crutches and wearing a brace boot, walking on his second home: a golf course. 
His latest update with his children was also back in April, where he and his two kids were photographed with his girlfriend, Erica Herman. Woods and Herman began dating in 2017, and they've been together ever since.