Details of Tiger Woods' Ex-Wife and Their Divorce
After ending her marriage with Tiger Woods, Elin Maria Nordegren opened up about her failed relationship with the famous golfer and how she was able to get her life together and move forward.
Ending a relationship can be mentally devastating to all the parties involved most of the time and it's no different in this case! Tiger Wood's former lover, Elin Nordegren, who is a former Swedish model, publicly opened up about her broken relationship with the famous golfer, even though it took her close to 5 years to do so.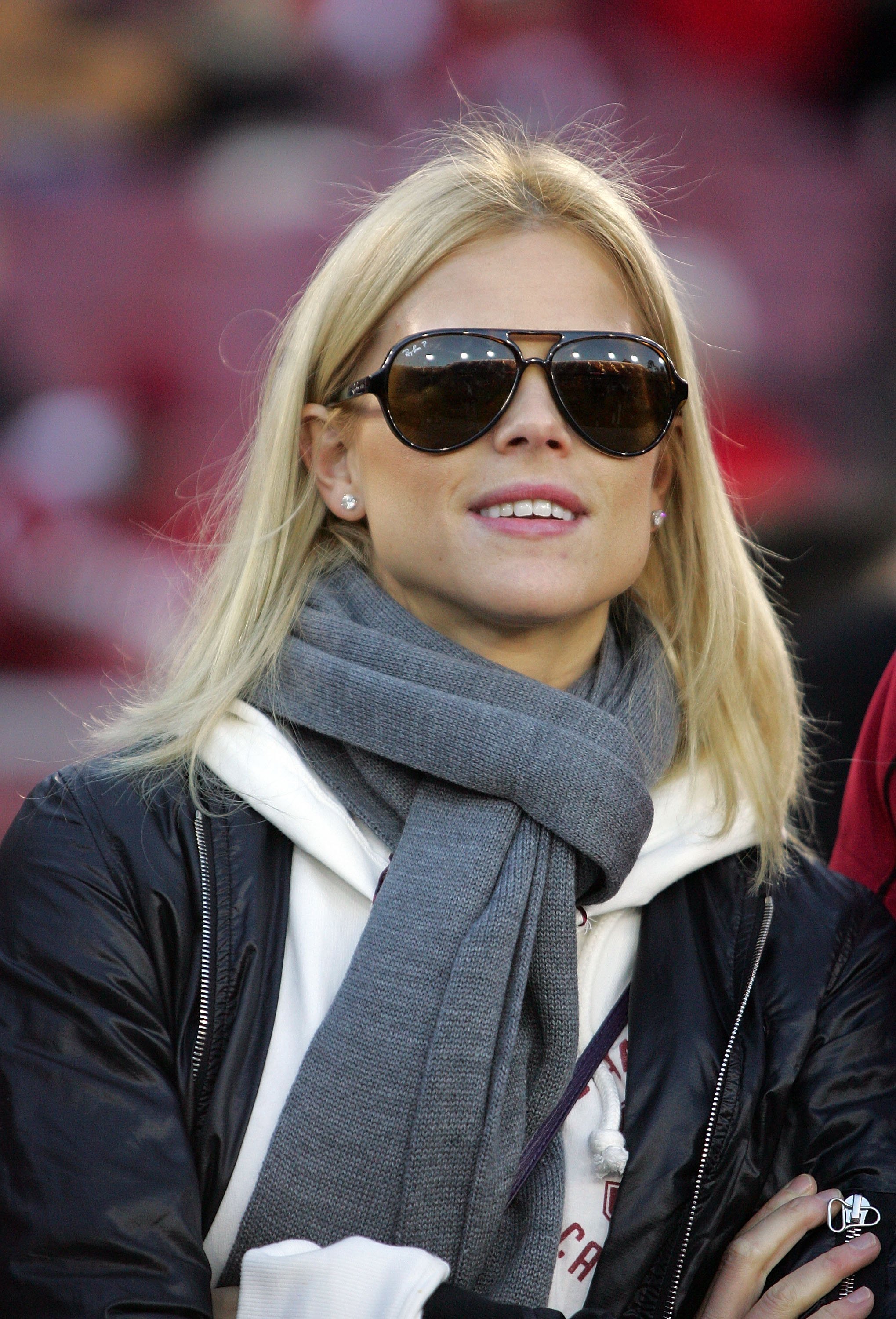 In an interview with "PEOPLE" that took place halfway through 2014, Elin revealed that she and her ex are really "good." She went on to explain that she decided to move on and she's now in a good place. She further disclosed:
"My relationship with Tiger is centered around our children, and we are doing really good."
While Elin, who's blessed with two kids, Sam and Charlie, celebrated her growth and recovery from the terrifying split from Tiger with a public discussion, the former model was also honored by Rollins College as a graduate of the institution. A double boost, don't you think?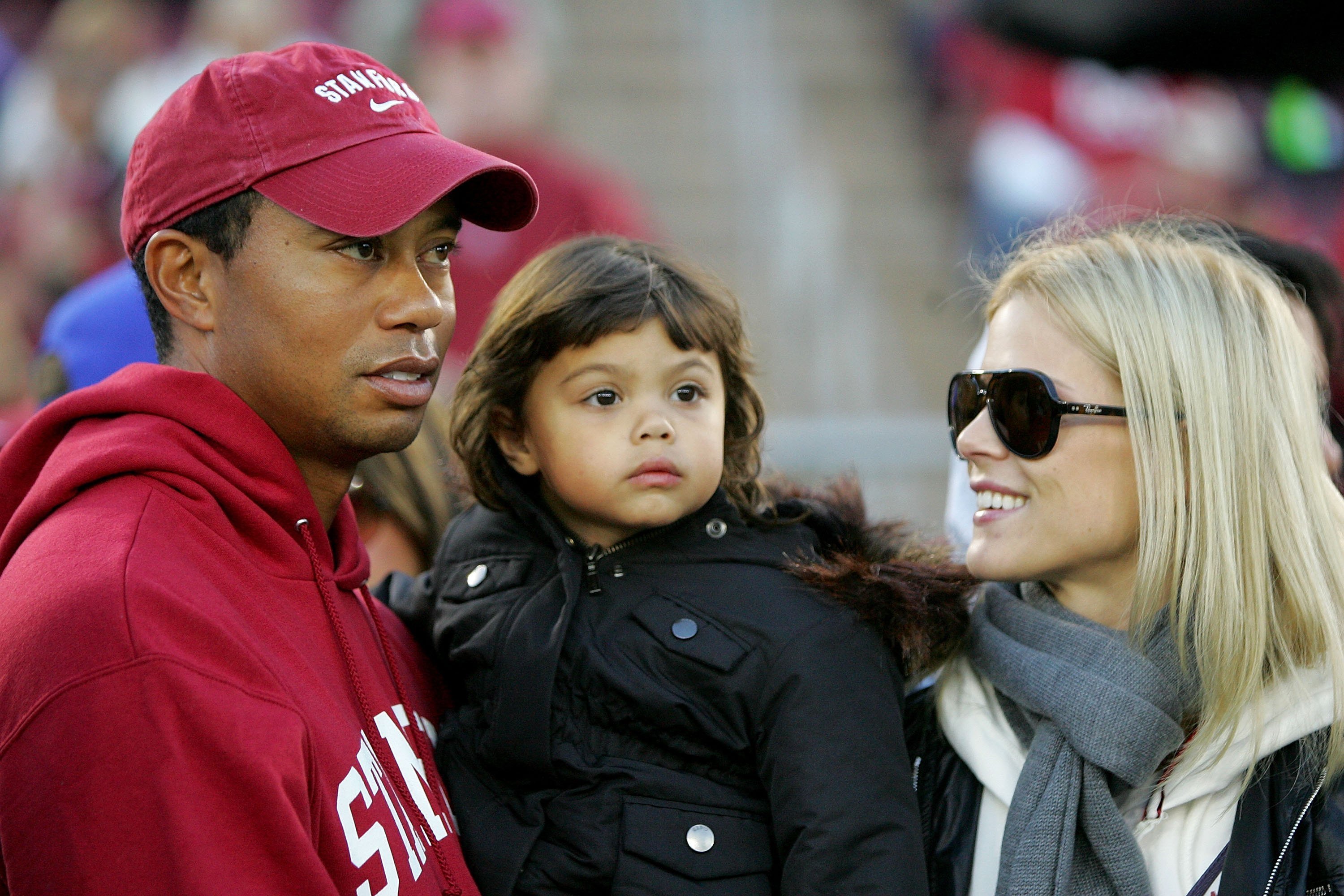 During the talk, the mother-of-two also divulged that she was always sure that she and Tiger would be able to find a balance and co-parent their kids properly. She also used the platform to appreciate the well-known sportsman, calling him a great father.
There's a common saying that "time heals all wounds." Well, a decade has almost passed since the notorious separation, and both parties seem to be doing well.
The effect of Elin and Tiger's divorce on their individual love lives didn't seem to last for too long. Elin reportedly had an affair with coal mogul, Chris Cline, for a few years, while Tiger is dating Erica Herman.
Tiger made headlines on sport-news all over the world. The celebrated golf champion just bagged his first major silverware in 11 years at the 2019 Masters.
The veteran is also set to receive the "Presidential Medal of Freedom" (United State's highest civilian honor) from President Donald Trump.
President Trump, a notable lover of golf, used Twitter as a platform for his announcement concerning the award.
The public servant made it known that the prize will be given to the golfer because of his amazing "comeback" in the world of sports and "more importantly, life."