Bill Cosby Mad at Insurer after They Settle Another Suit
Bill Cosby is once again speaking out against a lawsuit which his insurance company settled without his knowledge or consent of the matter. 
The disgraced comedian and actor called the decision made by American International Group (AIG) insurance "despicable" in a statement released on Tuesday. 
The settlement was made with Chloe Goins, who accused Cosby of a sexual assault act committed in 2008 when she was 18. It's the second time within this month the company has settled a claim without Cosby's consent. 
The 81-year-old is currently serving three to 10 years in a Pennsylvania jail following a guilty judgment of the 2004 rape of former Temple University Employee Andrea Constand.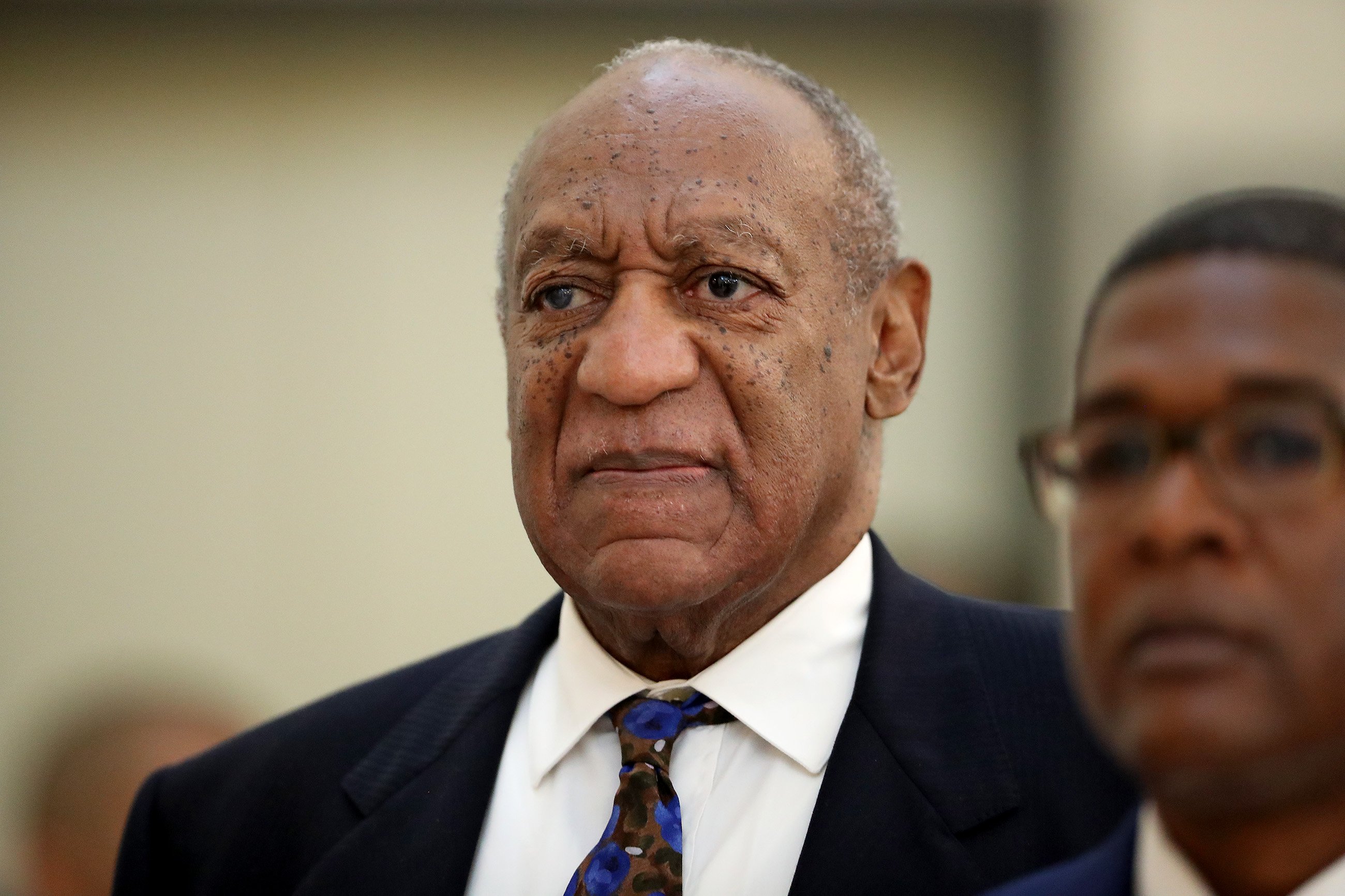 The statement from Cosby regarding Goins read: 
"It was proven by the Los Angeles Police Department that I was not at the Playboy Mansion on the date in question, and was not in the State of California."
Details of the agreement the AIG came to with Goins remain confidential but reports from her lawyer say she was "pleased" with the final deal. Cosby, 81, is also pursuing a claim against Goins. 
The case was initially filed in late 2015. It was transferred from the Los Angeles Police Department to the Los Angeles County DA Jackie Lacey. By 2016, the latter determined that there was "insufficient evidence" to prove Goins' claim "beyond a reasonable double" and the case was dropped.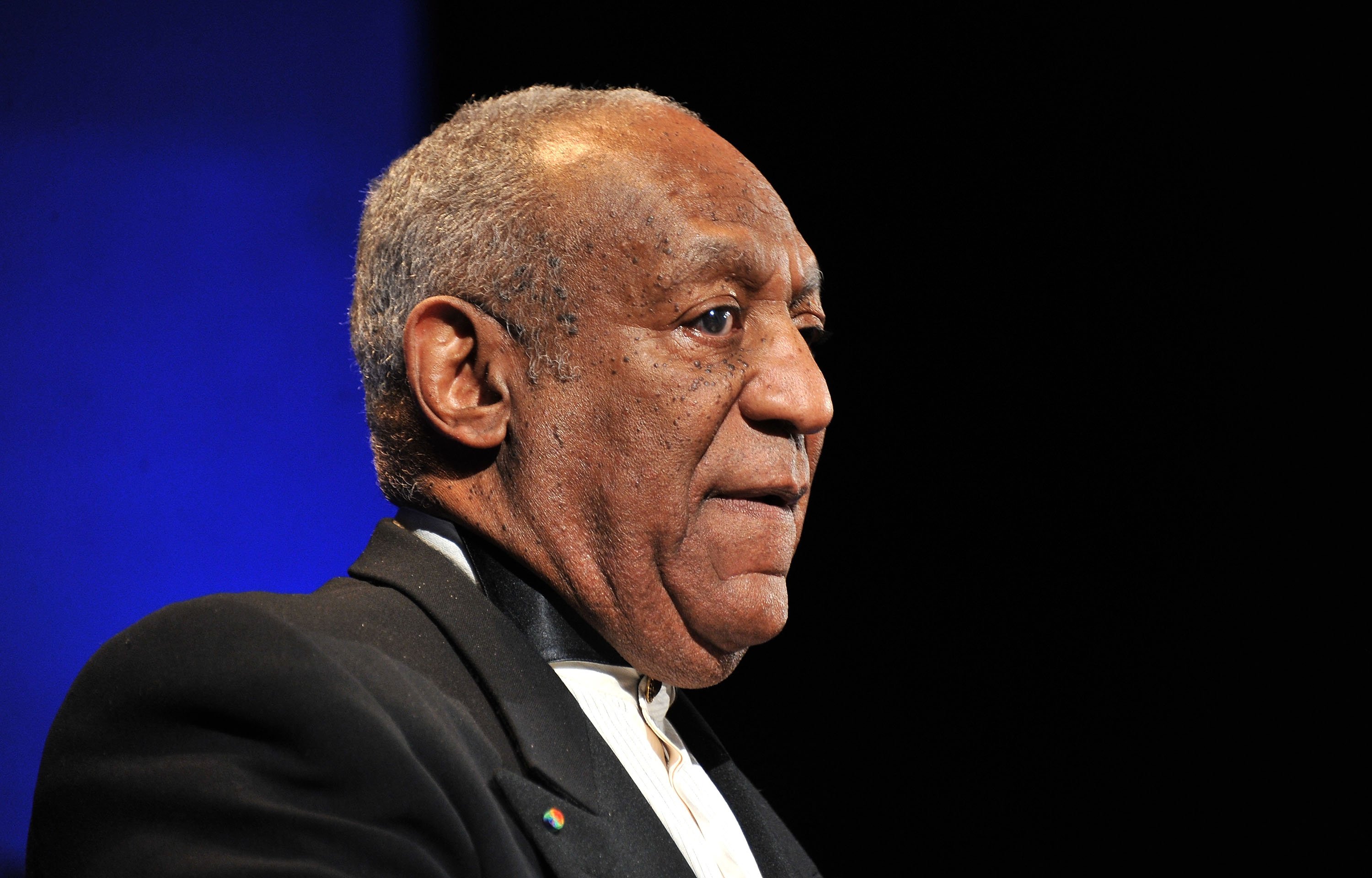 Goins subsequently took the matter back up when Cosby pursued legal action against her. The agreement between Goins and AIG comes a week ahead of a scheduled deposition Cosby was planning to make next week for his counter-suit.
In his statement, Cosby also said: 
"AIG continues to act egregiously by settling these heinous claims without my knowledge and/or consent, and AIG continues to show they're complicit in this scheme to destroy me and my family."
He added: 
"I encourage all of AIG's policyholders to drop this pathetic insurance company quickly before they destroy you and your family. Ms. Goins's lawsuit never should have proceeded and I will still pursue my claims against her. Thank you very much."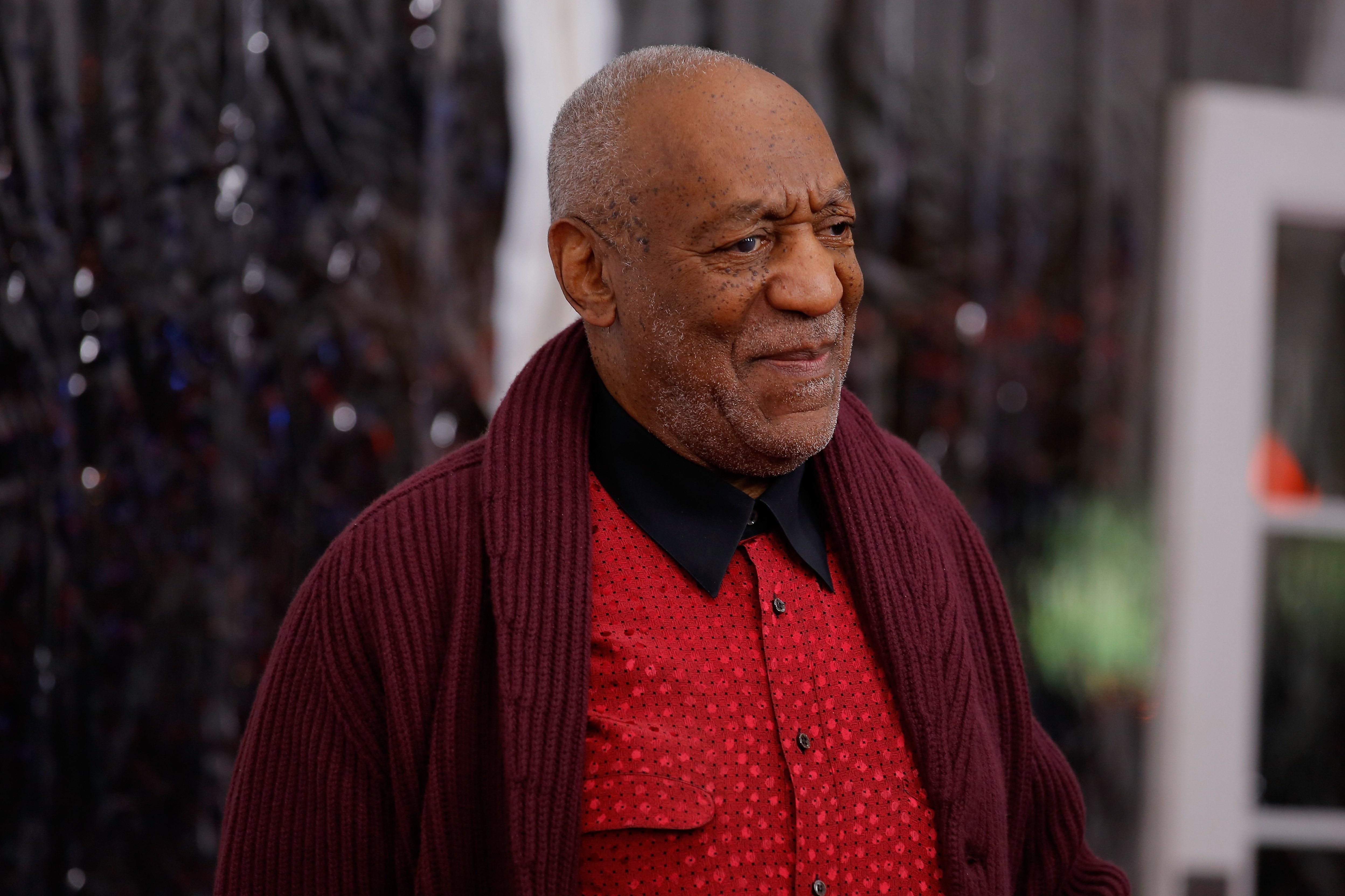 Earlier this month, the insurance company settled defamation cases with seven plaintiffs without Cosby's consent or consultation. He denounced AIG's actions and continued to proclaim he was not guilty in the matter. 
The officially labeled sexual offender said the women who accused him of various sexual assault acts were lying about the various crimes they claimed he committed.
Mr. Cosby vehemently denies the allegations brought against him in these defamation suits and he maintains his innocence.#BillCosbyDeniedSettlement#AIGSettlesWithoutBillCosbyConsent#BillCosbyWillNotPayADime #FreeBillCosby #FarFromFinished

— Bill Cosby (@BillCosby) April 5, 2019
However, the attorneys for Tamara Green, Therese Serignese, Linda Traitz, Louisa Moritz, Barbara Bowman, Joan Tarshis, and Angela Leslie managed to successfully settle with AIG.
A representative for Cosby released a statement: 
"Mr. Cosby did not settle any cases with anyone. He is not paying anything to anyone, and he is still pursuing his counterclaims. AIG decided to settle these cases (...) Mr. Cosby vehemently denies the allegations brought against him in these defamation suits and he maintains his innocence."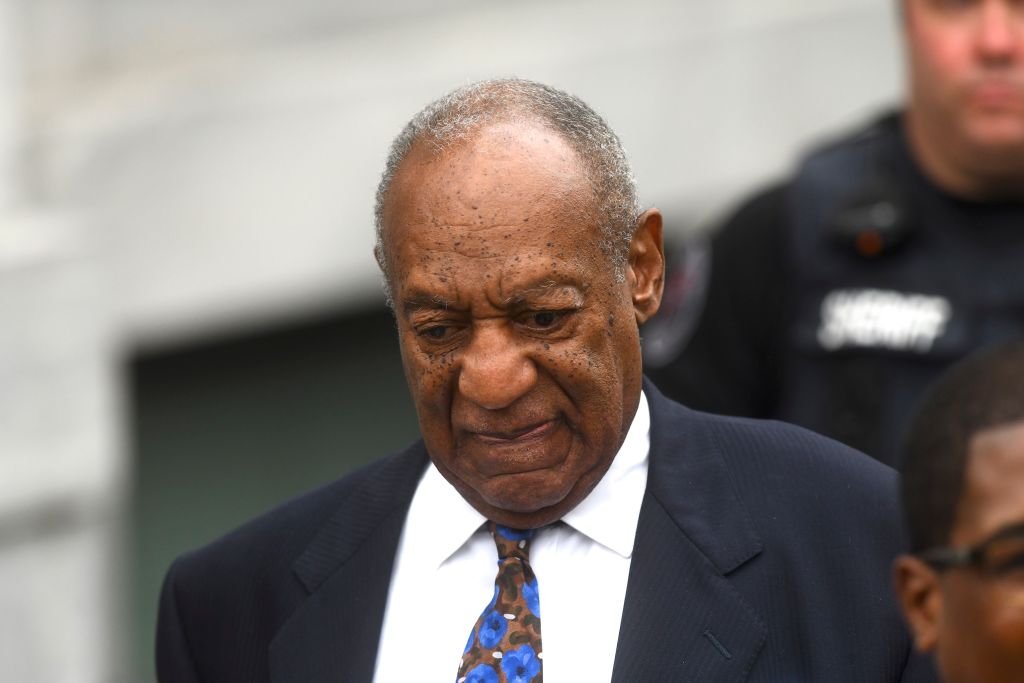 Moritz, who was one of many that accused Cosby of assault, died on January 4, 2019. The "One Flew Over the Cuckoo's Nest" actress claimed Cosby forced her to perform oral sex on him in 1971. 
Cosby continuously denied the allegation but AIG stuck with her defamation case even after Moritz' death. The former law student passed away due to heart failure that followed a fall she took on her way to see her lawyer in Washington, DC.