Meet Boxing Legend Muhammad Ali's Grandson Who Is a Sports Star as Well
While those who encounter Biaggio Ali-Walsh wouldn't easily recognize him as the grandchild of boxing legend Muhammad Ali, he actually takes after his grandfather when it comes to his athleticism. 
Biaggio Ali-Walsh was born on September 4, 1998, to Bob Walsh and Rasheeda Ali, one of Muhammad's twin daughters. The 22-year-old does not resemble his famous granddad at first sight, but he inherited his love for sports instead. 
Biaggio first drew attention to himself back in high school for his good football skills. He signed with the University of California, Berkeley football team, where he was recruited as a running back.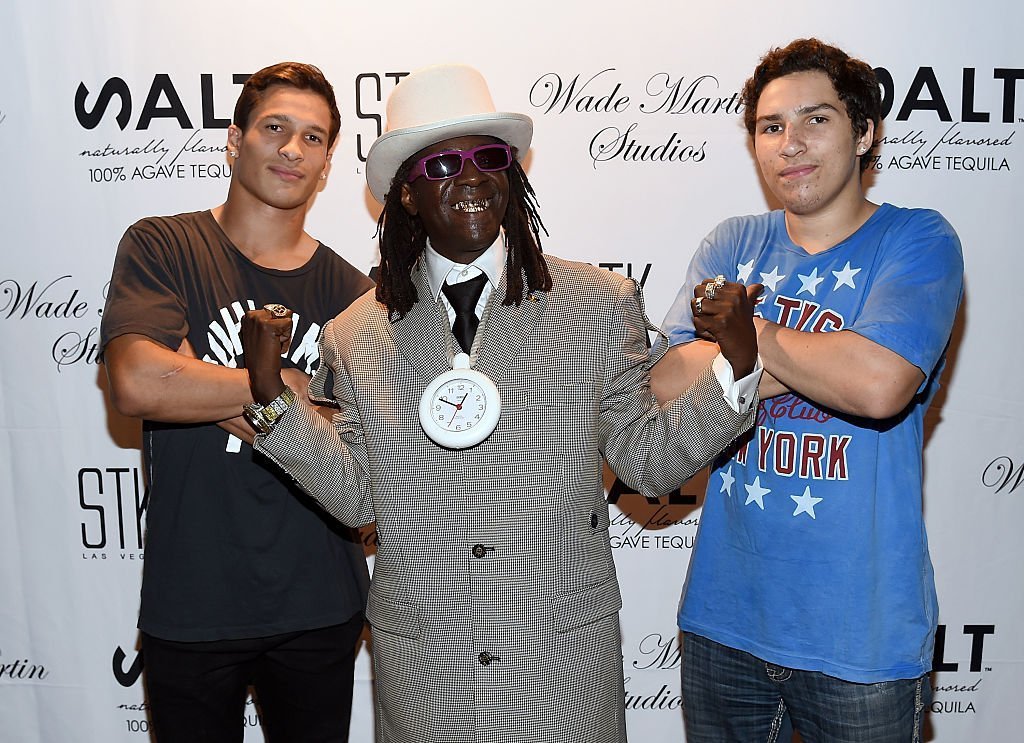 A PROUD GRANDCHILD
The young man has spoken proudly about his late grandfather and all he conquered in the boxing industry numerous times. So much so that he even got his family's name, "Ali," tattooed on his arm. 
He also has a butterfly tattoo on his left arm and a bee on his right, another way to honor his grandfather and his famous quote, "float like a butterfly, sting like a bee."
A PROFESSIONAL MODEL
Apart from his athletic skills, Biaggio is also a model who was first signed under Wilhelmina Models. Some notable names who have signed with the same agency include Nick Jonas, Demi Lovato, Shawn Mendes, and Charlotte McKinney.
Nico continues to box, but Biaggio found his passion in football.
HIS GREATEST INSPIRATION
The 22-year-old athlete is not shy when it comes to sharing photos of his late grandfather on social media. In fact, he refers to the late boxer as his biggest inspiration and the "best grandfather anyone could have." Describing Muhammad's influence on him, he said:
"He really inspired me, because he's created an expectation that I really want to live up to."
REMEMBERING FOND MEMORIES
In a previous interview, Biaggio revealed that when Muhammad was still alive, he tried his best to spend as much time with him as possible. He looked back on their fun memories together, which included bonding over magic tricks.
The Muhammad family is a big clan, as the boxer had nine children. Biaggio recalls him and brother Nico being taught to box by their uncle, but it never really grew on him. Nico continues to box, but Biaggio found his passion in football.
Following his stint at the University of California, he went on to play for the University of Nevada Las Vegas. He also switched agencies, modeling for Next Management.