Muhammad Ali's Daughter Admits It Was Not Easy to Be Her Dad's Child 5 Years After His Death
Late Muhammad Ali's daughter, Khaliah Ali, opened up in a new interview about the memories she holds dear about her dad. This comes five years after his passing.
Muhammad Ali's death in 2016 marked the end of an era, forever stamping his place in history as a legend gone but never forgotten, and for his family, all that fame and fortune did not come close to him being a family man.
His daughter, Khaliah Ali, confirmed this in a new interview she gave days before commemorating his anniversary. Khaliah shared her most cherished moments and what she missed the most about the boxing legend.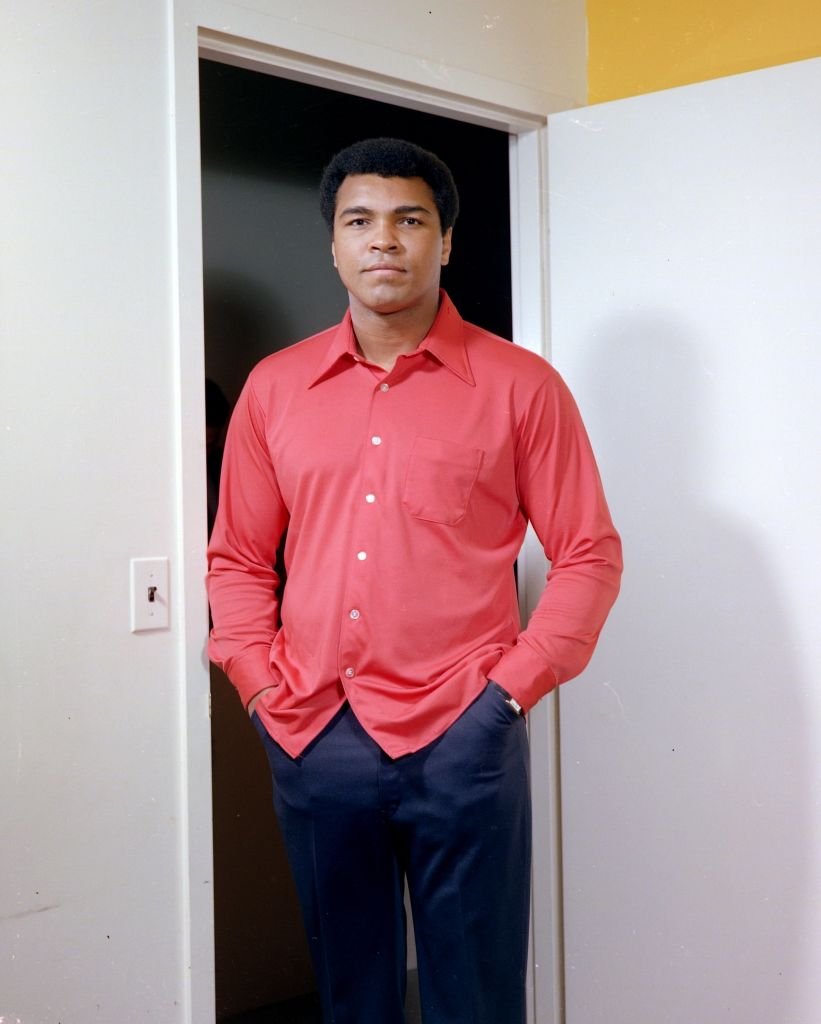 She mentioned the loving "wonderful hugs" her dad would give her, coupled with his "beautiful smile" and sense of humor. Khaliah noted that she always revered the right to be her father's child.
Khaliah's son, Jacob, joined her in the interview and talked about his relationship with the beloved Muhammad Ali. The youngster noted that he missed Muhammad's calls, always asking about his well-being and performance in school.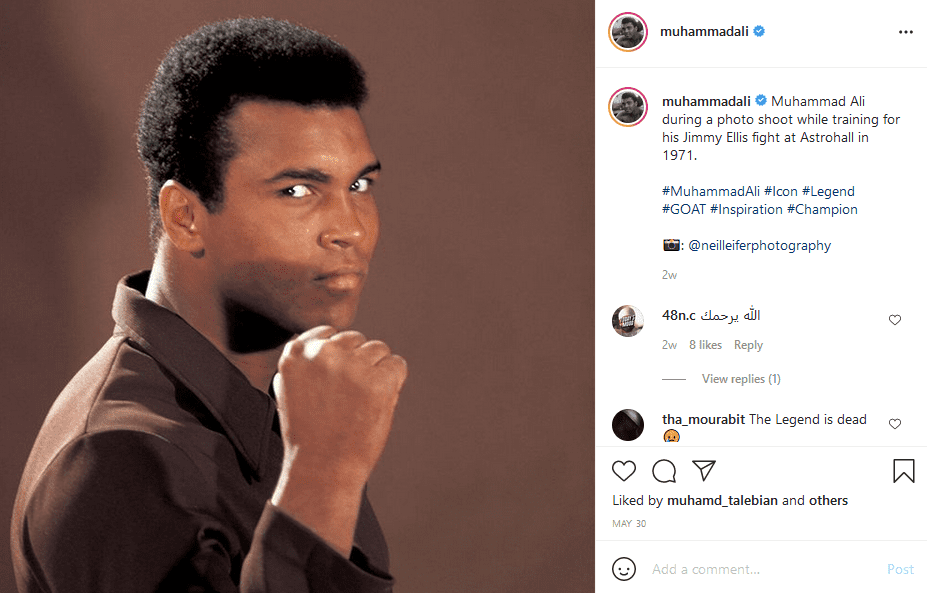 The chat came in line with the fifth anniversary organized to honor the legendary boxer's memories. This included the premiere of "City of Ali."
This is a documentary directed by Shelby Graham to honor the spectacular relationship and affiliation that Muhammad felt for his hometown of Louisville until his death.
Guests who gave tribute and speeches included former president Bill Clinton, actor Billy Crystal and Bray Gumbel.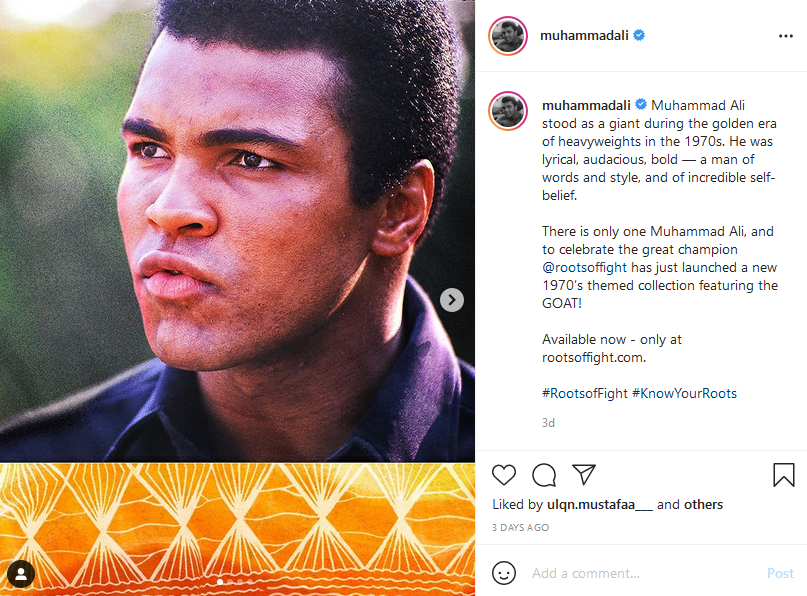 This also included the details on how the people of Louisville celebrated their legend and duly honored him after his death at 74. Jacob mentioned that viewers could expect to see how the people of Louisville remembered him as the history-making boy from their hometown. 
Muhamad died from a respiratory infection after being down with Parkinson's disease for years. But before this time, he was known as the world's greatest combat champion.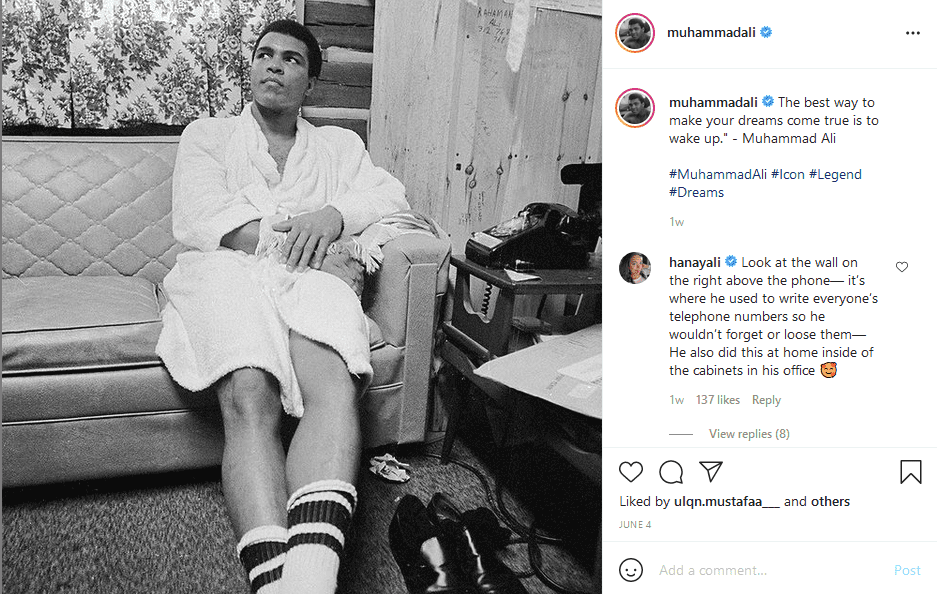 Outside of the outstanding fame and fortune, Muhammad was a family man at heart, and he tried his hand at marriage four times. His first marriage was with Sonja Roi, a cocktail waitress, in 1964. 
The pair were together until 1966, and they had no children together. He married Belinda Boyd the following year, and she converted to his religion, renaming herself, Khalilah.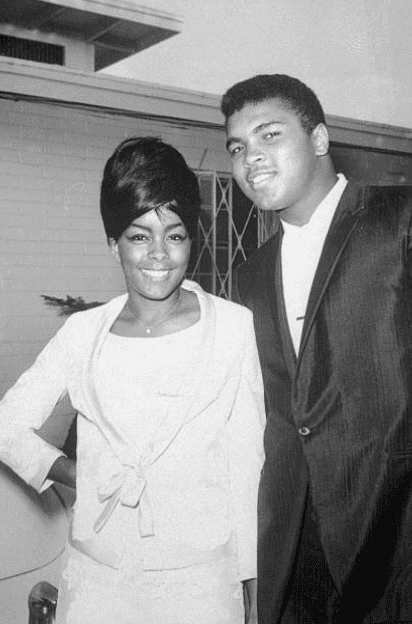 Khalilah and Muhammad birthed four children, Rasheda, Jamilah, Maryum, and Muhammad Ali Jr. He later started seeing Veronica Porsche in 1975. The affair was said to have contributed to the end of his marriage with Khalilah.
He and Porsche became man and wife in 1977, and they welcomed two daughters, Laila and Hana. Muhammad's marriage with Porsche ended in 1986.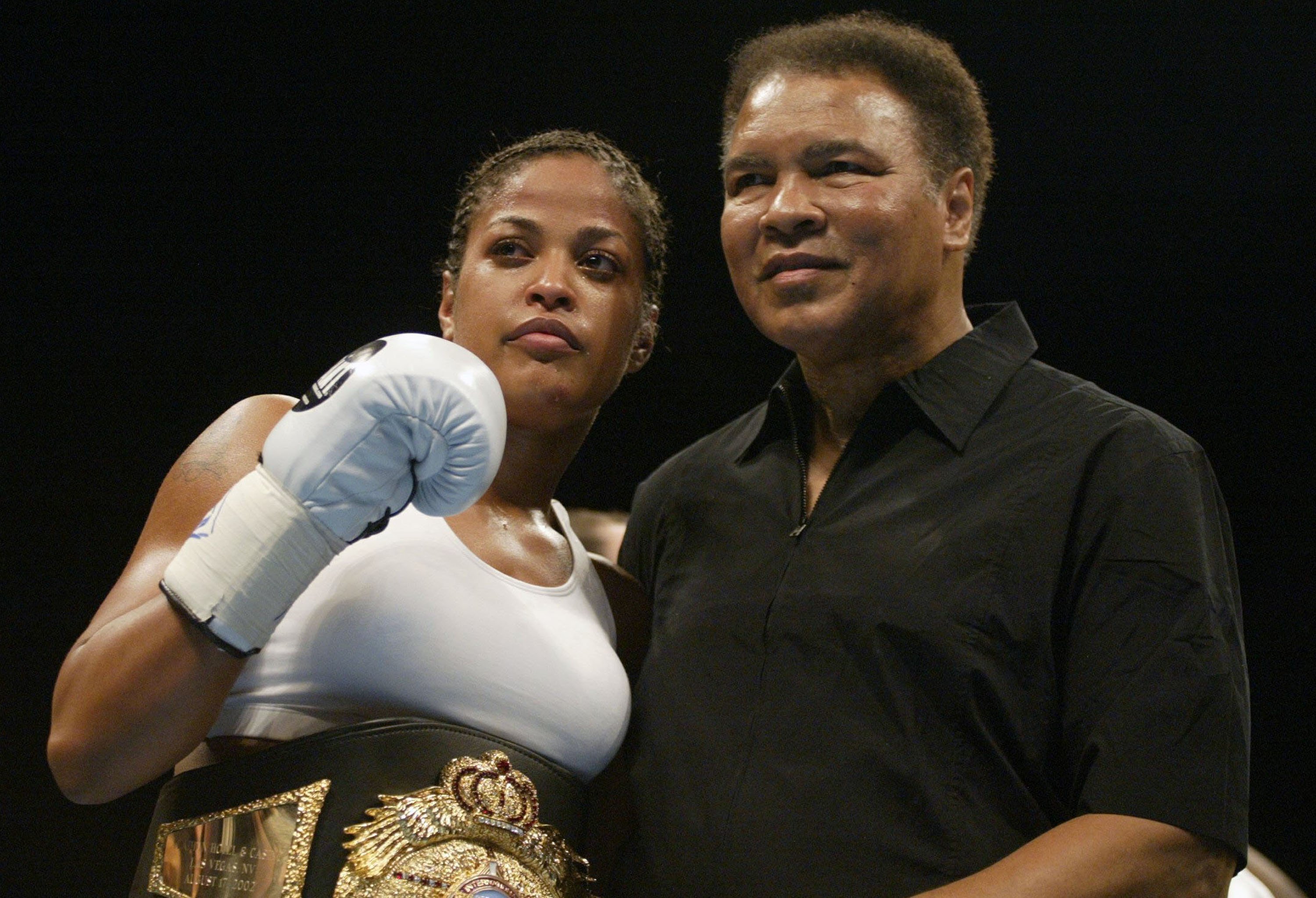 The legend's marriage to Yolanda "Lonnie" Williams was his last, and they were together from 1986 up until the time of his death in 2016. Outside marriage, Muhammad fathered two kids, Miya with Patricia Harvell.
Khaliah was his love child with Wanda Bolton. He had no biological kids with Williams, but the pair adopted a son named Assad Amin. Following his death, Muhammad's family have been known to brew rifts among themselves.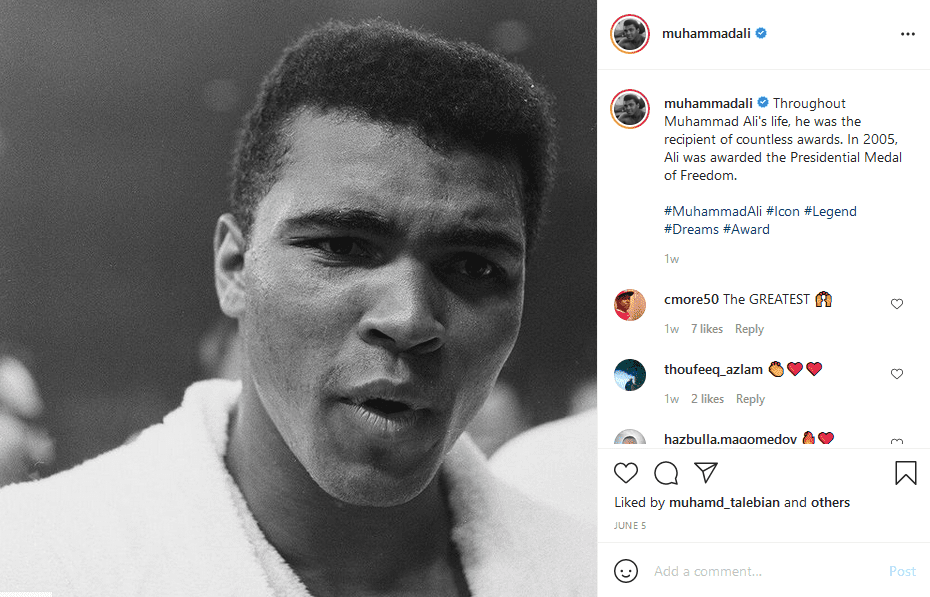 The world champion was laid to rest on June 10, 2016, at Louisville. Guests who gave tribute and speeches included former president Bill Clinton, actor Billy Crystal and Bray Gumbel.
Iconic boxer Lennox Lewis and actor Will Smith were part of the pallbearers. Smith played Muhammad Ali in a 2001 biopic titled "Ali."