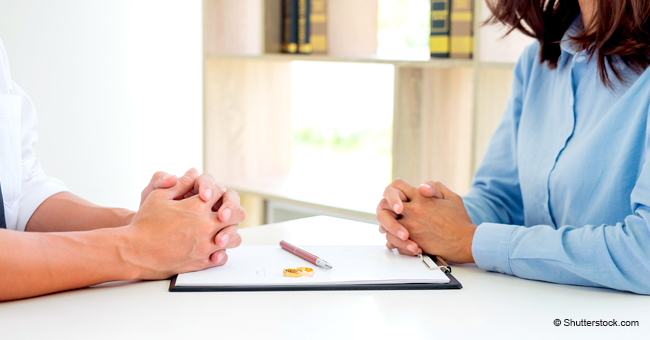 Shutterstock.com
Joke: Judge Interviews Woman Regarding Her Pending Divorce
Divorce is never something to joke about, and no matter how friendly the proceedings, there is probably still going to be some pain and hard feelings involved.
There are times when you might have to say to yourself, "Perhaps I am the 'problem'," but for the woman in this story who was in the midst of getting divorced, it seems the thought never crossed her mind.
A judge was interviewing a woman regarding her pending divorce and asked,
"What are the grounds for your divorce?"
She replied, "About four acres and a nice little home in the middle of the property with a stream running by."
"No," he said, "I mean what is the foundation of this case?"
"It is made of concrete, brick, and mortar," she responded.
"I mean," he continued, "What are your relations like?"
"I have an aunt and uncle living here in town, and so do my husband's parents."
He said, "Do you have a real grudge?"
"No," she replied, "We have a two-car carport and have never really needed one."
"Please," he tried again, "is there any infidelity in your marriage?"
"Yes, both my son and daughter have stereo sets. We don't necessarily like the music, but the answer to your questions is yes."
"Ma'am, does your husband ever beat you up?"
"Yes," she responded, "about twice a week he gets up earlier than I do."
Finally, in frustration, the judge asked, "Lady, why do you want a divorce?"
"Oh, I don't want a divorce," she replied. "I've never wanted a divorce. My husband does. He said he can't communicate with me!"
Sometimes, that's just how it is. It's all about perspective! According to some marriage counselors, even a marriage that ends in divorce can be considered successful because it helped the people in it grow.
Based on the ideology that marriage is the perfect laboratory for two people to discover themselves and uncover all their idiosyncrasies, it stands to reason that occasionally, growth will mean growing apart.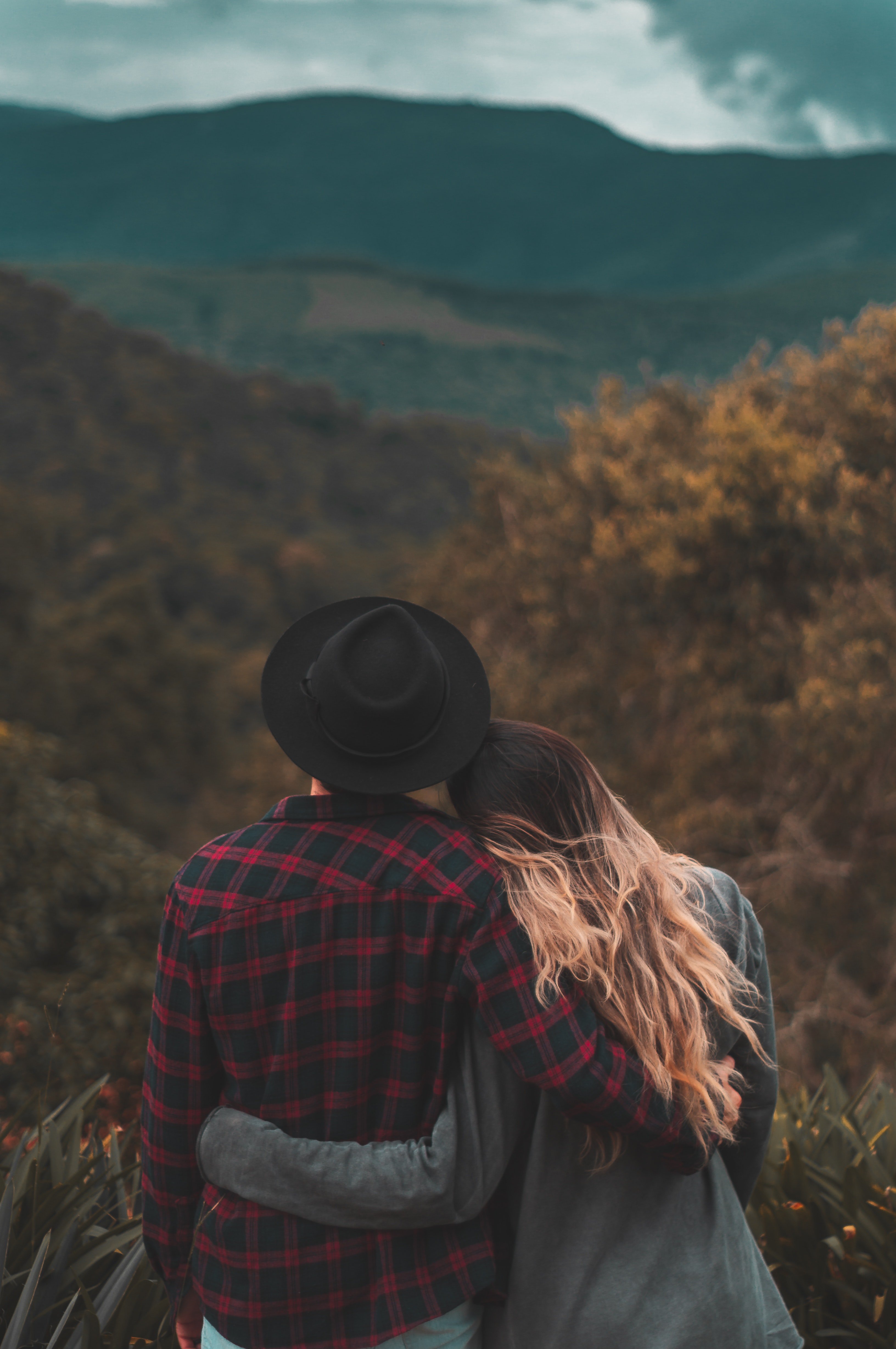 Couple standing on top of a hill
Therapists insist that a couple who can identify that widening gap and decide to end the marriage is doing more good than bad for themselves and their loved ones.
Marriage is the place most people first learn about the art of compromise, but it should never be a place where you are compromised in the process.
Sarah Ferguson and her ex-husband Prince Andrew still share an amazing bond two decades after their public divorce. They co-parent their well-balanced children and still take holidays together.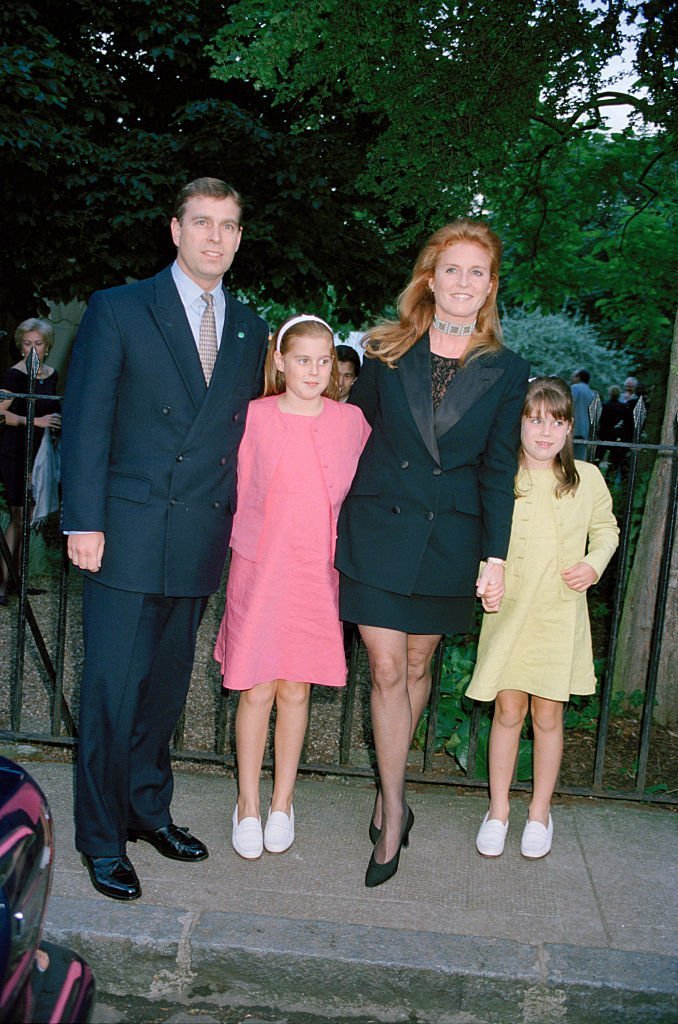 Prince Andrew, Duke of York, and Sarah, Duchess of York with their children in June 1999 | Source: Getty Images
Mary Hawkins likened leaving an unhappy marriage to quitting a dead-end job:
"It means you had the presence of mind to know that you were not in the right position, so you took the initiative to find something else and make a change....You know what is a failure? Staying in a marriage that is sucking the life out of you."
After all, it's not fair to anyone to keep going in a relationship when you'd rather be anywhere else. People are not trees, they can always uproot and move.
Please fill in your e-mail so we can share with you our top stories!