Alex Trebek Gives Health Update Amid Cancer Battle, Reveals Plans for the Next 'Jeopardy' Season
Alex Trebek, 78, revealed he is in high spirits and will be back for another season of "Jeopardy" despite his pancreatic cancer diagnosis.
The show must go on for "Jeopardy" host, Alex Trebek, despite his pancreatic cancer battle. The host released a video update last Wednesday, thanking his fans for the support and words of encouragement they have continuously given. 
The game show host specifically mentioned that he was "touched beyond words" with the cards sent to him by young people, trying to lift his spirit in spite of his sickness. As he projected in the broadcasted video, he was in high spirits and had a forward-looking attitude.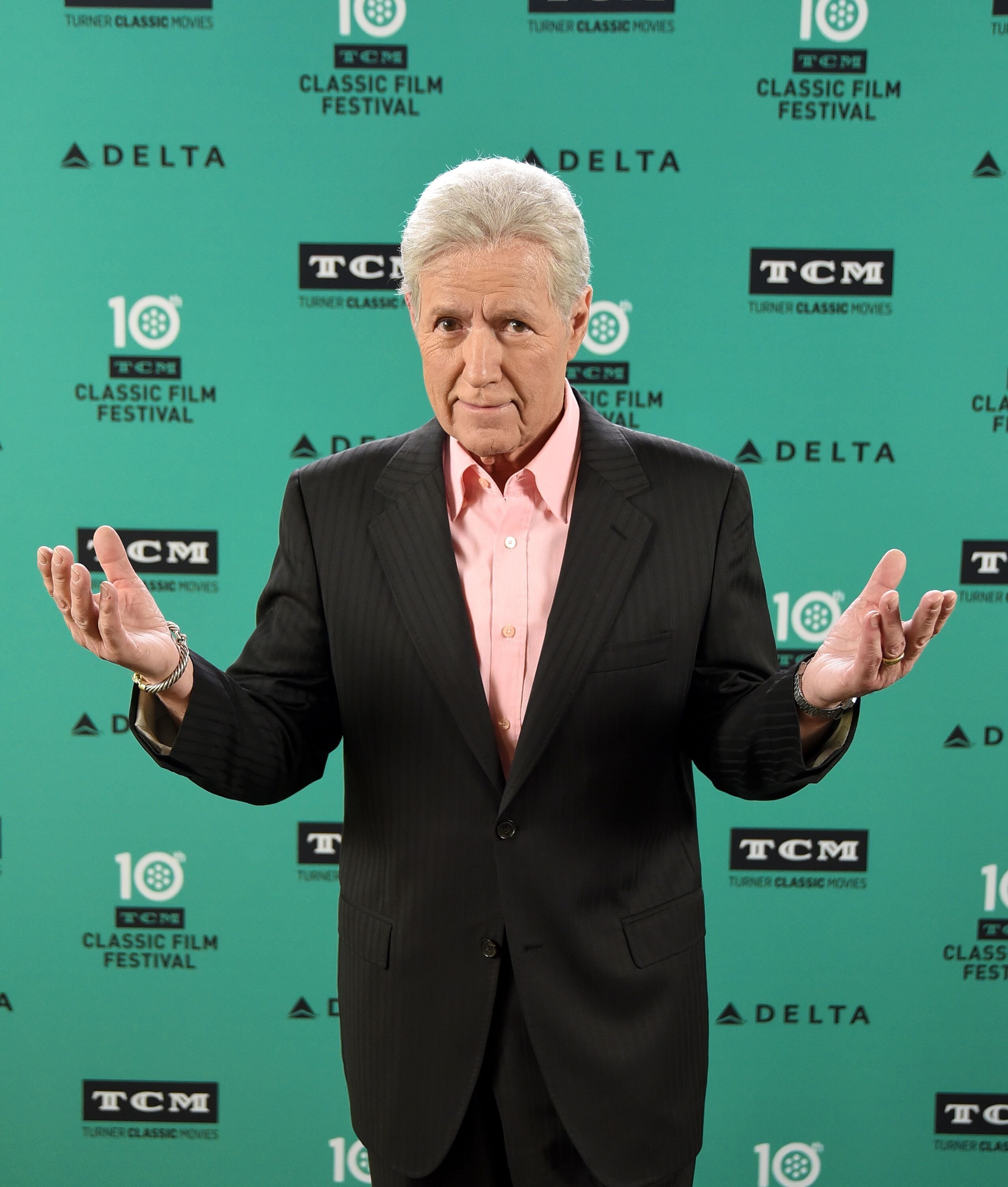 Trebek also shared that he just finished taping the 35th season of the show, and will be focusing on his regaining his health during the summer before taping for the next season on September. He said:
"Despite what you might have heard I'm feeling good; I'm continuing with my therapy… I look forward to seeing you again in September with all kinds of good stuff."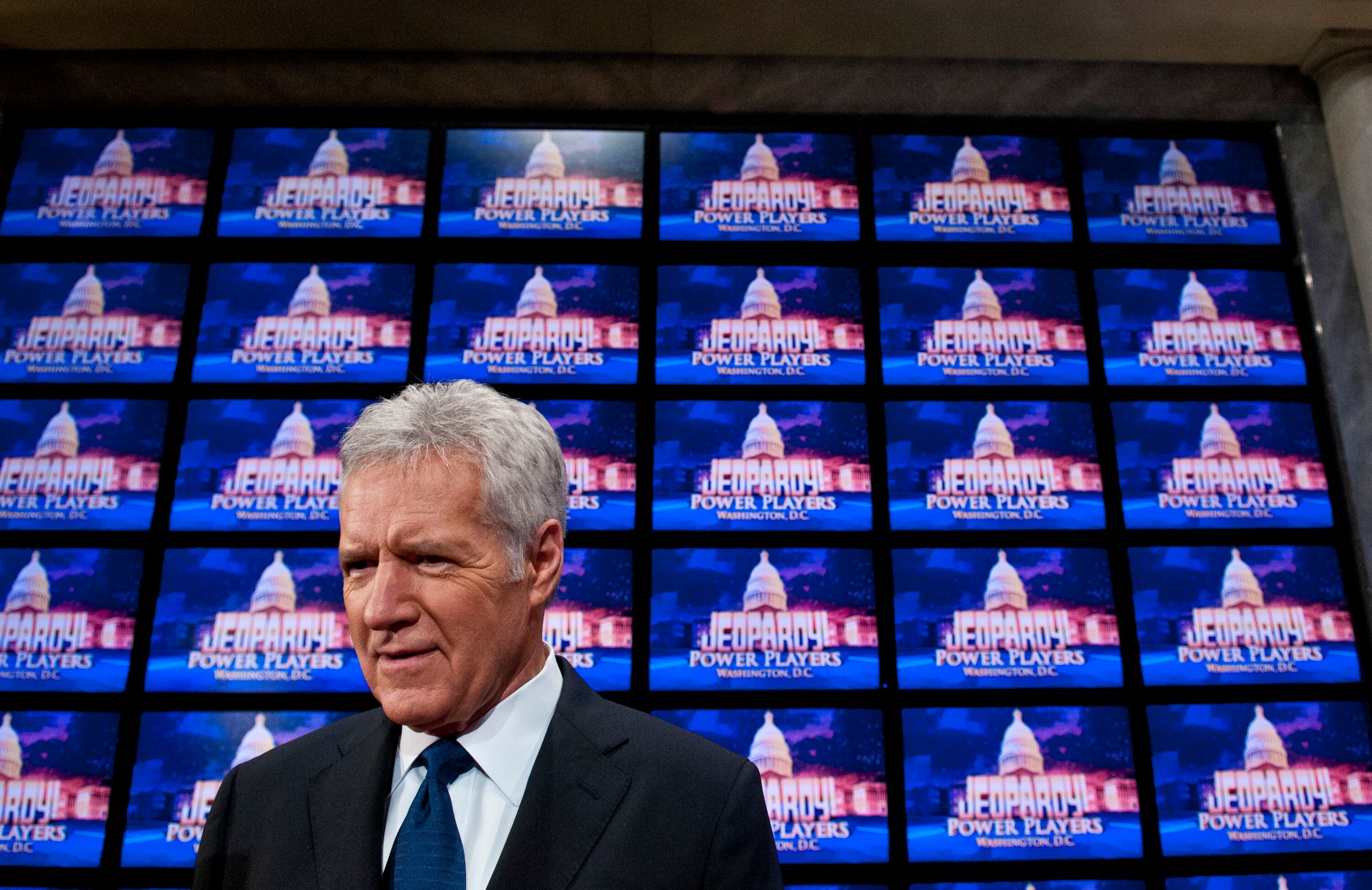 Trebek announced his stage-4 pancreatic cancer diagnosis early last month through the game show's YouTube channel. He was openly talked about his health with humor and optimism, knowing it was a challenge he could surpass.
His colleagues and other celebrities took to social media their sentiments and showed their support for Trebek's unfortunate illness. Twitter flooded with different shoutouts, including some from comedian Ken Jeong, "Wheel of Fortune" host, Pat Sajak, and Dr. Phil, among many others.
Robin & I are sending all of our love and prayers to Alex Trebek. He's one strong guy and will fight this! https://t.co/nXy41nxaZT

— Dr. Phil (@DrPhil) March 6, 2019
"Jeopardy" wouldn't be the game show it is today, without its long-time host, who plays a significant role in creating the exciting and positive atmosphere throughout the show, hence its numerous loyal television viewers.
That's a wrap! pic.twitter.com/iV0Of8xCEj

— Jeopardy! (@Jeopardy) April 17, 2019
The program seeks to emphasize learning and stir thinking minds among contestants and audience while having fun. It is a light show that won't give off any negative energy or tension while families sit across their TV's watching.