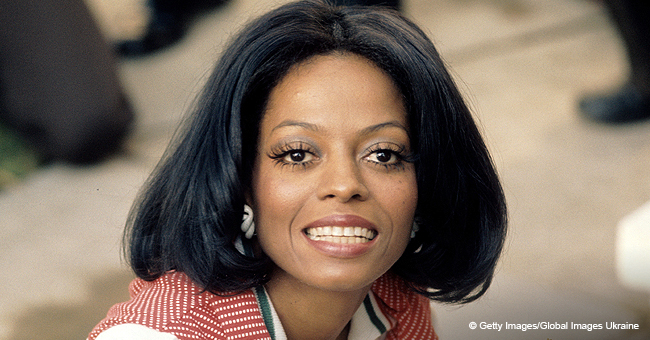 This R&B Artist's Daughter Looks like Diana Ross
Alexia Hall is a gorgeous singer and actress that happens to look a lot like a young Diana Ross, even though she has no relation to the diva. However, her father is one famous R&B singer that even today, makes his fans go crazy with his looks.
Hall is still in the early stages of her career in the entertainment industry, with only a few projects under her belt.
However, the gorgeous woman is making the rounds on Instagram thanks to her exotic beauty, with some fans pointing out she reminds them of a young Diana Ross or even a young Eartha Kitt with her classic looks.
Surprisingly, Alexia has no relation to neither of the divas. But the resemblance to Ross is uncanny.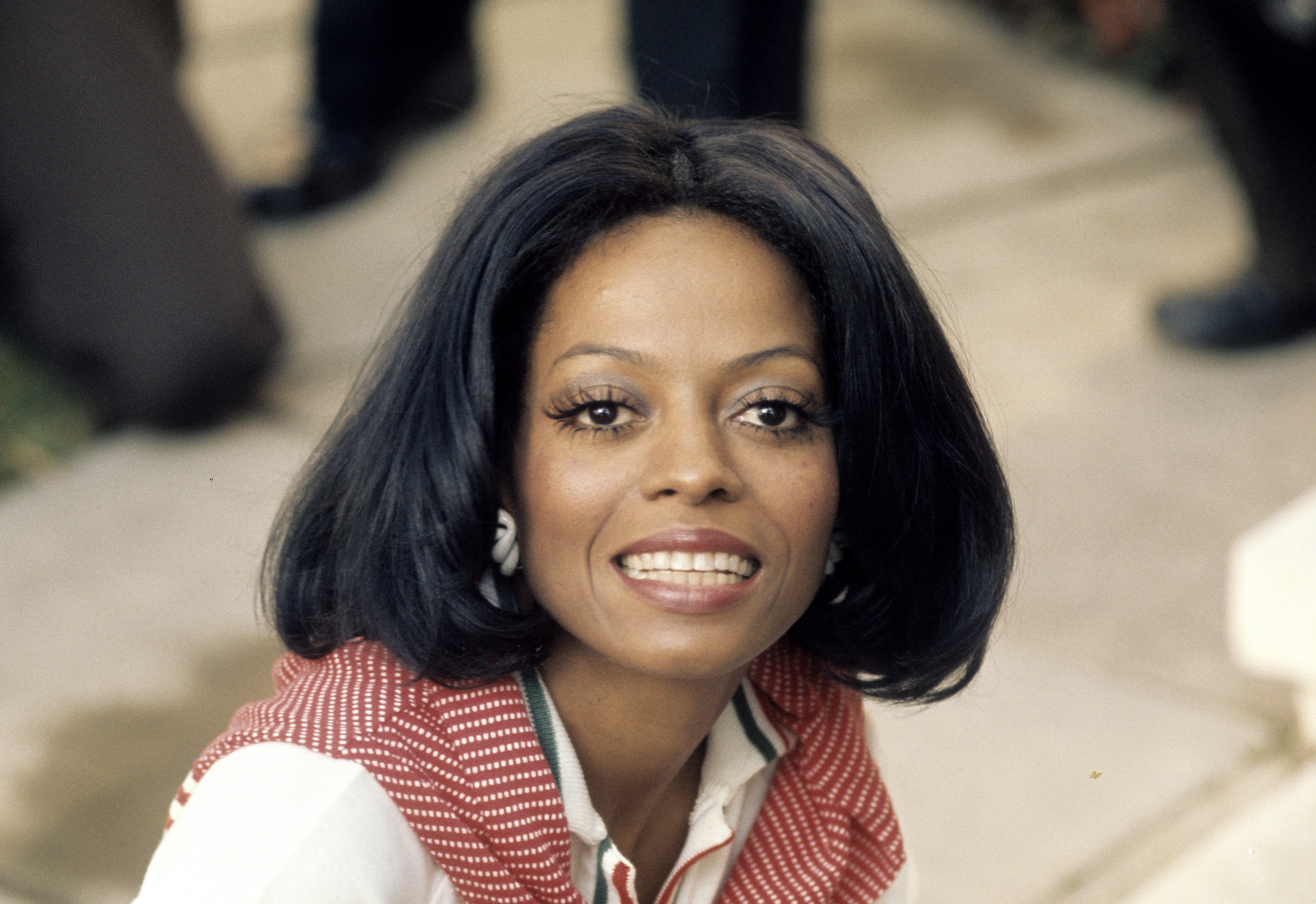 Singer Diana Ross visits London to promote her new album in September 1973. | Photo: GettyImages
She's the daughter of R&B singer Damion Hall, famously known for being a member of the new jack swing '80s group GUY, alongside his brother Aaron Hall and Teddy Riley.
The Hall family carries the passion for the arts in their veins, and Alexia started to develop her talent from a young age.
Aside from exceeding academically, she also took part in extracurricular performance arts with leading roles in school plays and musicals.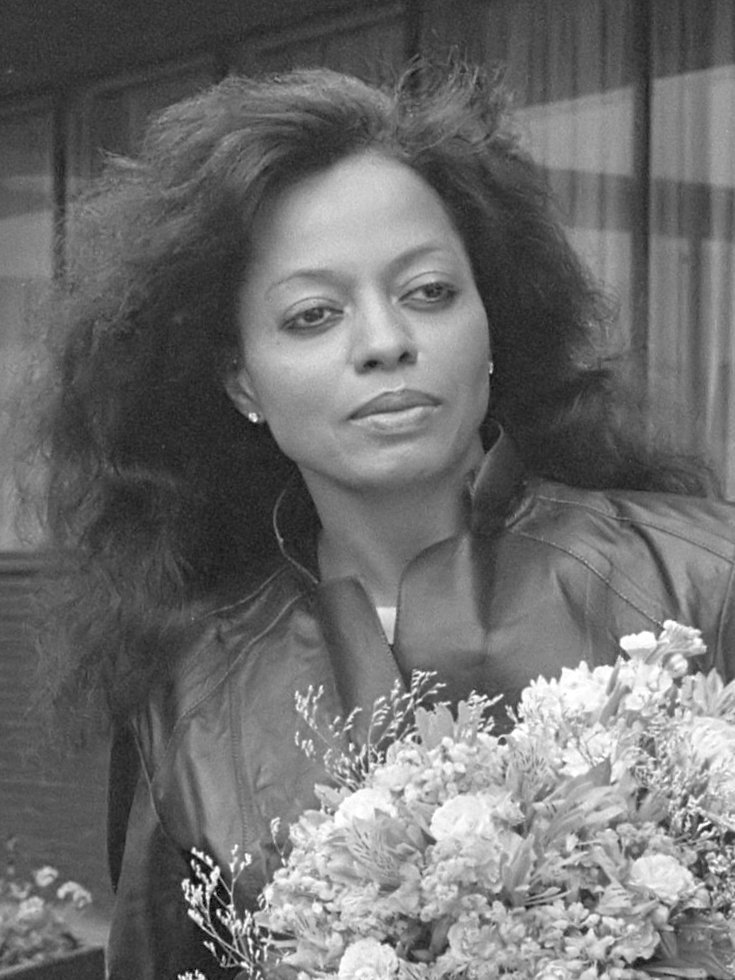 Diana Ross (zangeres) op Schiphol 12 juni 1982. | Photo: Wikimedia Common Images
In high school, Alexia started to get a formal education in acting as part of the Real Kids Acting Ensemble in Burbank, and she was also a well-rounded athlete, participating in volleyball, soccer, basketball, and track, and field.
After graduating, Hall went on to expand her acting experience in local theater productions, which eventually, led her to be chosen to sing the National Anthem at the Staples Center in Los Angeles.
There, she caught the attention of a modeling agent, who signed her as a runaway model, opening even more doors for her in the industry.
In 2017, Alexia got her first acting role in the big screen as part of the cast of "Slamma Jamma," a sports drama film where she shared the screen with Chris Staples, and former NFL star and broadcaster Michael Irvin.
Last year, she was cast as the rebellious and mysterious Lilith on "Locating Silver Lake," an indie film starred by Josh Peck from "Drake & Josh," and Finn Wittrock, from "American Crime Story."
Even though the movie was just released on Amazon Prime last month, it has already won recognition from several independent film festivals around the world, including the Edinburgh International Film Festival and the Calgary International Film Festival.
Hall is also set to appear on the 2019 film "Chocolate."
Alexia is also a singer on the rise. She has released three singles, "You Like It?" "I Miss You," and "Tell It To My Heart."
On top of working on her career, Alexis is also the mother of a young boy and has a handsome boyfriend.
As for her father, Damion couldn't be prouder of the young woman. Even though he's still touring around with GUY and driving fans wild with his too-good-to-be-fifty physique, Hall makes time to reunite with Alexia and his other seven children whenever he can.
The Hall family is filled with talent, as Damion's son Sergio Hall, is following the singer's steps. Not with vocals, but with rapping.
It seems like the Halls are determined to make it big in the competitive scene of the entertainment, and although they have a long way to go, it wouldn't be surprising to see them succeed one of these days. Good luck to them!
Please fill in your e-mail so we can share with you our top stories!