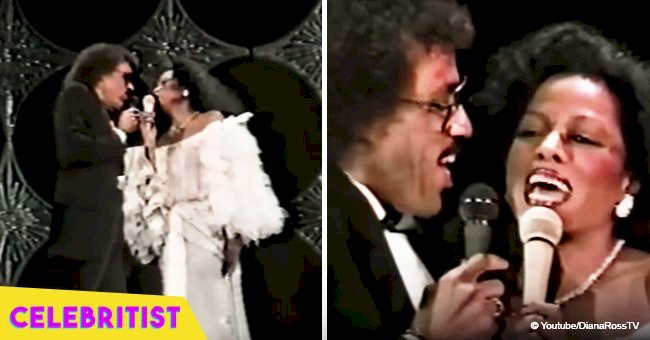 Remembering Diana Ross And Lionel Richie's performance of 'Endless Love' that stunned the crowd
Even though Diana Ross and Lionel Richie have performed several times in different stages, their joint presentation at the 54th Annual Academy Awards is unforgettable.
Diana is one of the most talented female singers in the history of music. Even from the time she was a member of The Supremes - before embarking in a solo career - everybody knew that she would be an outstanding performer.
Lionel's case is not that different. He started his career in the funk and soul band The Commodores and began his solo career in 1982. His voice and lyrics were so good that he became a music icon in no time.
In 1982, when the 54th Academy Awards took place, both artists were very popular already, so it was almost mandatory to have them perform on that night.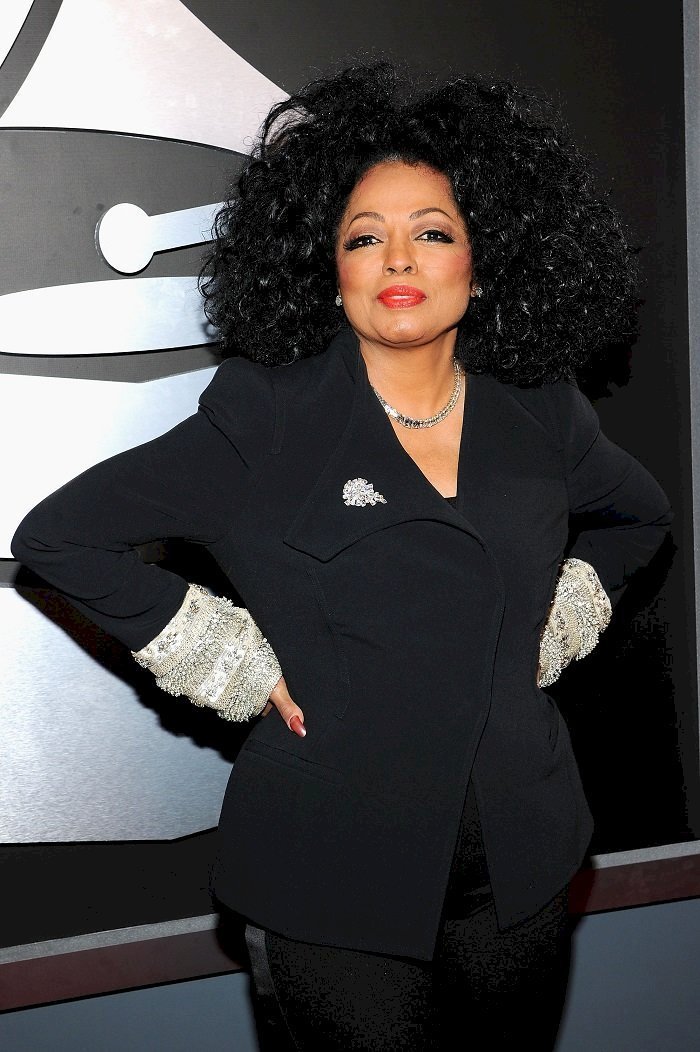 Source: Getty Images
"ENDLESS LOVE"
They had released a song together, titled "Endless Love," less than a year before the ceremony. Apart from that, the tune was part of the soundtrack of a film with the same title, so people knew that Diana and Lionel would sing that as soon as they got onstage.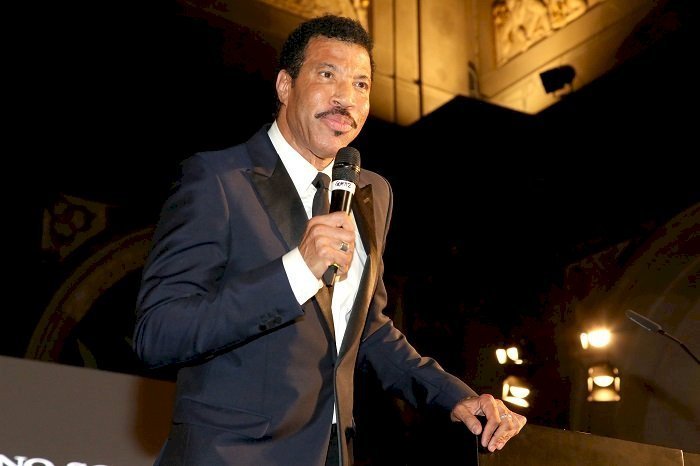 Source: Getty Images
While their show came out in the best possible way, Smooth Radio revealed that Diana refused to have a run-through before the show as she preferred the spontaneity, something that made Lionel a bit nervous.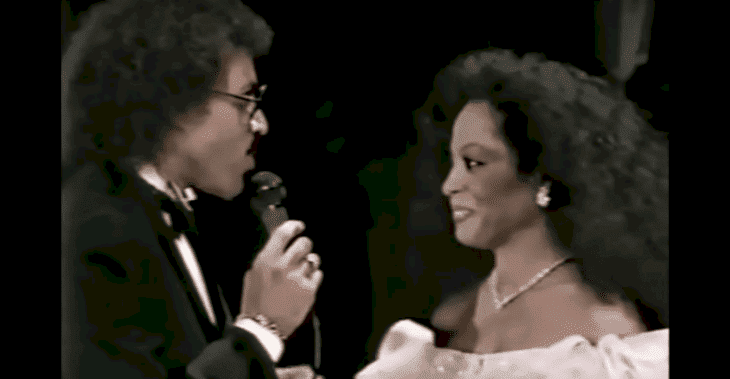 Source: YouTube/DianaRossTV
ITS POPULARITY
On its heyday, the song went to the highest spots in music charts in the US and reached number 7 in the UK. It was also nominated for an Academy Award for Best Original Song and a Golden Globe Award.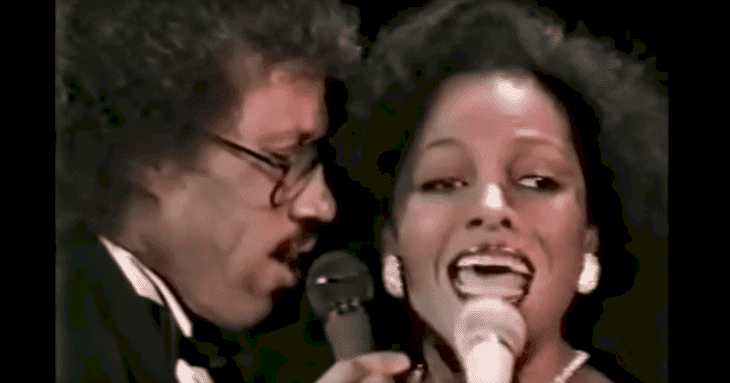 Source: YouTube/DianaRossTV
THEIR CURRENT LIVES
Nowadays, both Diana and Lionel are still linked to the entertainment industry. Diana, now 74, has been taking part in a couple of shows and events while Lionel, 69, is one of the judges in "American Idol."
ANOTHER UNFORGETTABLE SHOW
Diana made another show in Central Park, New York City in July 1983 that was also unforgettable due to the way she managed the situation in the middle of a storm.
Even though the pouring rain and wild winds made everybody believe that she wouldn't finish her song, she told the more than 800,000 people to remain calm and stay with her.
Unfortunately, the extreme weather made her end the show earlier than expected. Thankfully, she repeated it the following day.
Please fill in your e-mail so we can share with you our top stories!