Michael Jackson's Kids Are Reportedly Investigating His Accusers to Prepare a Lawsuit for Fraud
Michael Jackson's three children want their father's accusers to face "responsibility" for the numerous claims they made against the singer, while reportedly exploring their legal options against James Safechuck and Wade Robson.
In the controversial documentary by Dan Reed, Leaving Neverland, James and Wade made numerous and detailed claims of sexual abuse against the King of Pop.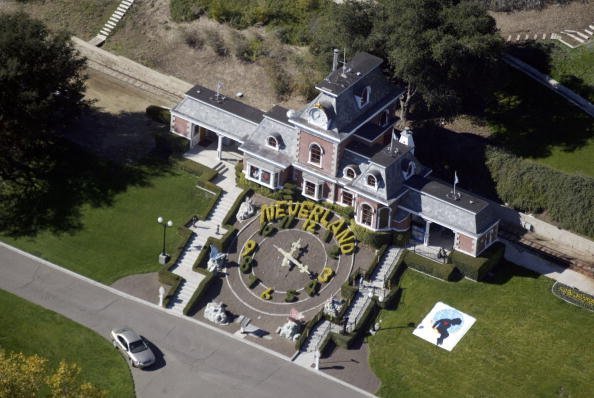 The late singer's children, 17-year-old Blanket, 21-year-old Paris, and 22-year-old Prince, want an apology over the documentary's allegations. A source close to the family said the siblings are
reportedly
preparing for a lawsuit of emotional distress, misrepresentation, and fraud against the accusers.
Page Six reported that the three siblings are investigating whether Wade and James got paid for the contribution to the documentary. The director of Leaving Neverland, Dan Reed had previously said that they "have no financial interest whatsoever" in coming forward and denied that they got paid for their appearance in the documentary.
Michael's three children also allegedly said that they are not after money, as any funds awarded will be given to charity.
Because the siblings got mentioned in the documentary, they feel that it violated their privacy and that it was one-sided.
"The three children say that all they want is to preserve their father's musical legacy," a rep for the sibling told Page Six.
The Jackson children are also looking into Wade Robson's charity, "Robson Family Fund" that got set up around the time the documentary got released.
Because it was unclear where donations went, while the charity's website states that law requires them to distribute funds to 501(c)3 non-profit organizations, Wade and his wife got accused on capitalizing on the attention surrounding the documentary.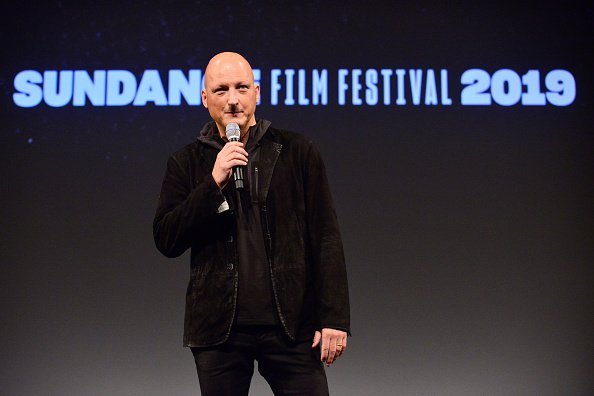 During an interview with E! News, Jackie Jackson shared that the allegations of sexual abuse deeply hurt Blanket, Paris, and Prince as she elaborated:
"They can't believe it, because they know Wade. They can't believe what is going on. They are going through some troubling times. It's painful for them."
After the documentary aired, Michael's sister, Janet, remained one of the few in the Jackson clan that remained quiet.
Happy Friday 👅 pic.twitter.com/ejcbGg322s

— Janet Jackson (@JanetJackson) March 22, 2019
While many questioned why she didn't publically speak out in defense of her brother, her nephew Taj, revealed the logical reason behind Janet's silence. "I don't think she wants to give this attention," Taj told E! News. "As soon as she would have said something, it would've given it a bigger platform."
Michael's goddaughter also recently decided to speak up and gave accounts of time spent with the legendary singer while growing up.
Now a 27-year-old single mother, she gave insight into a different side of Michael that most never got to see.