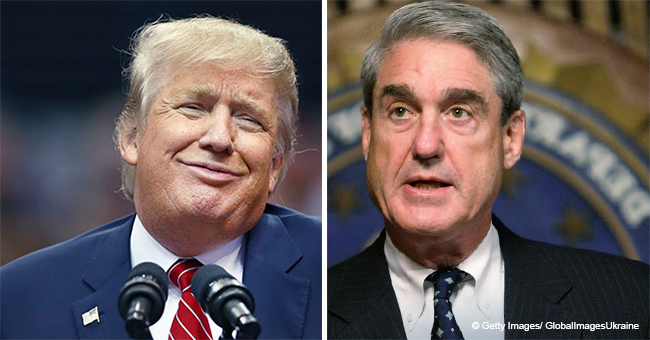 Trump Reacts to Mueller Report with 'No Collusion. No Obstruction'
The President of the United States has recently reacted to Robert Mueller's report, calling it "no collusion, no obstruction" as a way to celebrate the probe's results.
During the recently hosted White House event for the Wounded Warrior Project, Donald Trump shared that he was "having a good day" after the culmination of Mueller's investigation.
The President was feeling so good that he took to his official Twitter account to share a picture inspired by "Game Thrones," in which he appears with his back turned and surrounded by fog.
TIME FOR CELEBRATION IN THE WHITE HOUSE
The words "Game Over" can be read in the center of the image, while a message in black letters reads: "No collusion. No obstruction. For the haters and the radical left Democrats."
During the course of two years, Mueller conducted an investigation regarding a possible interference by the Russian government in the 2016 presidential elections.
The investigation sought to uncover whether someone from the Trump administration had conspired with Moscow to rig the elections.
It has been reported that members of Trump's campaign did show interest in working with the Russian government, however, investigators didn't found evidence that their conduct was illicit enough to be considered a crime.
TRUMP LET THE INVESTIGATION ROLL
"No collusion. No obstruction. For the haters and the radical left Democrats."
The report also revealed that some members lied to the special counsel and Congress about interacting with characters connected to the Russian government, which severely compromised the investigation.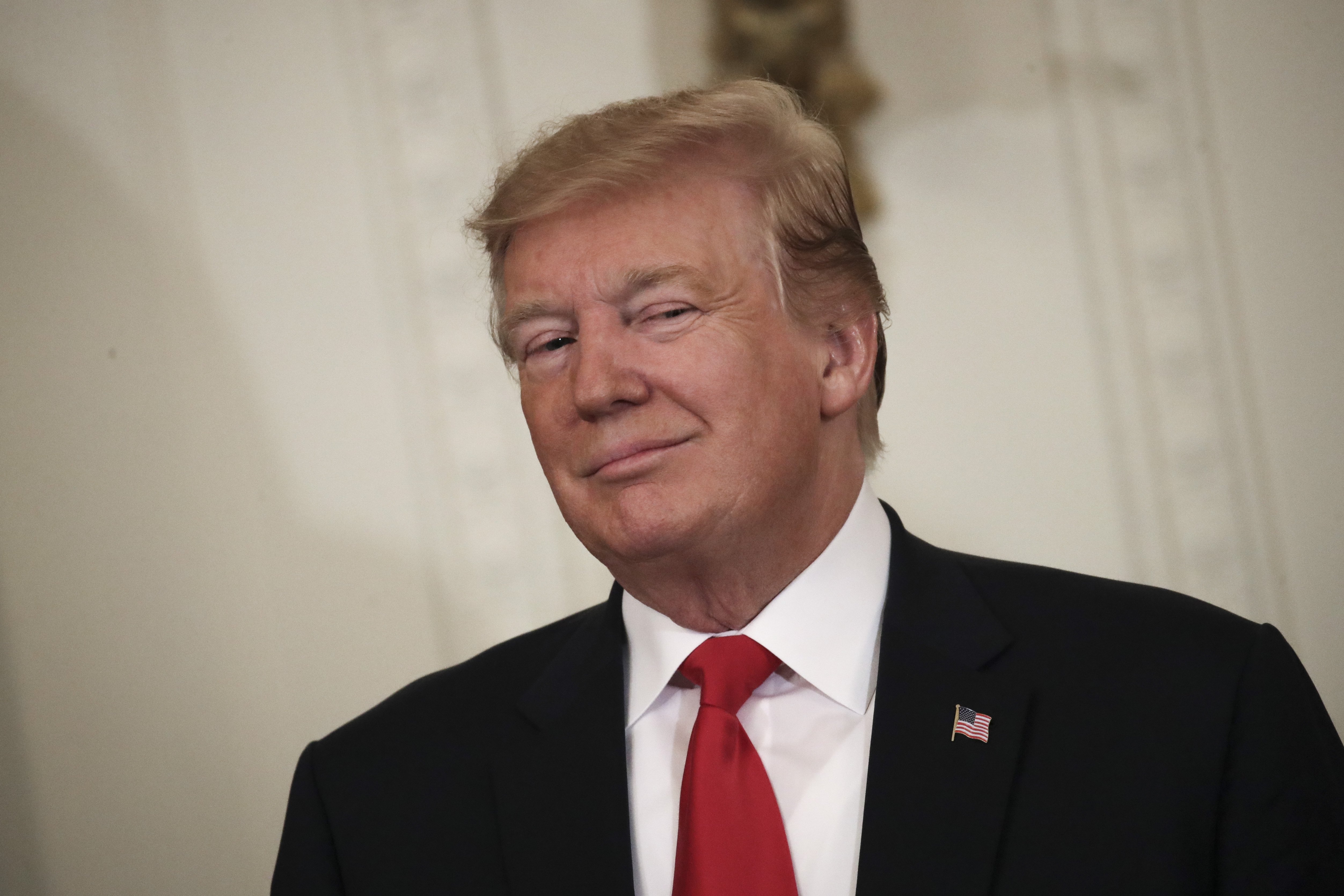 U.S. President Donald Trump at the Wounded Warrior Project in the White House | Photo: Getty Images
According to Trump, he could have put an end to the investigation, and even fired Mueller if he wanted, but chose not to. He said:
"I had the right to end the whole Witch Hunt if I wanted. I could have fired everyone, including Mueller, if I wanted. I chose not to. I had the RIGHT to use Executive Privilege. I didn't!"
Trump, who called the whole investigation a "hoax," even defended himself against obstruction claims by arguing that he allowed his aides to testify.
This was the second time Trump positively reacted to the results obtained by Mueller, with the first having taken place in late March, when the President tweeted "Make America Great Again," followed by "Good Morning, have a great day!"
Please fill in your e-mail so we can share with you our top stories!